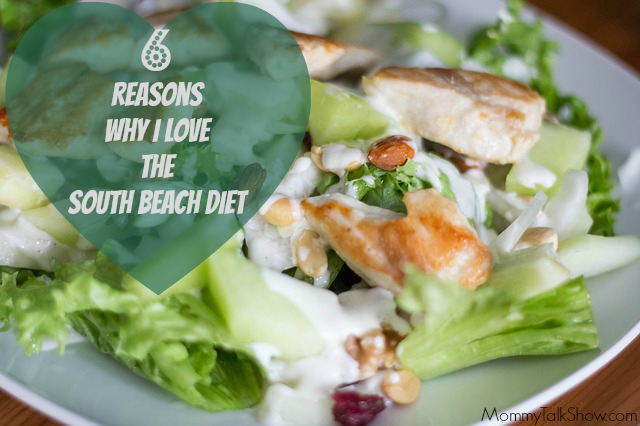 For 2015, like many of you, I'm getting back in the saddle with my health and fitness journey. Back in 2012, I introduced #FitnessFriday where I shared my weight loss journey each week. I lost more than 10 pounds and connected with some amazing Atlanta fitness experts including Cafe Physique and Pinnacle Fitness Bootcamp in Decatur & Smyrna. One key was missing though – I didn't have a dedicated meal plan.
So I decided to reach back to what worked for me years ago and dust off my South Beach Diet book.
The low-carb/high protein diet was created by a heart specialist and gained fame a decade ago. When I was dedicated to it in 2007-2008, I lost more than 30 pounds.
Six Reasons Why I Love the South Beach Diet
Here are the additional three reasons why I Love the South Beach Diet
4. You see immediate results. I think I lost five pounds in two weeks when I first started the South Beach Diet. My clothes immediately felt looser and it kept me motivated. My feet even got smaller (about half a size) and my left shoe kept falling off because it's a little smaller than my right.
5. There's so much support out there thanks to the popularity of the book. I've found so many ideas on Pinterest and Facebook for low-carb new recipes.
6. My hair and nails were on point thanks to all of the protein I introduced to my diet. My skin improved too because I was drinking more water, no soda or juice (at least in phase 1).
Comment below: What's your go-to meal plan when you're trying to get back on track? Have you tried the South Beach Diet before?
I looked into the South Beach diet delivery program, but unfortunately it no longer exists!