If you like a challenge, to switch up your fitness routine and the option to bring your children along – you'll want to to learn more about Pinnacle Fitness Bootcamp. I just took two classes at the Decatur location. Although I was pretty sore afterwards –  it was just what I needed after taking a few weeks off from working out.
Don't worry, it's not a military bootcamp with a drill seargent yelling in your face. Certified Personal Trainer David Nash and his staff take you through indoor and outdoor drills designed to help you get fit. Choose from morning, evening and Saturday classes. Read the rave review for Pinnacle Fitness Bootcamp on Yelp.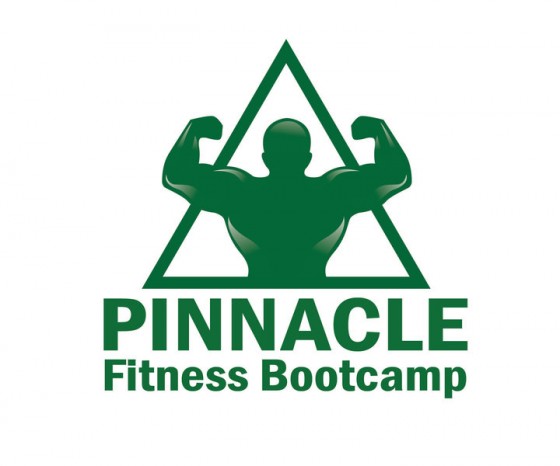 Get Fit Moms
To help Atlanta-area moms get in shape, Pinnacle Fitness Bootcamp is offering one month unlimited bootcamp (Value: $200) classes for just $40 through an exclusive link for Mommy Talk Show viewers to attend in Decatur or Smyrna. Purchase by September 30th and redeem by December 30th for new clients only. Buy it for your spouse or as a baby shower gift.
Pinnacle Fitness Bootcamp is offered at Leapin Lizards Play (85 Sams Street off College Ave.) in Decatur and KangaZoom (4479 Atlanta Road) in Smyrna. The Decatur location offers on-site child care: $5 for 1 child, $8 for two children, $10 for 3 or more children.
Video Interview: Why women should use weights & resistance in their workouts
Disclaimer: This is sponsored by Pinnacle Fitness Bootcamp.
Use the social sharing tools below to Like, Share, Tweet and +1 this story to a friend who needs to get fit!