I decided to get fitted for a new bra today. After the feeling of underwired bras poking me and straps slipping daily. That's it.  I'm taking part in National Blog Post Month by sharing my thoughts and experiences every day in November. I'm striving to journal daily, while doing a squat and pushup challenge.
But back to my bra situation. I posted this on my personal Facebook page:
I've had enough. 
The struggle has been real REAL. 
I refuse to suffer anymore with the unsatisfactory service & care I've had. 
The uncomfortable wires. 
Straps that don't do what they're supposed to do. 
Today is THE day. 
I expect everyday after this will be different BECAUSE……
I'm getting fitted for a bra.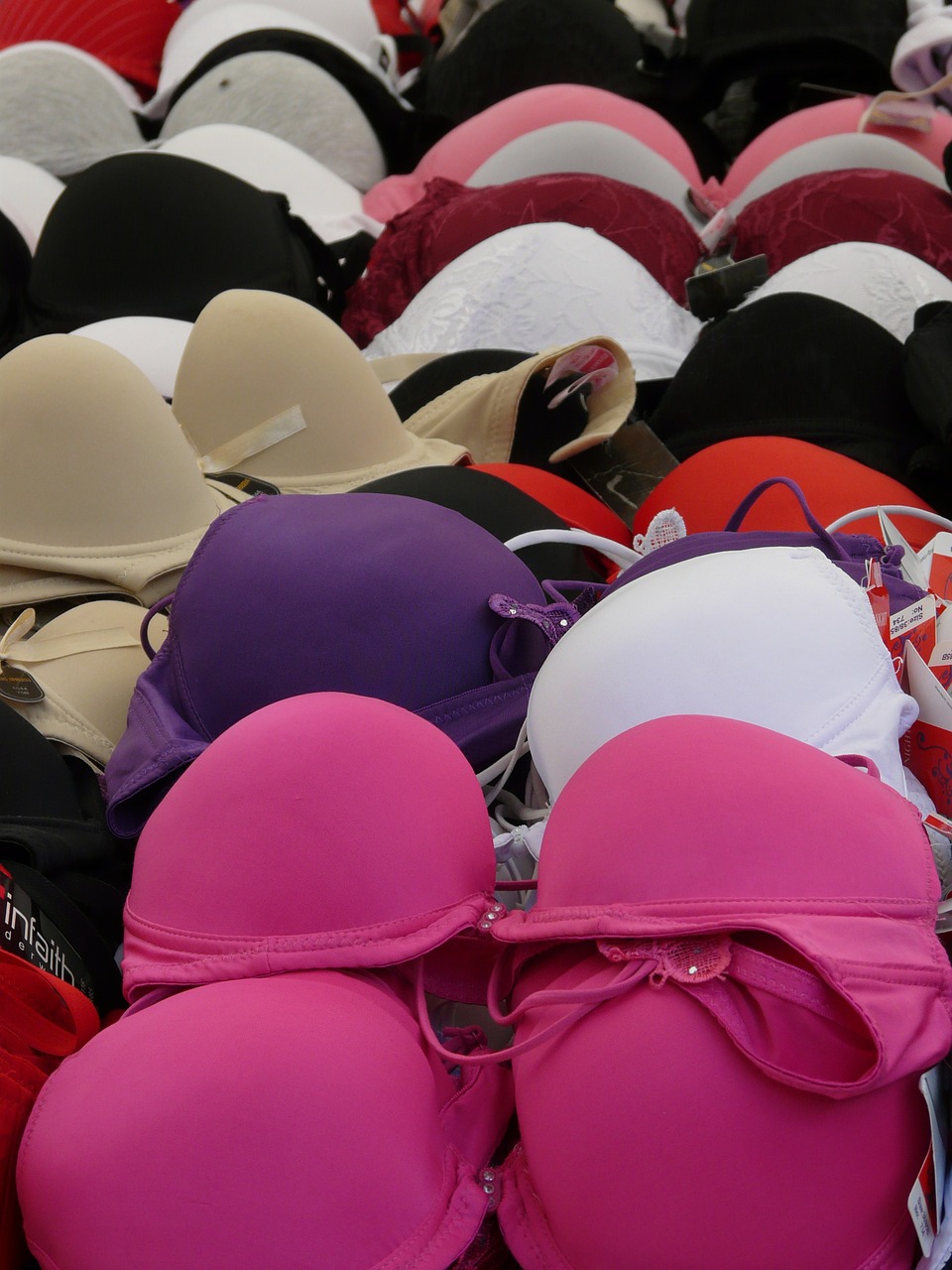 My back fat from this year's weight gain isn't helping my current stash of bras fit any easier either.
Talk back to me in the comments: Have you had a professional bra fitting? How'd it go? I've heard mixed reviews about Macy's, Nordstrom and Victoria's Secret.
You may recall last year, I modeled in a plus sized fashion show at Macy's with the world's first plus sized supermodel, Emme.