When I first moved to Atlanta nine years ago, I was an unemployed newlywed figuring out life in one of the South's largest cities. I had plenty of time on my hands to hang out and spend time with my husband. Fast forward a few weeks and we're pregnant, stressed and sorting out the doctors and considering where we should live for the best schools. I'm a member of enough parenting and Facebook groups to know that navigating life in Atlanta is complicated. Here are Atlanta services for parents I've used or heard rave reviews about that I think can help you navigate life in our busy metropolitan area. Some of the recommendations include my referral links where I'll earn a small commission for purchases, but it won't cost you anything extra!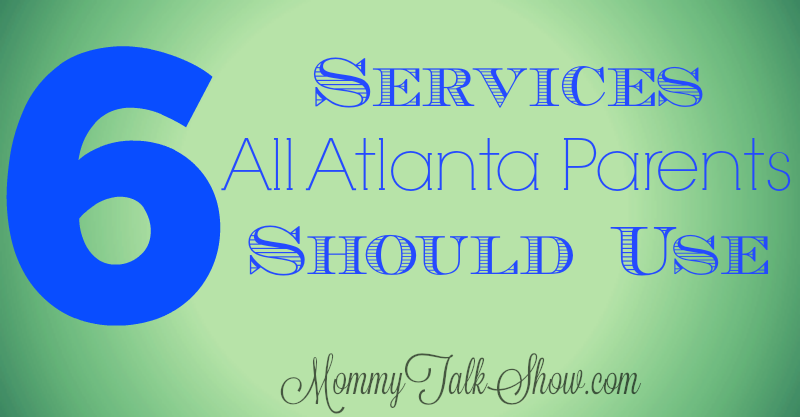 Atlanta Services for Parents
1. SittersSphere
For reliable background-checked babysitters, I've heard nothing but rave reviews about Sitters Sphere (formerly Decatur Babysitter). Try the complimentary 30-day trial that allows you to book experienced babysitters online.  Their qualified sitters also travel outside the city, but mainly inside the Perimeter.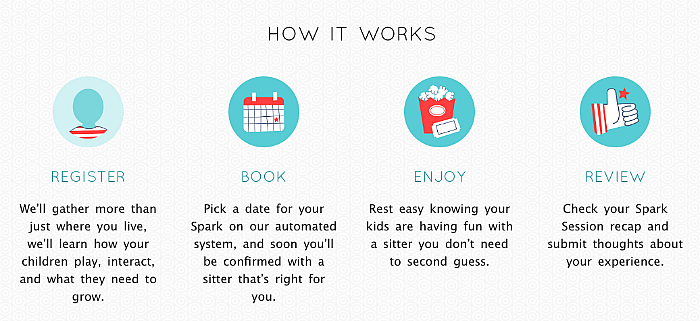 Fellow blogger Danielle Slaughter from Mamademics felt comfortable leaving their son with a Sitters Sphere Babysitter for a recent night out with her husband. "We'd never used a babysitting service before and the owner was incredibly understanding. Not only did she serve as our first babysitter, but she also met with us beforehand, so that we'd feel more comfortable. We came home to a sleeping preschooler and a clean living room. We're definitely using their services for future date nights."
For nights you can't seem to get dinner together or want delicious meals delivered, consider Cooker Delivery where local chefs make your food.
We tried it for a date night at home with salmon, cabbage, and Brussel sprouts. Check out the array of menu options including vegan, vegetarian, and gluten-free.
Special thanks to the Cooker Delivery team for creating this exclusive coupon code for Mommy Talk Show viewers to use at checkout:
Mom30 (get $15 off your first two orders for a total of $30 off)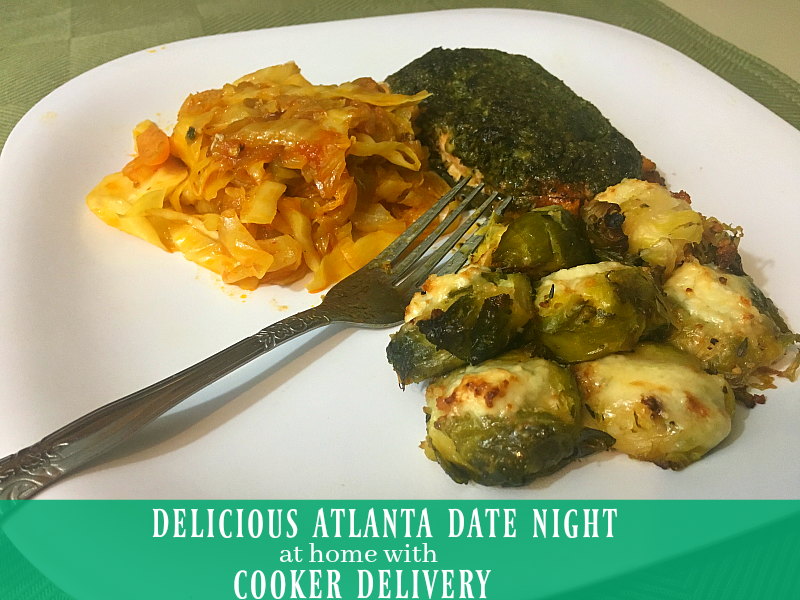 I know a lot of parents who are too busy to clean their own homes. I've used a cleaning service before and after we moved to a larger home. Now that I have three bathrooms the idea of hiring someone else to deodorize three toilets is a dream. Don't get me started on the idea of having a clean kitchen sink too!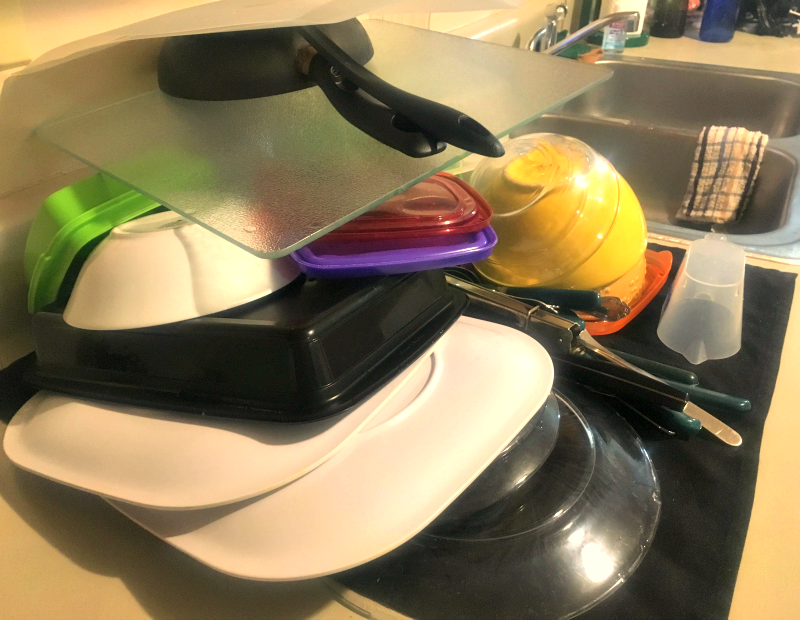 We reviewed Moxie Maids shortly before my Mother visited for A.J.'s birthday.  The cleaning service in Atlanta lets you book cleaning per room or ask for a custom quote. Book it entirely online with as little as 48 hours' notice. Request green cleaning products if you'd like and enjoy the 10% off savings code on your first cleaning service.

4. Amazon Prime & Amazon Now
Since we moved and I'm trying to fit our old stuff into the new place, I've found myself making more runs to household stores like Target and Walmart. But it got pretty tedious to keep purchasing things, find out they didn't work and going back to the store to return them.

Then I remembered my Amazon Prime membership which includes free two-day shipping. In two days, I had my bathroom items delivered to my front door.
When I've been sick or too tired to drive, I've also used  Amazon Now as well for grocery delivery within two hours. Thanks to a partnership with Whole Foods, Amazon Prime members get in-store discounts and can get Amazon deliveries shipped to the store.
I became a devoted Kroger shopper when I moved to Mississippi in 2002. Back then, I was just shopping for groceries as a single lady.
Fast forward to shopping for a family of three and where I've fallen in love with Kroger Fuel Points. I earn 10 cents off per gallon when I earn 100 points from purchases, taking receipt surveys, filling prescriptions, and buying gift cards. (Do you want to see my hacks for earning 700 fuel points in one month = .70 off per gallon? Comment below or send me a message on the Mommy Talk Show Facebook page.
When Kroger started providing grocery delivery to your car with Clicklist, I tried it on a day when I wasn't feeling well and couldn't imagine walking around the store. I even used digital coupons! Here's the video slideshow I shared on the Mommy Talk Show Facebook page of my first experience using Kroger Clicklist.
Like many of you,  I have a mild Target Store addiction. I love the cleanliness of the stores in Atlanta, helpful staff, great brand names and ways to save with my Target Red Card. Any purchase you make with a Target Red Card gives you a five percent savings. Free shipping for online orders is another benefit of the Target Red Card. For in-store purchases, I also use the Target Cartwheel app to add 5-10% savings and stack it with coupons. However, online purchases aren't eligible for Cartwheel discounts.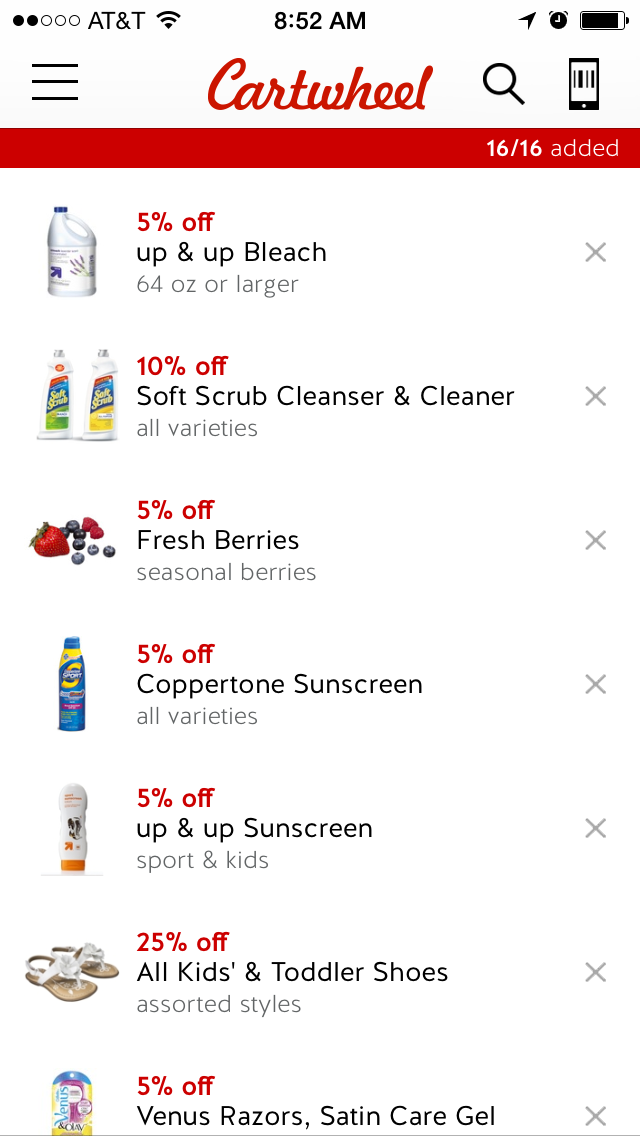 In the last nine years, I've learned a lot about what works best for our family – where we like to eat, play and explore our city. Here are some other areas of interest for Atlanta-area families:
Six Days of Spring Break Staycation Ideas: Food & Fun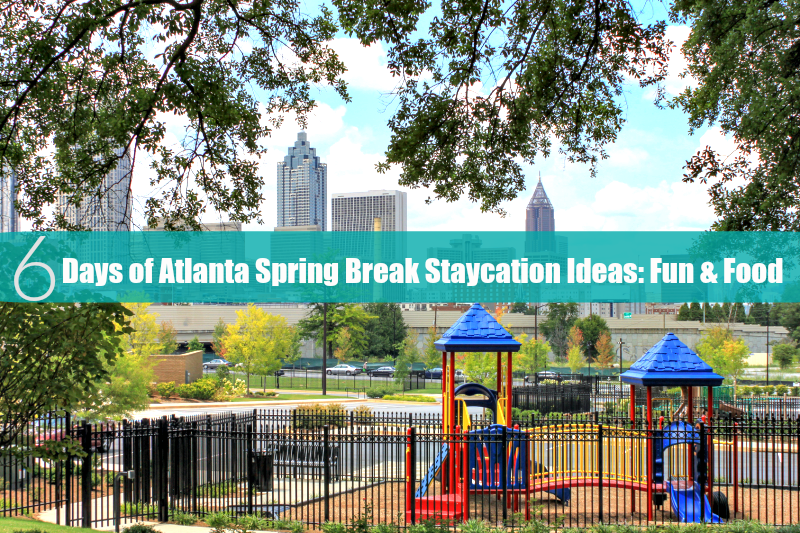 Stars and Strikes Birthday Party: Non-Stop Fun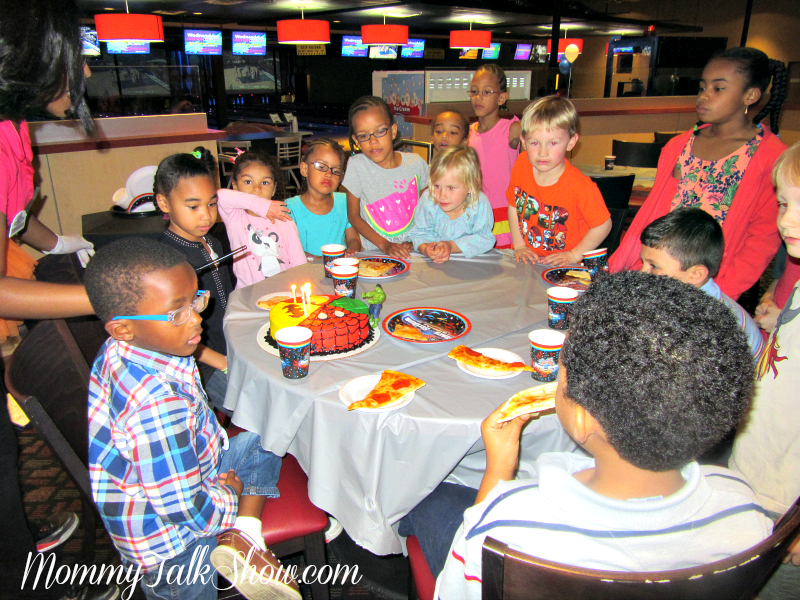 A Quick Family Guide to Explore Buford Highway Restaurants