Your 2020 Spring Break plans no longer involve travel due to the coronavirus pandemic. Many U.S. beaches are closed. Groups can't get together due to social distancing. Disney World and Disney Land are closed. So are most major public attractions like museums and aquariums. How can you still enjoy Spring Break when you're stuck at home? I'll walk you through a few strategies to help make your Spring Break at home stress-free even though you've already been stuck inside for a few weeks!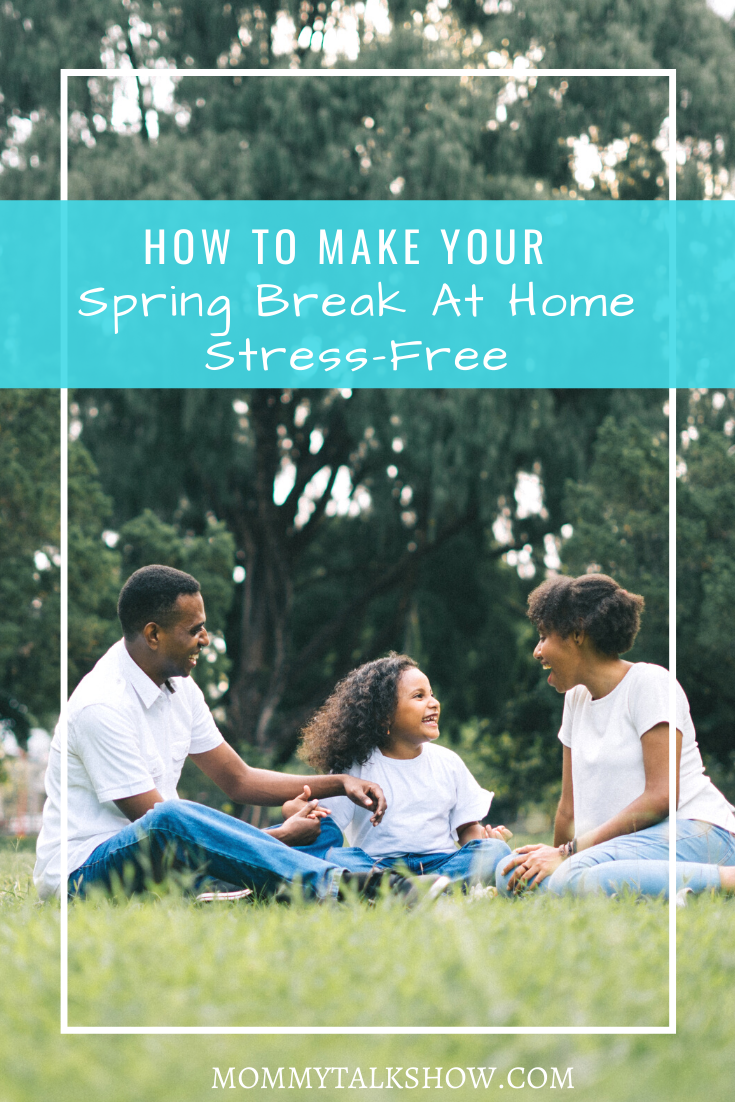 Go Schedule-Free
We won't have set time and schedules during our Spring Break at home. My approach is to tackle the day in three (3) time frames: morning, afternoon and evening. We are also mindful of our local reminders to be sheltered in place and be home before the curfew.
Go old school.
Do things the way your grandparents and great-grandparents did.
Make recipes from scratch like ice cream and pizza crust.
Instead of using your dryer, hang clothes outside to dry. Make your own detergent or fabric softener.
Instead of microwave popcorn, use oil and popcorn in a pot.
Old school approaches take longer to create your desired result and will help pass the time.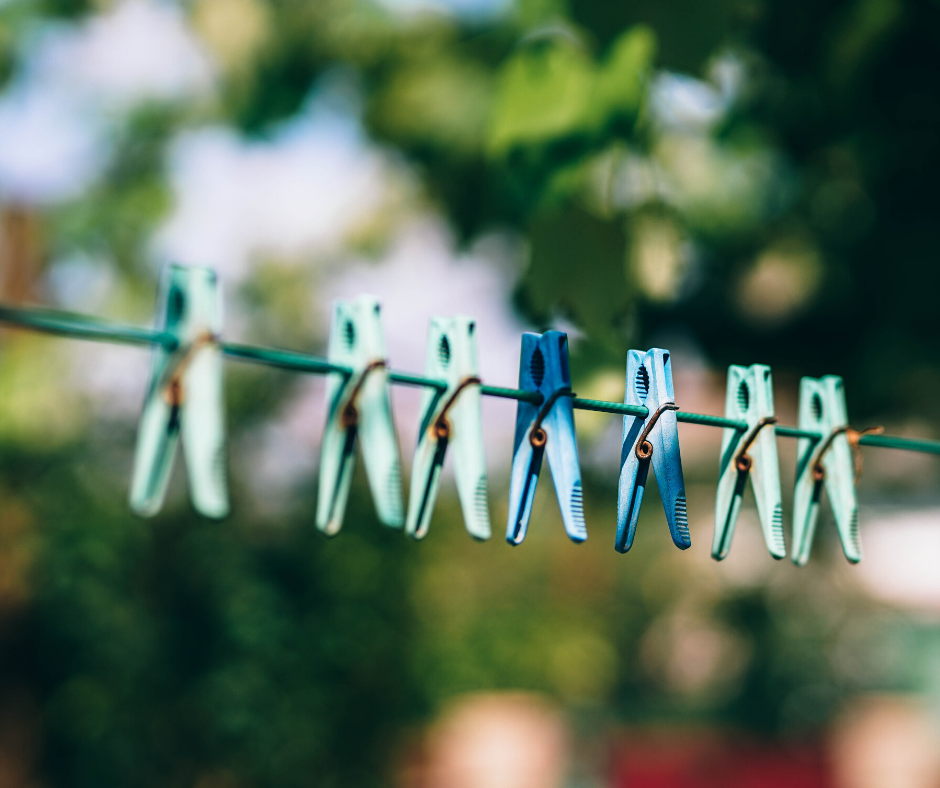 Teach life skills.
Are you familiar with the stereotype that millennials lack life skills? This is the time to make sure our children's generation is equipped with what they need to know to live as an adult.
Show them what it takes to file your federal and state taxes.
Give them a lesson on what it's like to balance a checkbook.
Write a letter to a loved one. Send a postcard.
Go to the garage and change a tire on your car or check all the important fluids.
Break out the sewing machine to sew a button on a shirt and patch tears in your clothes.
Get down and dirty in a garden/
Make a movie.
Lights, camera, action!
Give each person a role and job description to create a movie. If you're not familiar with movie roles, you'll need a 
Producer

Director

Writer

Editor

Costume director

Prop person
Stunt team
Special effects
Graphic Designer
Press team
There's no need to publish the movie unless you want to share it with the world. To protect your privacy, you can upload it to YouTube as an unlisted video or a private video (that requires a password).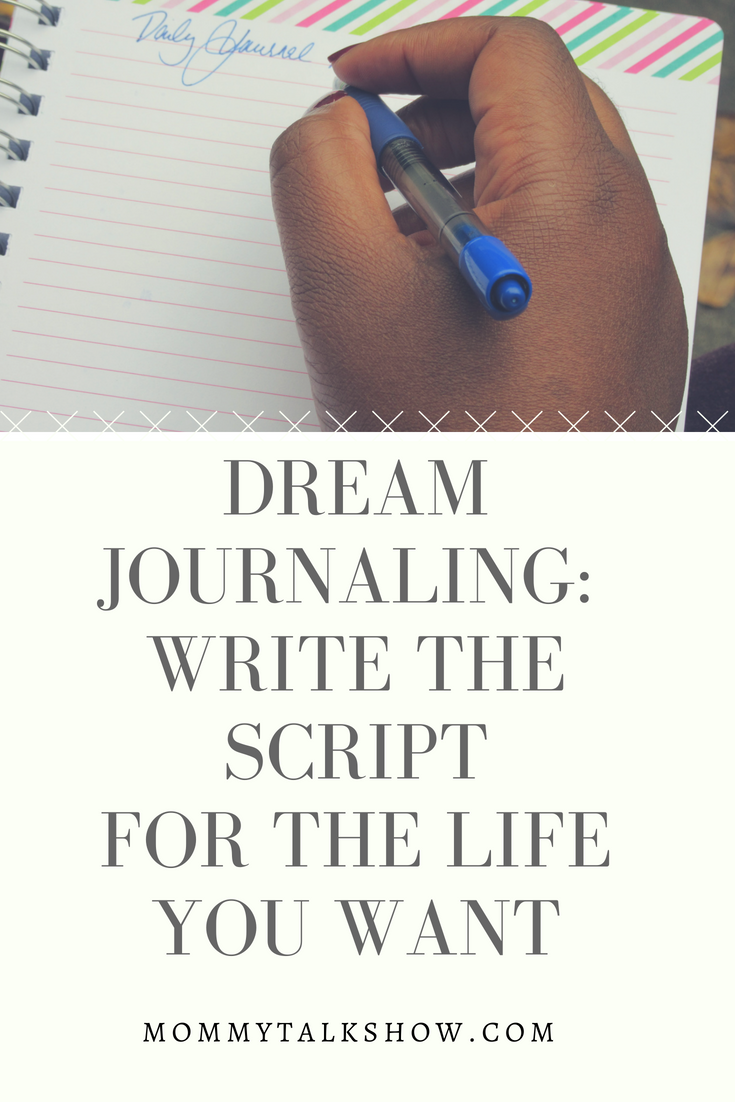 Journal Daily.
Set a timer to write in your journal daily for a variety of lengths of time: five (5) minutes, 15 minutes, up to an hour.
For inspiration, consider writing a gratitude journal.
To set goals, write a bullet journal with a plan to step-by-step accomplish your dreams.
RELATED TOPIC: Dream Journaling: Write the Script for the Life You Want
Focus on Family Self-Care.
Take time out to tune out.
This means your family can give each other massages, back rubs, pedicures, and manicures at home.
RELATED TOPIC: How to Dry Nail Polish Fast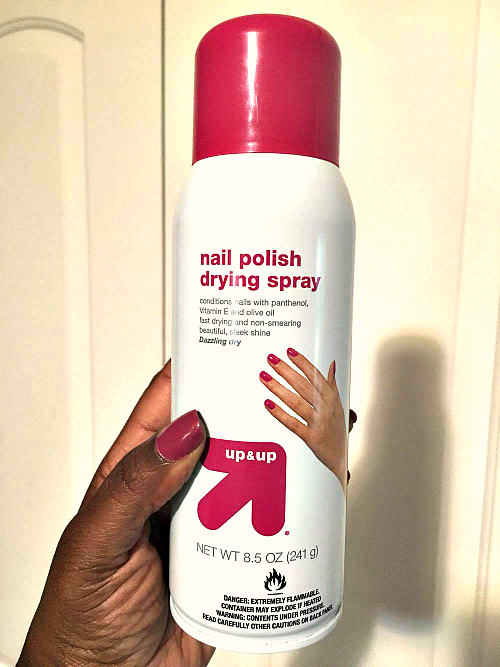 Take Virtual Tours
If you can't visit your favorite spots for Spring Break, take a virtual tour. Many of them are posting online content to allow you to have a unique experience since their doors are closed. Think globally to explore the places you'd like to visit. Here are some of our favorite places in Georgia.
Georgia Aquarium: Enjoy the array of behind-the-scenes videos the Georgia Aquarium staff created with At-home Learning and Facebook Live events.
World of Coca-Cola
:
Explore the exhibits
featuring one of the world's most popular beverages.
Zoo Atlanta: Visit the PandaCam to enjoy what the pandas are doing while the public is away. Watch the other Keeper's Stories to see what's going on behind the scenes. Use the Wilderverse App to join scientists on their journey to save apes.
Children's Museum of Atlanta: Visit the museum's blog. Enjoy the video field trips, reading sessions and experiments on the Children's Museum Facebook page.
Atlanta History Center: Visit the online exhibitions featuring Atlanta landmarks and memorabilia from the Vietnam War.
Two years ago, we got to visit National Geographic Encounter Ocean Odyssey in New York City which had an amazing virtual approach to showing you the deep blue sea.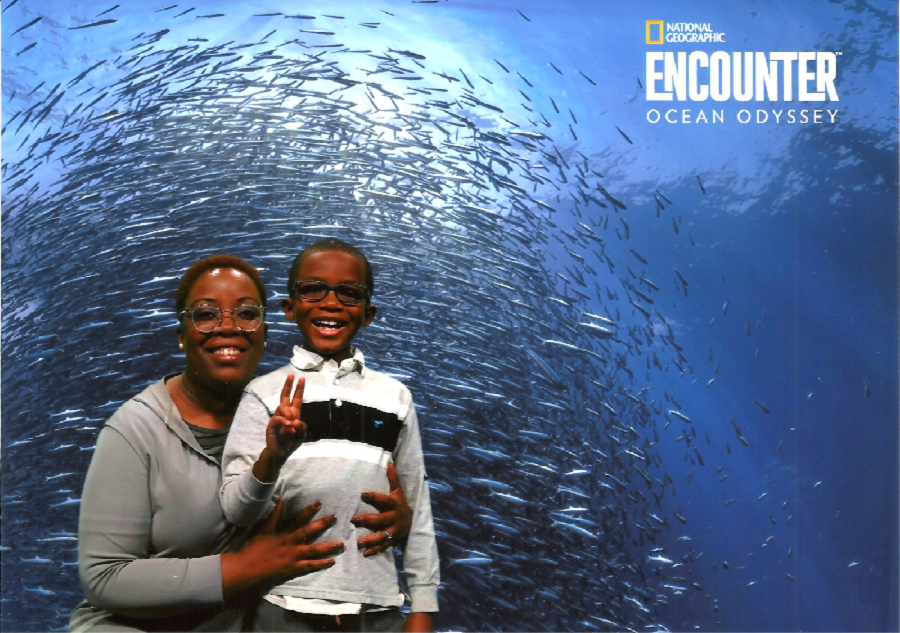 Plan Next Year's Spring Break
Plan ahead for next year's spring break. Wouldn't it be amazing to take a beach trip, go skiing or visit Europe for Spring Break in 2021 once this pandemic is over.
For guidance, you can download the family goals planner that's printable.