2015 was a blast for our family thanks to safe travels and A.J. having a blast attending his first year of public school. But we did very little planning. We were winging it for much of the year. Imagine how much more we could have accomplished if we had planned our year ahead of time?! So I created a family goals planner you can download for free!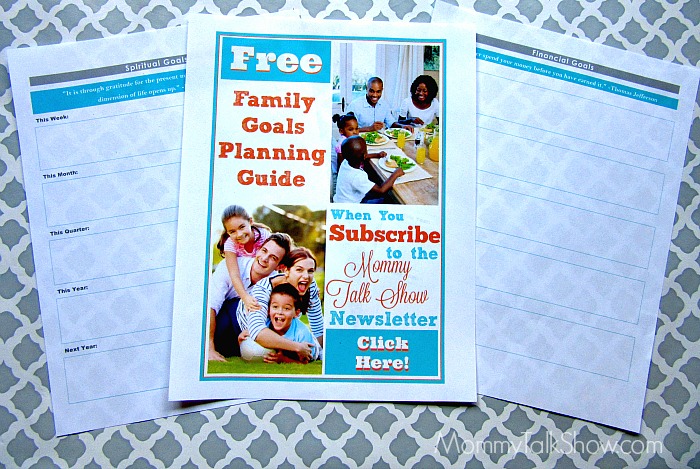 What is a Family Goals Planner?
The family goals guide I created can be started at any time of the year, not just January.
It covers your family's goals for vital areas including:
Spiritual
Financial
Health
Home management
Education
Career
Travel/Hobby
Don't get overwhelmed. I've sectioned it off my goals you'd like your family to accomplish this month, this quarter, this year and next year.
Once you download the guide to start setting family goals
Host a family meeting to start planning
Print & Post the goals
Revisit & revise the goals
Accomplish & celebrate
Travel goals are really some of the most fun to plan and discuss. In 2015, we took a family trip to my parent's home on Long Island, New York; a Georgia Staycation to Athens; a Carnival Cruise to the Caribbean; a Christmas Day trip to see family on the East Coast.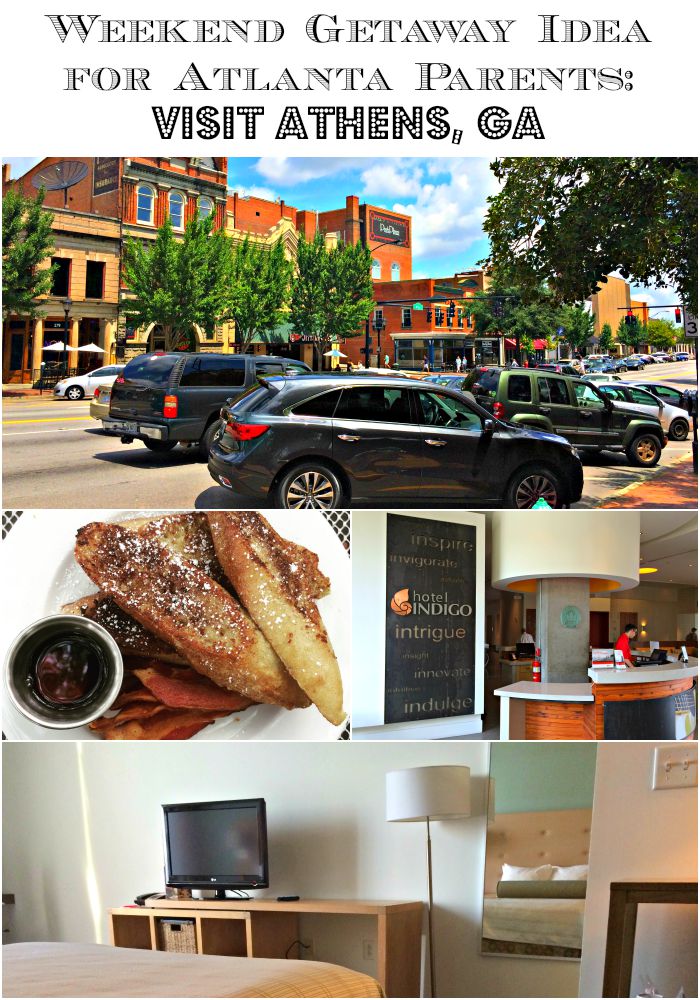 I'd love for us to take another child-free trip to celebrate our 7th wedding anniversary, as well as return to some of A.J.'s favorite places around Georgia to visit.
We're looking for a larger home with more space and considering where to send A.J. for first grade. We have lots of big decisions to make this year!
I'd love for you to sign-up to DOWNLOAD the free Family Planner and get my monthly newsletter.
Click the Family Goals Planning Guide HERE: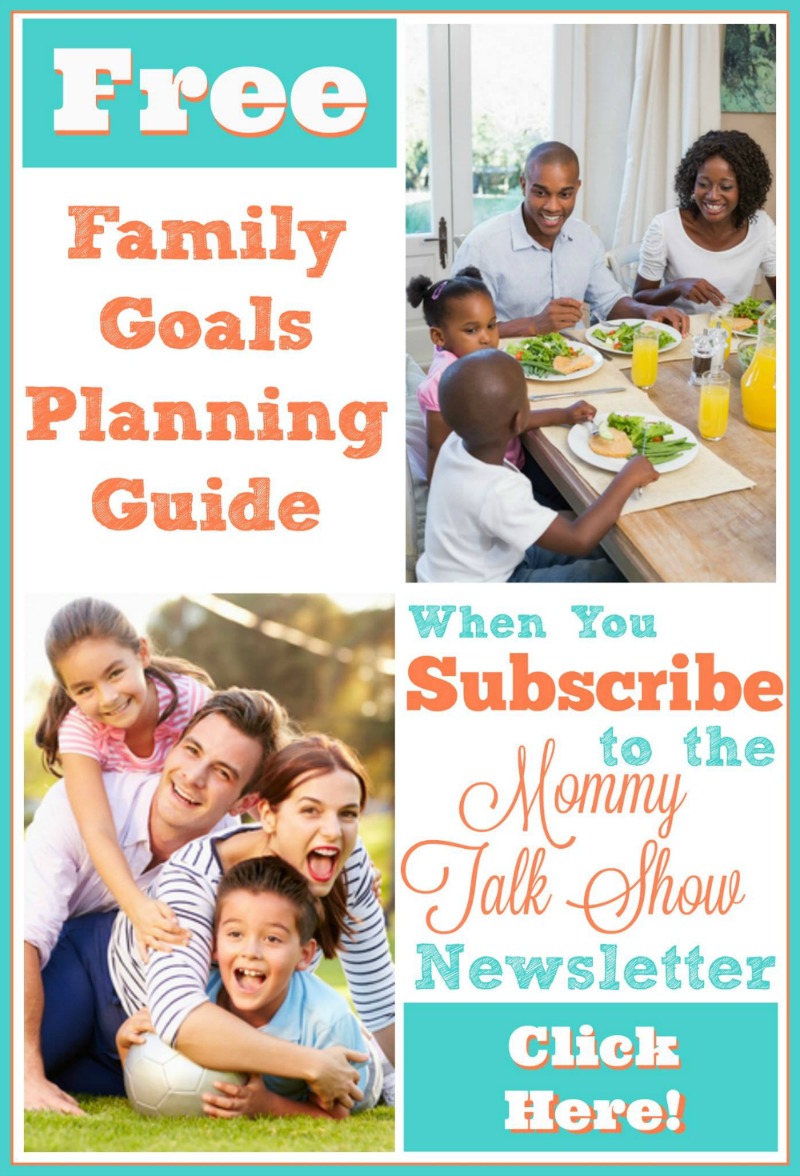 Once you've established your family's goals, here are Creative Ways to Display Your Family's Resolutions