Although I'm sharing this in July when there's six's months of the year left, you can use this advice anytime you've reached a plateau or need direction in your business. For mompreneurs, work at home moms and solopreneurs, you're often "going it alone." I hope this Mid-year Career Advice for Mompreneurs helps you reach your goals before the end of the year.
[VIDEO] Mid-Year Career Advice for Mompreneurs + Resources

I'm live on the Mommy Talk Show Facebook page every Wednesday at 12 p.m. ET with advice for work at home moms and mompreneurs.
Here's a recap of the advice in the video that can boost your career for the last part of the year.
Look back
What's worked in the first six months of the year? What product or service sold well?
What events did you attend that were excellent connection opportunities?
Look ahead
Take a look at your calendar for the next six months. How can you plan ahead for the holiday seasons?
Are there conferences and events you'd like to attend before the end of the year?
Will you take off from work?
Is it time to get a virtual assistant or hire part-time help to free up your time?
Collaborate
"Two heads are better than one."
Who can you collaborate with to cross promote your products and services?
I featured a partnership between the moms who own New Morning Community Preschool who contributed How to Pick the Perfect Summer Camp for Your Preschooler.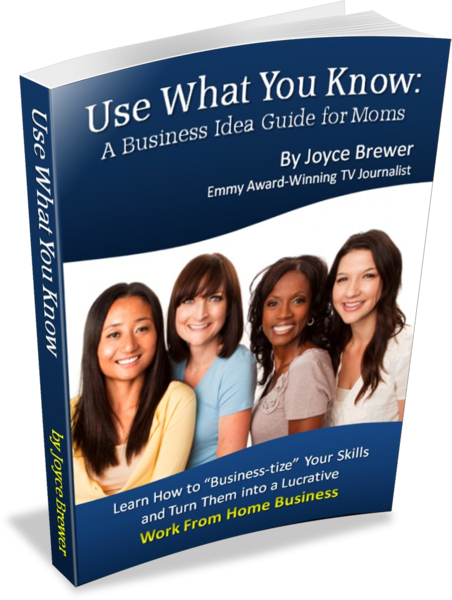 There's also a mom partnership featured in my book, Business Idea Guide for Moms with the Atlanta firm Collective Experts. Here's Emma Sudduth explaining why she chose to create a 50/50 partnership as a mompreneur.
Attend a networking event
Get out and meet new people. Networking can energize you and keep you posted on new trends.
Practice your elevator pitch. Follow-up with the people you meet.
Although I love the flexibility of working from home, nothing energizes me like a day when I book a video shoot or collaborate with other bloggers.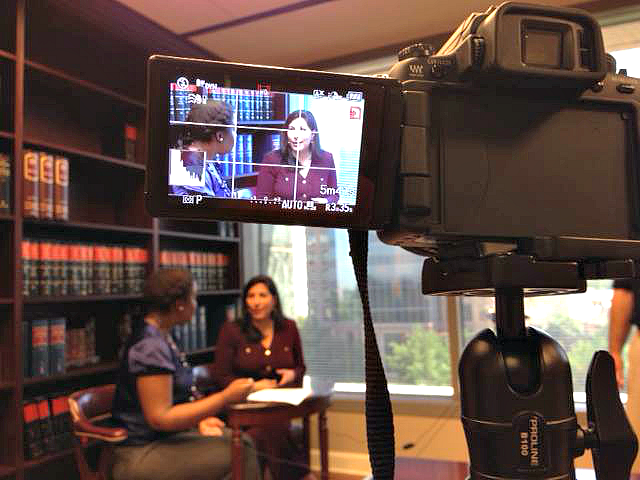 Ask for support
"A hungry mouth doesn't get fed."  
"The squeaky wheel gets the oil."
Ask your family and friends for support. A Facebook share, tweet or forwarding your newsletter can help you reach a new audience with no marketing budget.
Comment below: What else can help invigorate the last part of your year business-wise?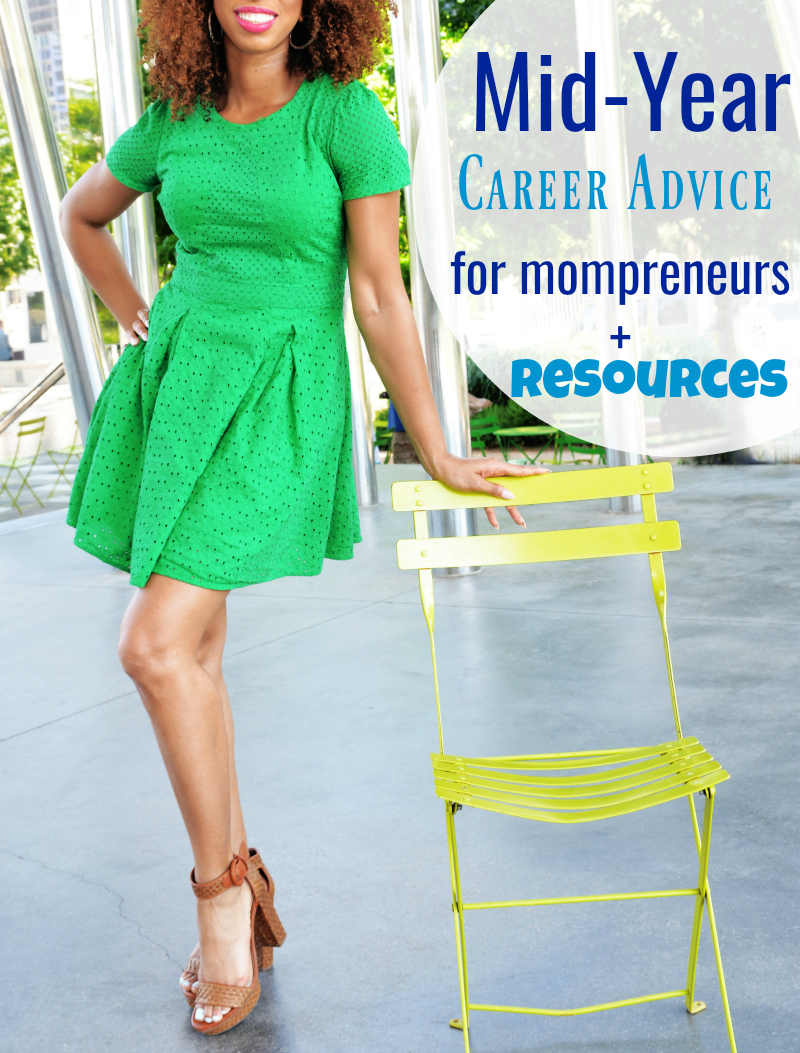 [Tweet "Get great mid-year career advice for mompreneurs #WAHMS every Wednesday via @MommyTalkShow."]
Resources for Mompreneurs:
Babysitter Emergency Checklist | 4 Ways Moms Can Make Long-Term Goals a Reality | Cool Places to Host Atlanta Mommy Meetup