As a small business owner and mompreneur, I know how important it is to support local businesses. So just in time for 2018 Small Business Saturday, I'm featuring these Made in Georgia Holiday Gift Ideas. I hope you support these businesses year-round as well. Everything I've featured is $25 and under, so they're very budget-friendly.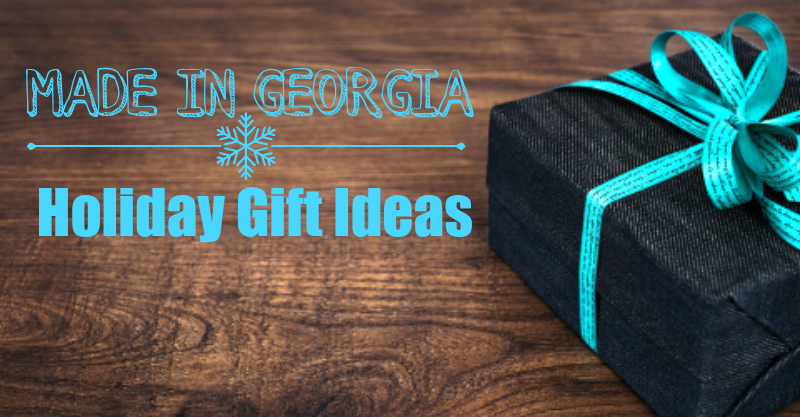 $25 and Under
Made in Georgia Holiday Gift Ideas
Product: "Bye Bye Boo Boos" all-purpose healing salve. It works quickly to heal diaper rash, skinned knees, small cuts, insect bites, minor burns, blisters, pimples, cat scratches, etc. Parents can conveniently keep the half ounce size in a diaper bag or purse. Atlanta Mom Kara Vona makes them at her home.
Price: $5 – $15
Where to Buy: Karavona Naturals Website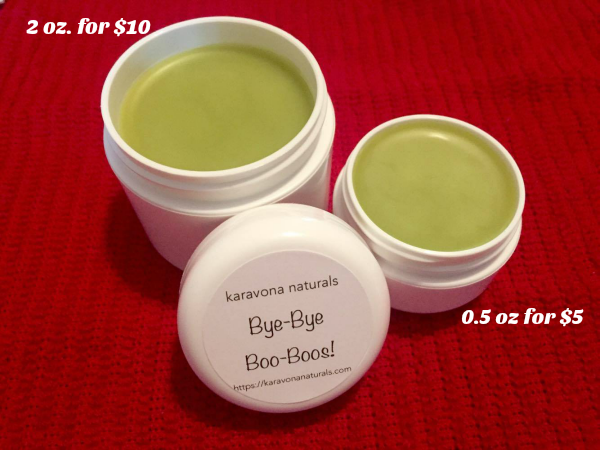 Product: Comfort Heat Pillow is a hand-made pillow created by Sonia Hazard, a professional massage therapist. Since I work on my computer eight or more hours a day, I often suffer from tech neck. By heating this pillow in the microwave and resting it on my neck, I get relief.  The lavender scent made it perfect for bedtime.
If you'd like to stay hydrated throughout the day, check out the personalized water bottle Sonia created for me to use during a 14-day hydration challenge.
Price: $20
Where to Buy: Nia Massage Etsy Store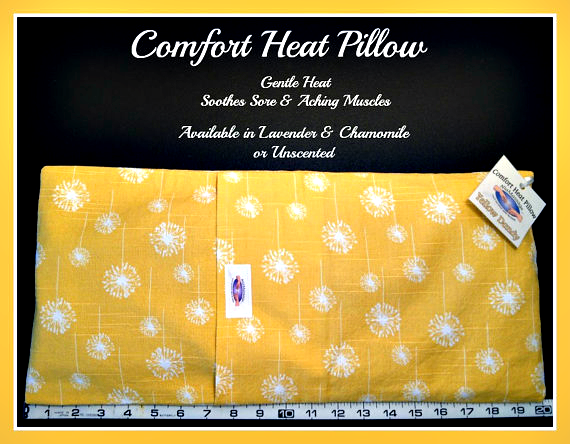 Product: Whipped Body Butter was whipped up my Aaronica Cole to cope with her daughter's cradle cap and dry skin. She makes it at home with butter and oils that are gentle on your skin. Pick a texture and fragrance that suits you!
Price: $15
Where to buy: The Crunchy Mommy Shop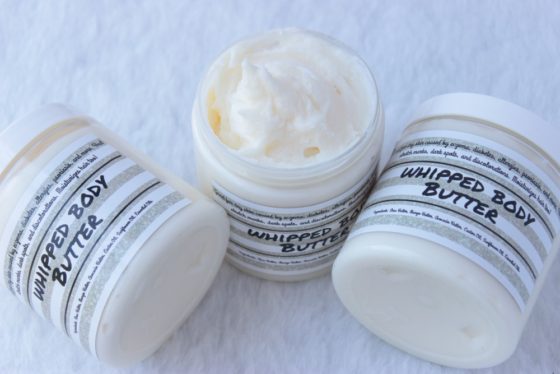 Product: Gold and Silver Holly Ornament is a handmade Christmas tree item. My business mentor, Kyle Young, expresses her artistry every holiday season with ornaments and pillows.
Price: $25
Where to Buy: Kyle Young's Etsy Shop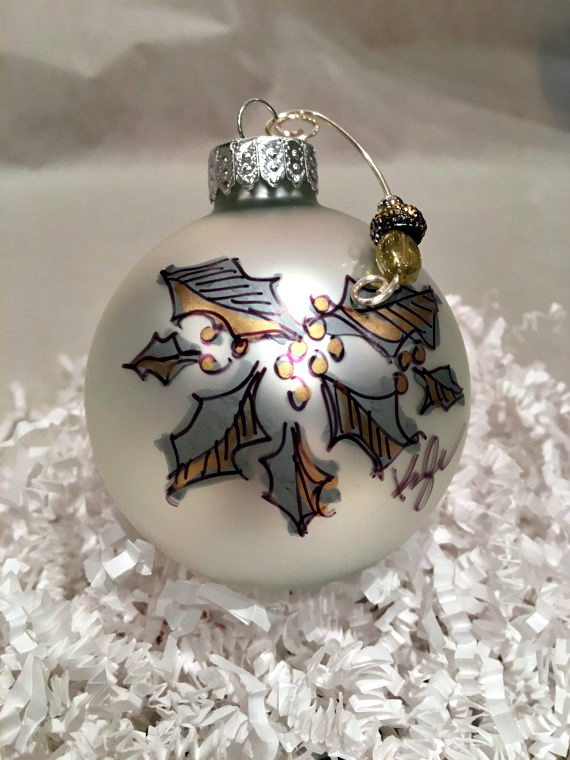 Product: Little Waffle Ski Beanie's are handmade by Danielle Slaughter.  The wife, mom and PhD student knits them while juggling the rest of her life.
Price: $20
Where to Buy: Hook Smart Etsy Shop (use SHOPSMALL16 for 20% off on 2016 Small Business Weekend)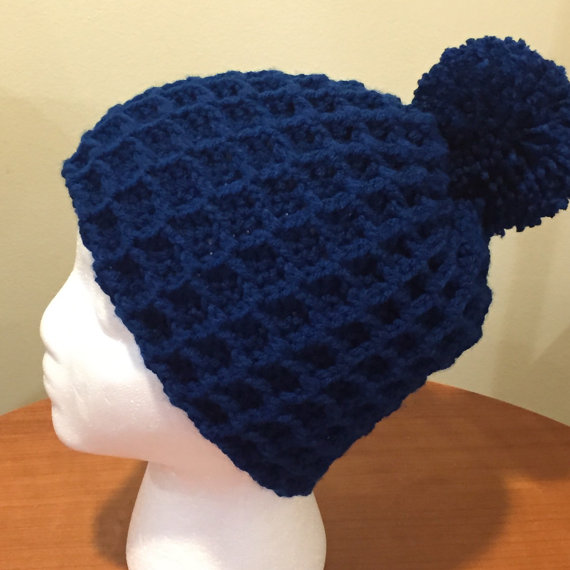 Who's on your Christmas list that would love these Made in Georgia Holiday Gift Ideas?
[Tweet "Check out handmade #holidaygifts w/ @niamassage @multitasking @thecrunchymommy @mamademics"]
Here are some more Georgia Resources for Parents:
Cool Places to Host an Atlanta Mommy Meetup | A Complete List of Atlanta Lactation Rooms | 6 Services All Atlanta Parents Should Use