As the holiday approaches, I'm reminded that every gift doesn't fit everyone. I have vegan and vegetarian friends and colleagues who'd love to get a gift that's perfect for them. Their animal-free wish list doesn't have to break your bank. I asked my vegan friend, Alix, to recommend some vegan holiday gifts and I added a few after doing some research online. My affiliate links are below.
Vegan Gift Ideas Under $100
Books
Many of the vegans I know and follow online, share amazing recipes. Here's a look at cookbooks they'll love.
Oh She Glows Every Day: Quick & Simply Satisfying Plant-Bases Recipes
[eafl id="35317″ name="Vegan Cookbook for Beginners" text="Vegan Cookbook for Beginners"] [eafl id="35319″ name="Veganize It Cookbook" text="Veganize It!: Easy DIY Recipes for a Plant-Based Kitchen"]
Kitchen Utensils
Our vegan friends spend a lot of time in the kitchen whipping up delicious vegetable. Here are some items that can help make cooking easier for them.
[eafl id="35325″ name="Salad Cutter Bowl" text="Salad Cutter Bowl"] [eafl id="35326″ name="Hamilton Beach Food Processor" text="Hamilton Beach Food Processor"] [eafl id="35330″ name="Fast Juicer" text="Fast Juicer Machine Juice Extractor"]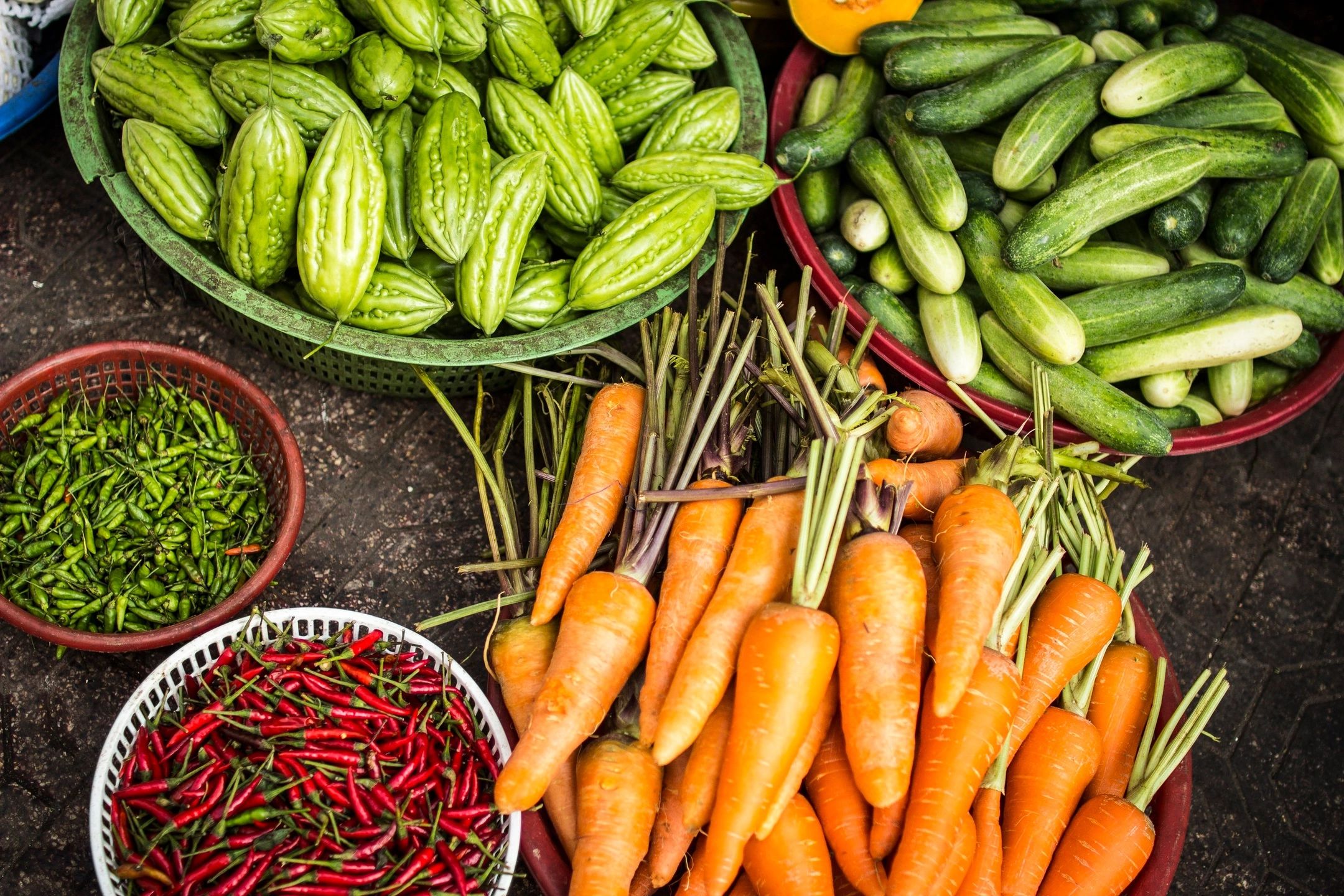 Food
Make eating even simpler by ordering plant-based yummies for your vegan friend or loved ones through these companies.
Fresh & Lean Meal Delivery ($27.99 day/a la carte options)
Beauty & Skin
Our vegan buddies don't just like plant-based products when they eat, they also care about what touches their skin. These vegan and cruelty-free products are a solution.
Limited Edition Treasure Box Collector's Set at Sephora ($59)
Treat Beauty Birthday Cake Hydrating Butter
[eafl id="35313″ name="Prophet Beard Oil & Comb" text="Prophet Beard Oil & Comb "]
Vegan Beard Balm & Oil Duo ($50)
Priti NYC Vegan Holiday Nail Polish Collection ($75)
Accessories
When you care about animals, these accessories and products are a go-to!
Jazz Age Earrings, Authentic Fair Trade Product, made by artisans in Cambodia ($29.99)
Tom's Birch Sweater Knit Women's Ivy Slippers
Matt & Nat Vegan Goods Small Pouch ($85)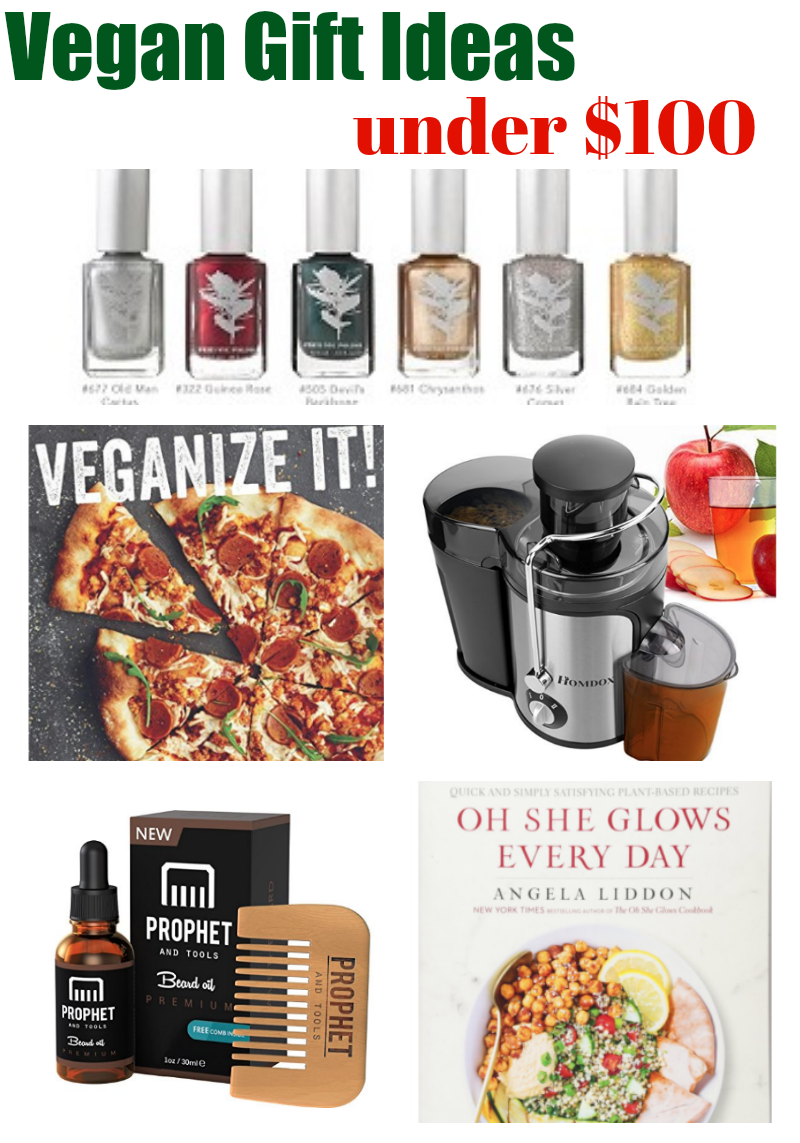 [Tweet "Do you love a vegan? I bet these vegan holiday gifts are on their wish list:"]
Talk back to us: Have you tried these vegan gift ideas in the past? What would your vegan friends love?
$25 and Under Made in Georgia Gift Ideas  |Gifts for Over 40 Moms | 5 Gifts Ideas for Dads Who Love to go Camping | Clutter Free Gift Ideas Dads Will Love