With Christmas Day creeping up, your family and friends are wondering what moms really want for Christmas. I'm sure my husband will say I'm hard to shop for. I'm pretty particular. I only want useful items – no more clutter or things sitting around collecting dust. Any gift I get  – needs to serve a specific purpose for my well-being or my business as a blogger. I know plenty of moms over 40 who feel the same way, so I asked about their wishes and added it my own. You'll find them below along with my affiliate links and products I received to share my honest opinion.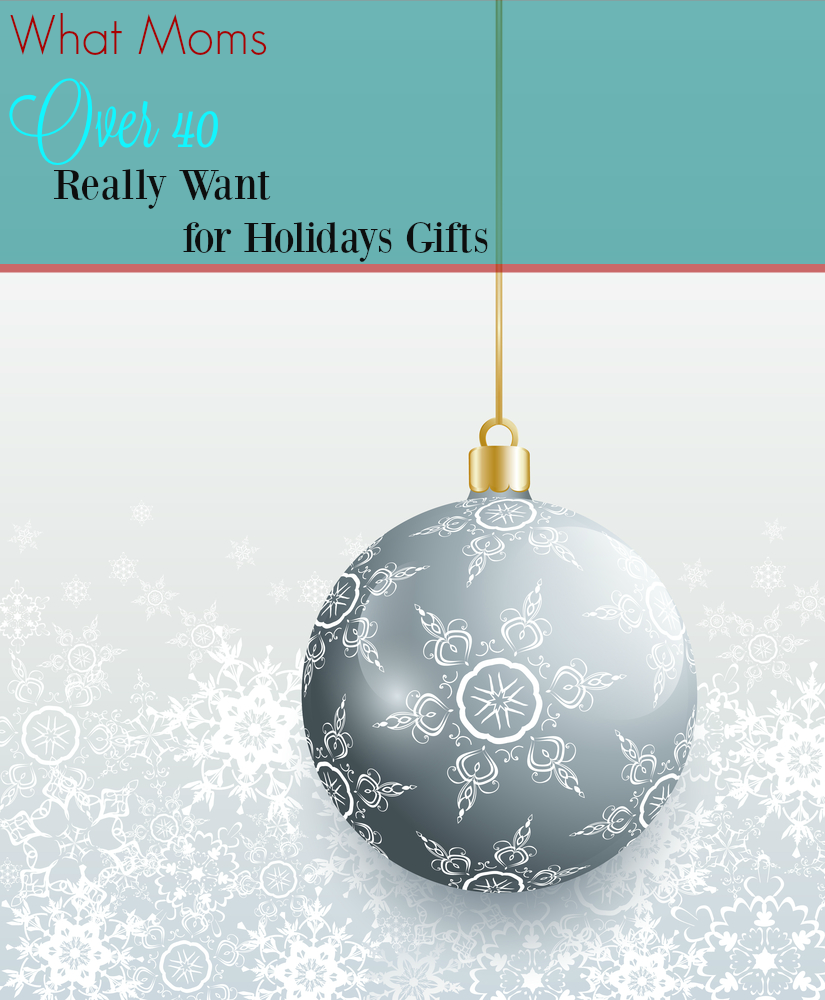 What Moms Over 40 Really Want for Holidays Gifts
Skin Care & Beauty
I'm paying more close attention to my skin now than ever. I'm exfoliating regularly, wearing sunscreen (yes, Black people need sunscreen) and moisturizing at night.
Moisturizer & Anti-Aging Cream
The Choosy Chick is an online retailer that sells toxic-free and certified organic beauty items like Kimberly Sayer Gentle Face Cleanser ($25).
If you have mature, dry skin the Kimberly Sayer Restore Anti-Aging Cream ($39) is designed for you: "A unique anti-aging leave on treatment mask that tightens, firms and hydrates the skin – leaving it soft and supple. Diminishes lines and wrinkles. Results are immediate."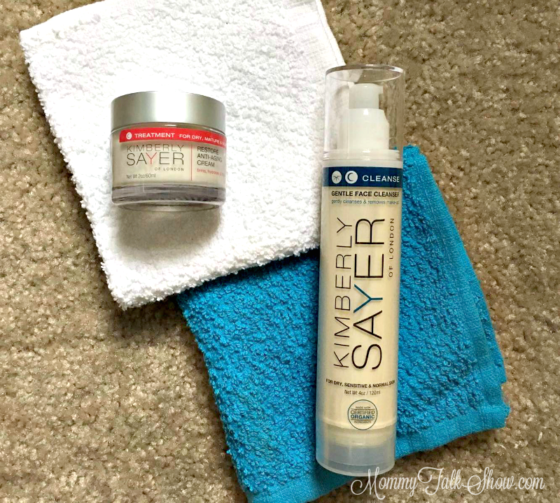 Besides the quality of the products, I was very impressed with the packaging and you will be too. Here's an unboxing video:
[Tweet "See classy @TheChoosyChick packaging for #organic #nontoxic #beauty"]
Microdermabrasion System
Since I've been coping with dry, flaky skin in my T-zone and plan to get a facial ASAP to start my regimen over I'm realizing that the over-the-counter Neutrogena Microdermabrasion system brush I bought from CVS this year either isn't doing the job – I'm not using it as much as possible – or it's time to upgrade.
But my ideal beauty-minded holiday gift is a Clarisonic MIA 2 Cleansing Brush Holiday Gift Set: "Clarisonic uses patented oscillation technology to flush pores with water for surface and deep pore cleansing. Founded in the Pacific Northwest, Clarisonic is the #1 cleansing device recommended by U.S. dermatologists."
Philosophy Bath Set
Angela Sellari from recently moved from Georgia to Florida and I really miss seeing her at Atlanta events and blogging conferences.
Her wish list for the holidays is designed to help busy moms like her to relax: the philosophy Amazing Grace Jumbo Set. It includes Shampoo, Bath & Shower Gel and Eau de Toilette Spray.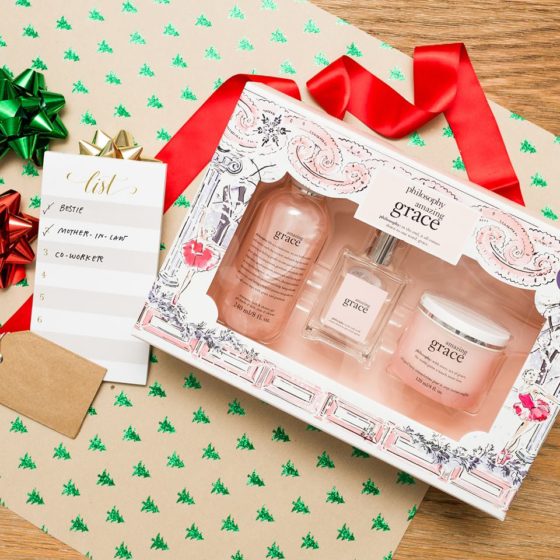 Spa Certificate
Telling moms to take an hour to themselves at a spa is NOT a hard sell. Georgia blogger Michelle Sisco says her back issues require attention, so she'd love time to get a relax at a spa.
[Tweet ". @MichelleSisco Says a spa certificate is the perfect #holidaygift for moms over 40"]
Jewelry
I've noticed a trend among moms wearing charm bracelets. I had a monogrammed bracelet years ago, but lost it.
Georgia blogger Ashley McLure from loves her Alex and Ani charm bracelets. Follow Ashley on Instagram.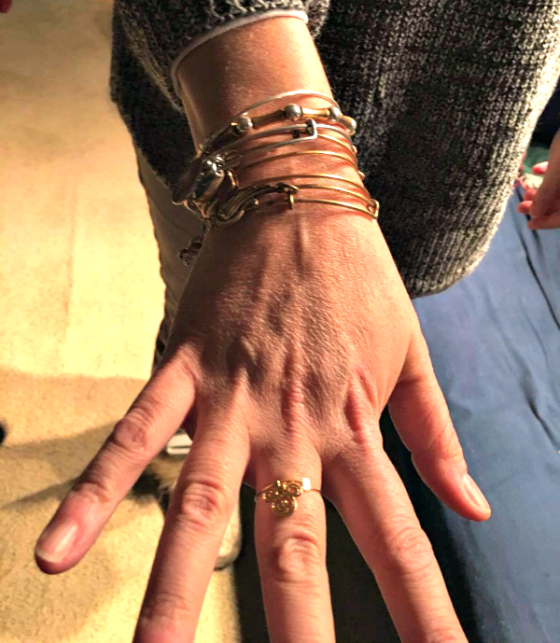 Health and Wellness
Diana Cole is a Georgia blogger who's recently lost weight with gastric sleeve surgery eliminating unhealthy foods from her diet. For her, the ideal holiday gift would keep her on track – a Vitamix Blender. She'd like to make soups, as well as eat as much of fruits and veggies as possible. A Vitamix blender is a large investment (over $300) but the whole family can use it.
[Tweet ". @Lifew3CrazyKids says a a Vitamix is a great holiday gift for moms over 40."]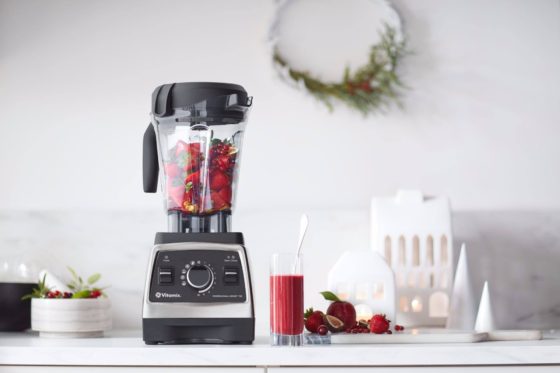 Travel
Although I asked moms to think of specific gifts for themselves, travel blogger Lesli Peterson would love a ski resort trip for her family of four. She's written about the Beech Mountain Ski Resort in North Carolina as a snow family destination.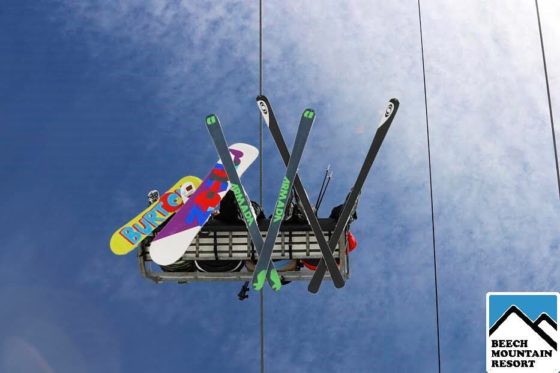 Moms, which gift would you add to your wish list?
Just in case you're new here and haven't read some of my Figuring Out 40 blog posts for midlife moms, here's how to Write a Letter of Forgiveness to Yourself and lessons on Dusting Off After Failure.