Throughout most of our lives we seek to feel comfortable. It's what I want to feel when you sit down on my living room sofa on Thursday nights to watch my favorite TV shows. When I climb into bed at night I take about 5 minutes to move around, organize pillows and sheets until I feel just the right level of comfort to drift off into sleep. This conversation is sponsored by Dri-Fit™, an ingredient brand that strives to make wearers of its feminine hygiene and incontinence products feel dry and comfortable.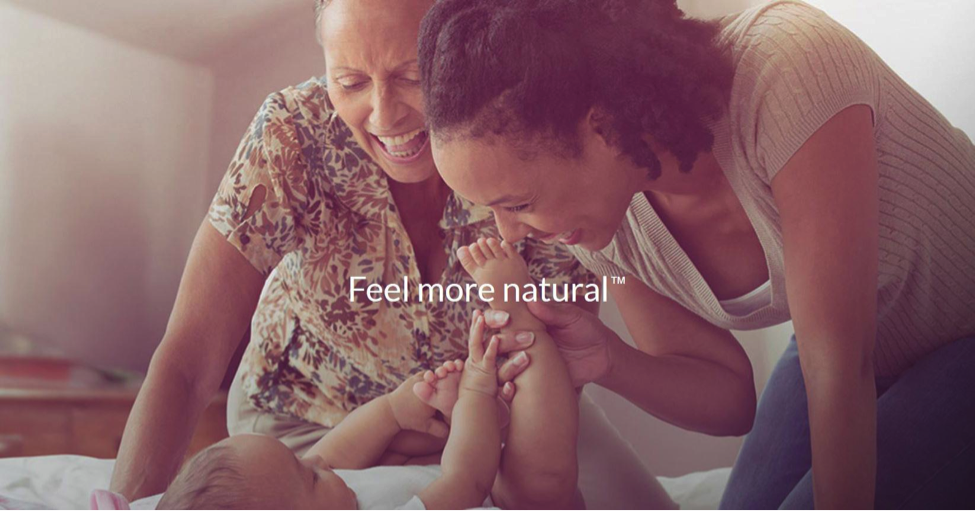 I'm sharing my #DriFitDiaries story to help empower women to look at life as a journey with unexpected peaks and valleys.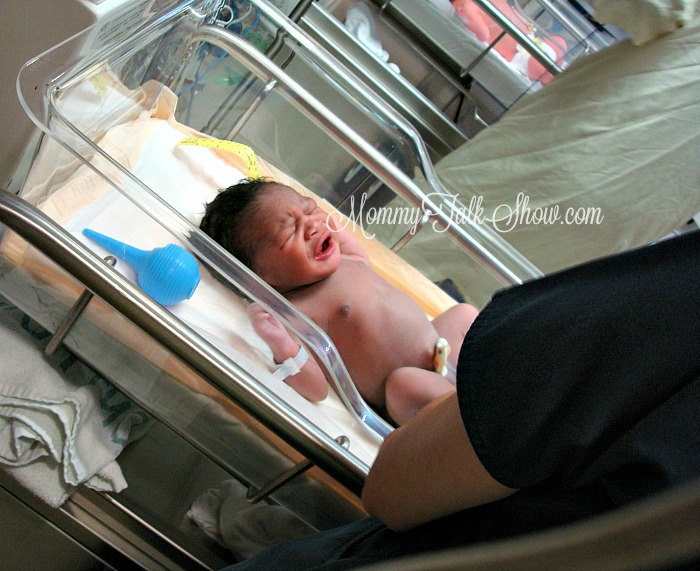 Looking back now at 2010 to 2011, I don't know how I got through that time without crying myself to sleep every night, as a new mom and as I was saying goodbye to my Dad. Who helped you while going through a tough time like motherhood or loss of a loved one?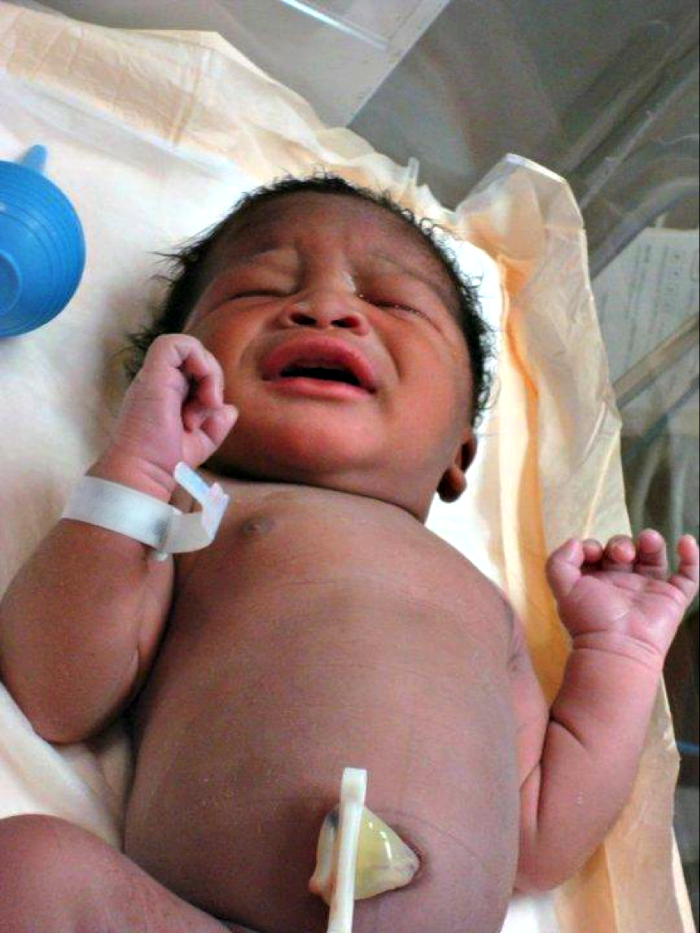 For even more personal stories from women, follow the #DriFitDiaries hashtag. You're welcome to share your Everything Nobody Ever Told Me story online in a tweet, Instagram video or Facebook post. I can't wait to see them! Or if you wish, talk back to me in the comments.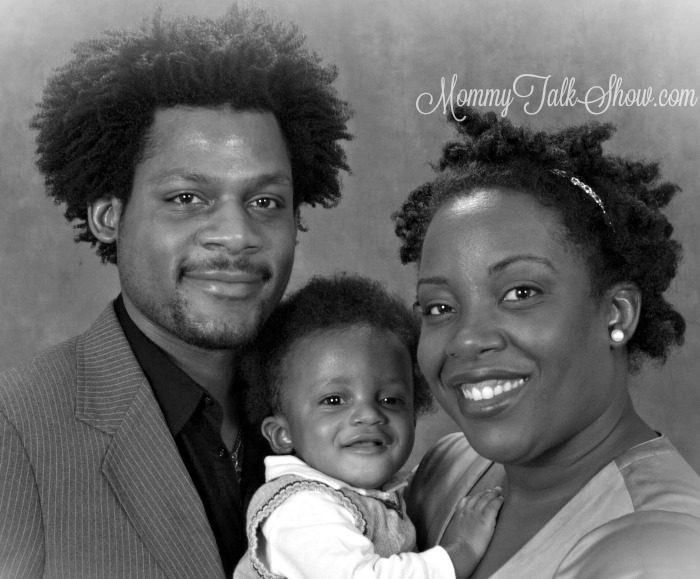 About Dri-Fit™
Find Dri-Fit™ in store brand feminine hygiene products and incontinence products at your favorite retailers. The cotton ingredient blend is designed to help wearers feel dry and natural. Any woman knows how important it is to feel comfortable each month. While my father was at home in hospice care, we used incontinence products around the clock to keep him comfortable and clean.
Learn more about the unique blend of ingredients and how it helps families, by visiting MadeWithDriFit.com.
Thank you to Dri-Fit™ for sponsoring this conversation.
Follow Dri-Fit™ on Facebook| Tweet @DriFit  | Follow Dri-Fit™ on Instagram.