I shared in a Mommy Talk Show Facebook video that I'm having a stressful week.  Nothing catastrophic has happened (thank God) but my hair, my skin and my waistline are all suffering. I went to a hair appointment with Sharon Gordon Salon Balisi in Alpharetta for help:
Sharon at Salon Balisi was able to save much of my hair without severely cutting it. By the time we attended my friend's wedding in Jackson, Mississippi, my twists were popping and I felt great. But I knew I had to seriously attack the stress in my life to prevent further damage to my hair and skin. I've also talked to moms who've noticed that the texture of their hair changes post-baby, post-breastfeeding and taking prenatal vitamins. Has that happened to your hair?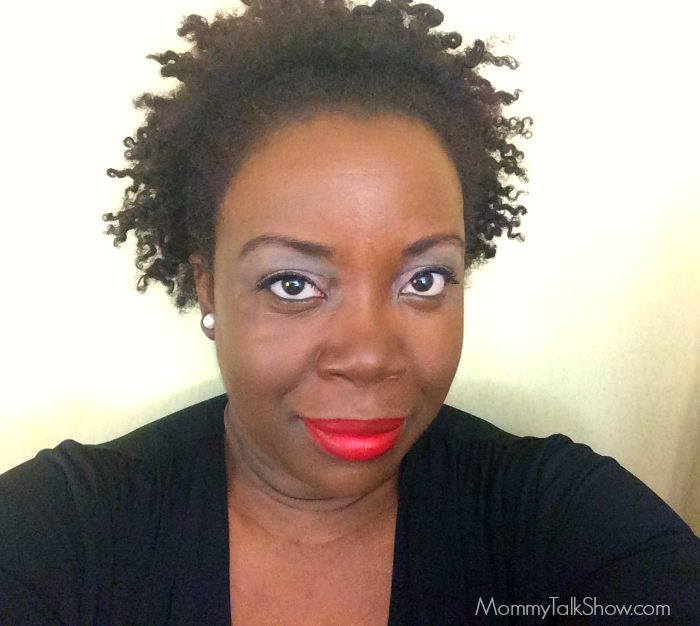 Let's talk about assembling a team of at least five professionals who can help if you notice your body is reacting to stress.
Talk with them. Ask questions. Create a plan of attack. Follow it to the "T."
Below you'll find my experience with the professionals I rely on and my affiliate links.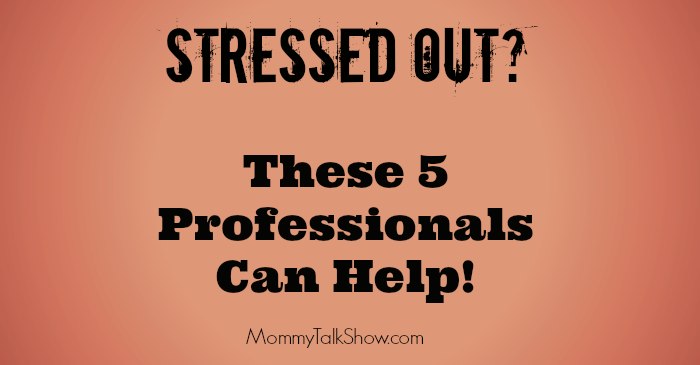 Stressed Out? Talk to these professionals:
Hairstylist
I credit Sharon with confirming my fears that my hair breakage was due to stress. At first, I feared it was the L'Oreal Preference Mousse Absolue I used at home to cover my grey hair. But since the breakage was targeted to the back part of my hair, instead of all over where the color was applied, she thought it was stress. I've started taking my women's multivitamins, a Hairfinity hair vitamin I received to review and by drinking more water. It's not easy to do every day. I've already forgotten a few times. But I'm working on it and going back to the salon at least on a monthly basis.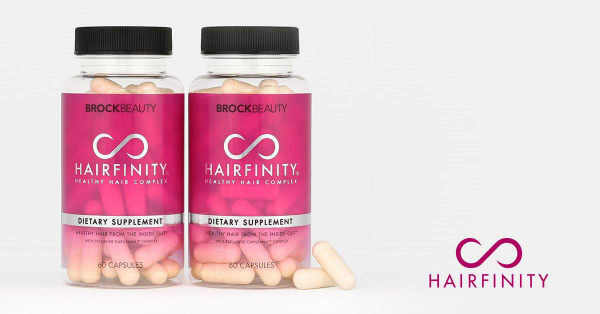 Physician
I've scheduled a full physical and will ask my family doctor to check my hormone levels at the exam. Hormone levels can affect your mood and efforts to lose weight. I could be entering perimenopause already. We'll see.
I've also paid attention to any changes in my period. After suffering from uterine fibroids for years, I know how important it is to watch any changes.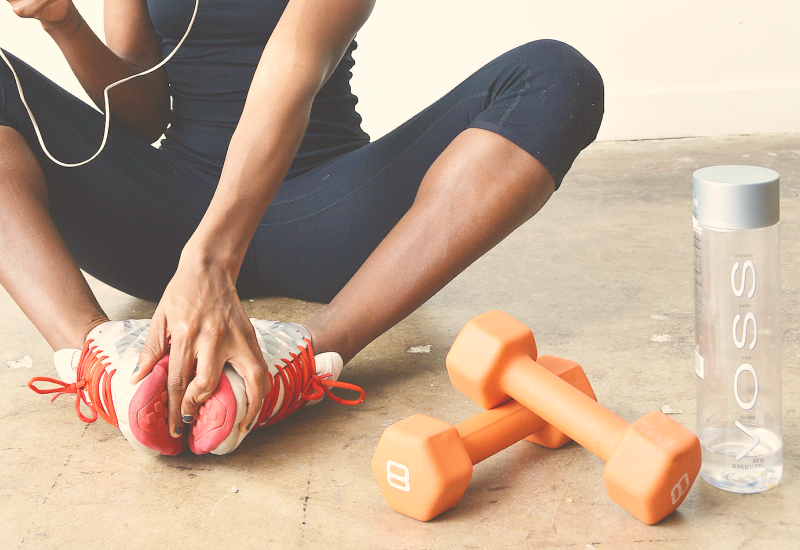 Dermatologist
Sharon found the breakage in my hair and she also found hard, scaly patches on my scalp. She suspected it was seborrheic dermatitis, a form of severe eczema and dandruff. She referred me to a dermatologist who confirmed the diagnosis and prescribed a topical cream. Stress makes eczema worse. Let me repeat that. Stress makes eczema worse.
Massage Therapist
I promptly scheduled a massage at Natural Body Spa in Atlanta to help me relax, as well as loosen up the stress in my shoulders and neck. I immediately felt better. Taking that 60 minutes to myself was a treat. The next time you're headed to the spa, remember my advice on how to maximize your next spa experience without paying extra.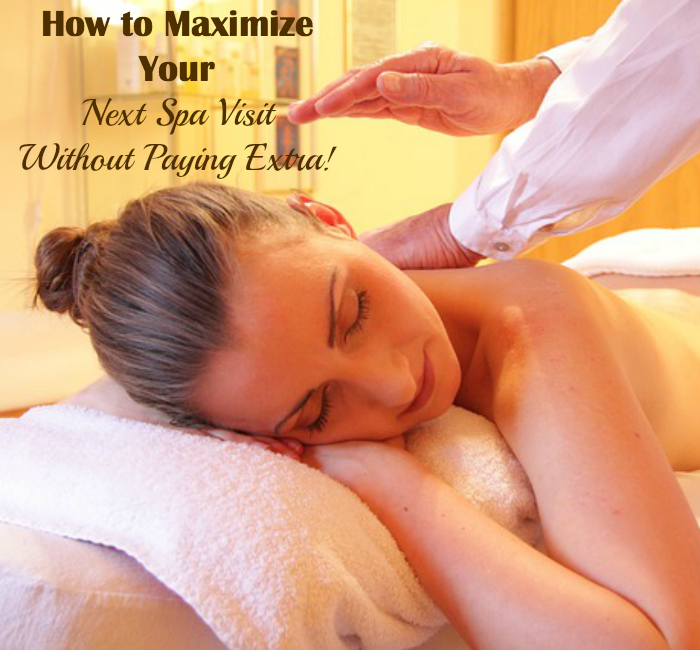 Chiropractor
I first explored chiropractic care when I was pregnant with A.J. I was incredibly uncomfortable because A.J. was adding pressure to my sciatic nerve. I found Dr. April Warhola in her first office in Midtown and she adjusted me several times in my pregnancy. She's since moved and expanded her practice to Grant Park.
Dr. April was also the first location sponsor for my show where we created videos about the benefits of chiropractic care for babies and newborns, as well as how to find a chiropractor for your family.
Video Interview:
How to Find a Chiropractor for Your Family