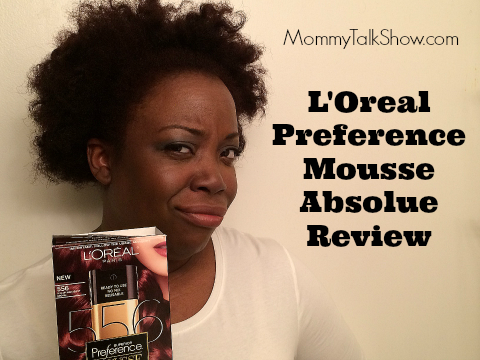 I found my first grey hair on my 28th birthday. Since then, the greys have invited even more of their little friends to the party on my scalp. For about 10 years, I highlighted my hair which covered the worst of the greys. Since I no longer have highlights or a relaxer, I've turned to coloring my hair at home to save money and time. When I saw the  L'Oreal Preference Mousse Absolue promoted on the Wendy Williams show in a beauty segment I was immediately intrigued. It promised excellent color and grey coverage, no mixing, and enough mousse for you to use for multiple applications.
But when I checked out the price at the drug store, the L'Oreal Preference Mousse Absolue was about $6 more than my usual L'Oreal Preference. When the mousse version went on sale AND I had a CVS Extra Bucks coupon I decided to give it a try and show you the results.  Keep in mind, I'm not demonstrating how to apply it because that would be way too messy.
*Watch* Before & After: L'Oreal Preference Mousse Absolue Grey Coverage
I'm going to give the 
L'Oreal Preference Mousse Absolue
one more chance if it's on sale and I have a coupon. I'd like to see if I conserve the way I apply the mousse that I'll have enough left for an additional color touch-up.
Talk back to me in the comments
: What do you think of my results? Have you tried coloring your hair at home? What works for you?
This year, I'm focusing even more on beauty and style because I'm working on getting out of my rut of throwing on a hat, sweat pants and a t-shirt when I head out the door. Have you seen what I was caught in public wearing? Thanks to Aveda Naturally Straight I'm able to get my thick 4c hair in a versatile style. When I want fuller hair, like you saw in my video, my go-to style in a bantu knot style that I can puff out.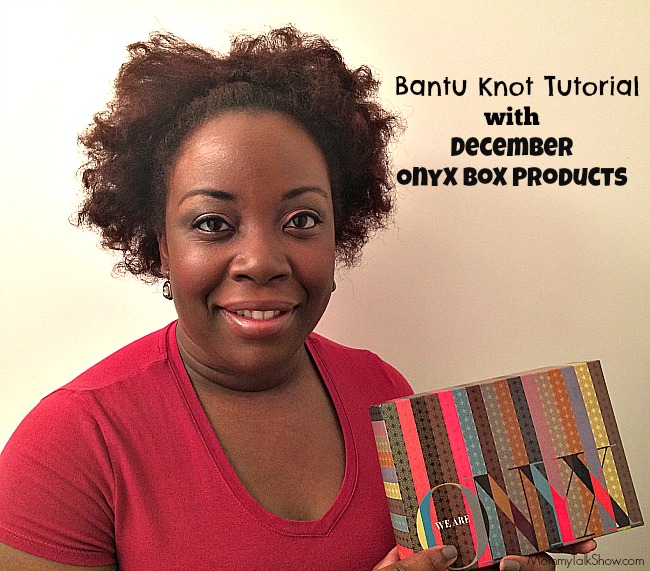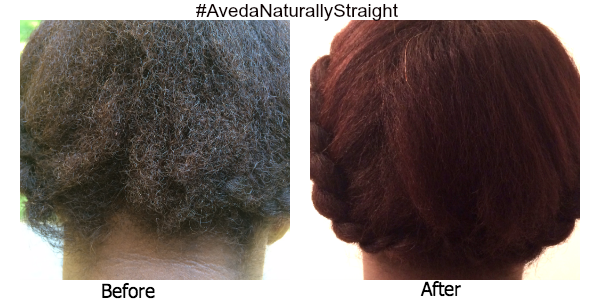 Don't miss a #FiguringOut40 or talk show topic when you get my bi-monthly e-newsletter: