I can't believe how fast the end of the year crept up on me. I had every intention of sending out holiday cards, but between our Carnival Cruise, our Christmas Day Flight and general craziness I didn't have time. I'm looking at these simple alternatives to holiday cards that will work for you too – whether you're behind on your family or business mailing list. You'll find my affiliate links between where I'll receive a commission if you make a purchase, but it won't cost you anything extra.
Simple Alternatives to Holiday Cards
New Year's Cards
Instead of wishing friends a wonderful Christmas or Hanukkah because it's too late, wish them a Happy New Year. There are plenty of online greeting card options for customizing, like Shutterfly or Tiny Prints.
I'm so far behind that I decided to use CVS Photo so I could pick them up the same day. We didn't do a professional photoshoot (we never do), so I uploaded my iPhone photos from our Western Caribbean Carnival Cruise to the CVS Photos site, added a bit of text, reviewed the card before placing my order and used a coupon code to save 25%.  Then I entered my cell phone number to get a text message alert when they're ready.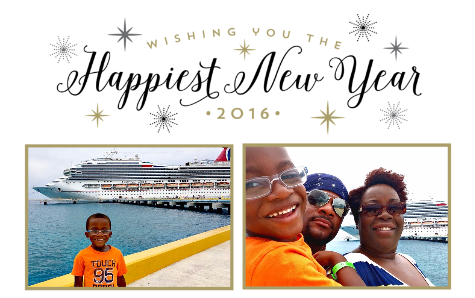 E-Newsletter or Calendar Year in Review
Create a newsletter to recap your family's last year. Include photos and memories of what made 2015 great for your family. Send the e-newsletter via email or print a hard copy and mail it.
YouTube message
Create a short (one to two-minute) YouTube video summarizing your year, then give folks a preview of what's ahead for the New Year. Don't just sit there and talk. Move around. get outside, add music and photos.
Phone Calls
I know this seems archaic in the land of prevalent text messaging and social non-stop social media updates, but it would be a welcome breath of fresh air if the people you know actually heard your voice. Make a shortlist of people you'd like to call and actually do it. It may seem weird, but we actually have a landline and home phone as part of our cable bundle. Here are six reasons you'll regret NOT having a home telephone.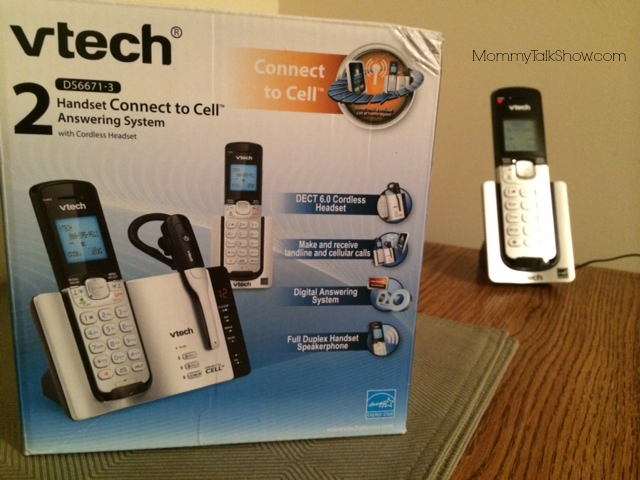 Make a donation
Countless non-profits would love the benefit of your donation.  Make a donation to fund a project in East Africa, Nepal, Armenia, Haiti, or anywhere Heifer International is working. Or choose something from the Heifer International gift catalog to support the purchase of livestock, crafts, and basic needs like irrigation systems. Gift values range from $10 or $5,000 where you can support part of a project or an entire project.
NEST is a non-profit that trains and supports artisans in developing countries and in the U.S.  It also matches those artisans with major brands for opportunities to expand. NEST also provides micro-loans for artisans around the world thanks to donations ranging from  $25 to $5,000. Make a donation in dad's honor and feel confident that it's supporting creatives.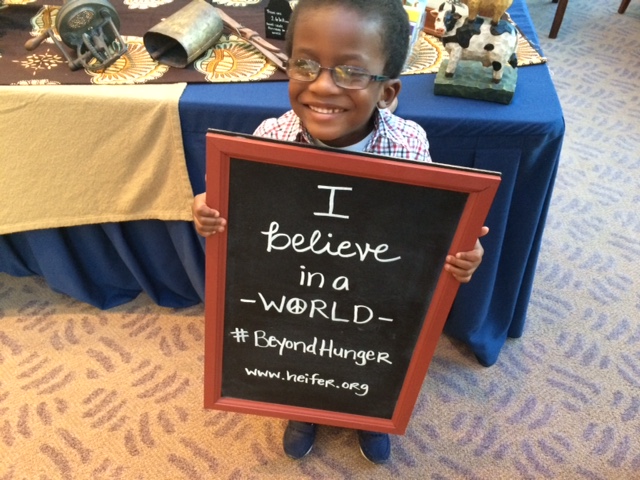 Send personalized treats
Add your friend's name to a treat they'll love. Candy, popcorn, cookies are among the favorites I'd like to get (hint, hint). Any gift site would be able to customize an order, like 1-800-FLOWERS.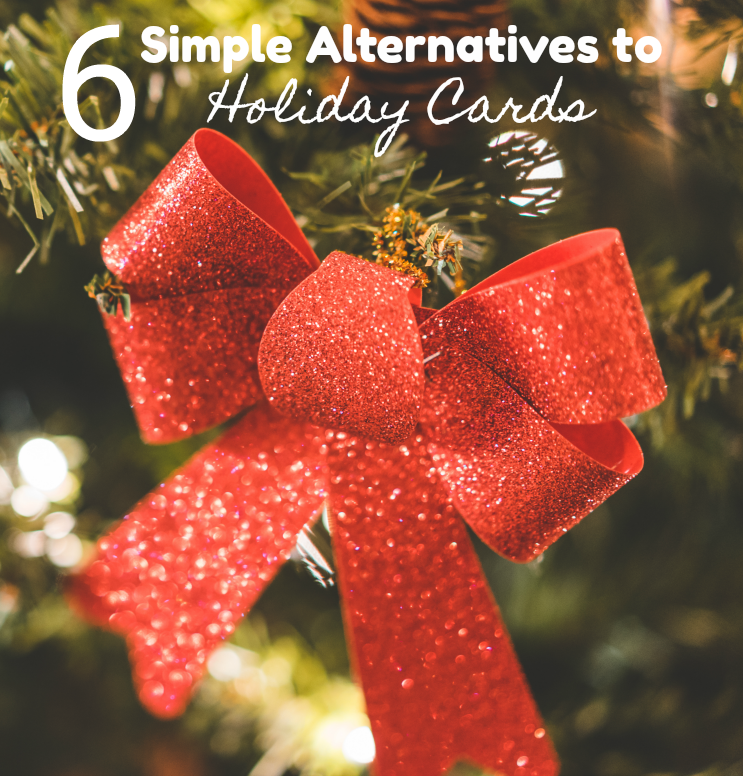 Talk back to me in the comments: What's your favorite alternative to holiday cards? How do you feel when you get a holiday card in the mail?