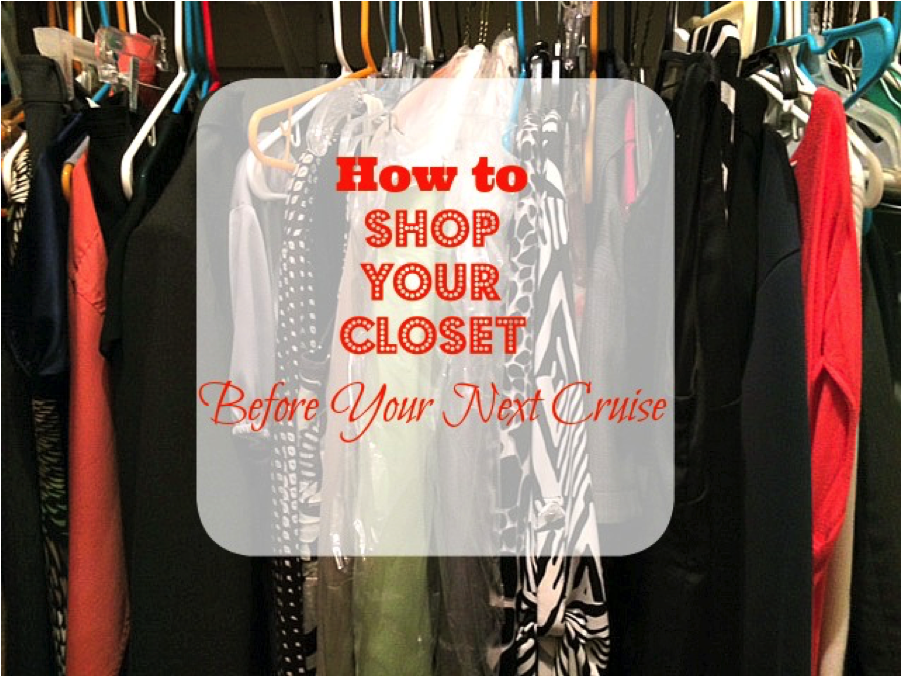 Fall weather in Atlanta can range from cold and 50 to a balmy 75 degrees. I'd almost started packing away my summer clothes when we booked our Carnival cruise to the Western Caribbean for December. So it was easy to access my summer clothes since many of them are still hanging near the front of my closet. It'll save me time to shop my closet instead of buying new clothes before our trip. Plus it'll be Christmas as soon as we get back, so I don't want to blow a lot of our end of the year budget on summer clothes I won't be able to wear again in Atlanta until 2016.
I've been watching the weather in the Turks & Caicos. It's almost 25 degrees warmer there than it is in Atlanta. I'm confident I can find the appropriate cruise wear in my closet before we fly to Miami and board our Carnival Cruise. Would you like to shop your closet too? I'll walk you through the steps!
Take inventory
Go into your closet with a mission to see what fits and what's best for the climate of your next cruise.
If you're unsure about your decisions or want to make it even more fun, invite a friend over. Remember that scene from Sex and the City when Carrie's crew helped her get rid of things she didn't need?
If there's anything you haven't worn in ages and no longer need – donate it. Use this closet inventory as a way to de-clutter as well.
The most popular items you'll need on a cruise include:
• Shirts & Tank Tops
• Pants & Shorts
• Dresses (sundresses, maxi dresses, evening dress for dinner)
• Sweater
• Sandals
• Swimwear
• Rain Gear
• Accessories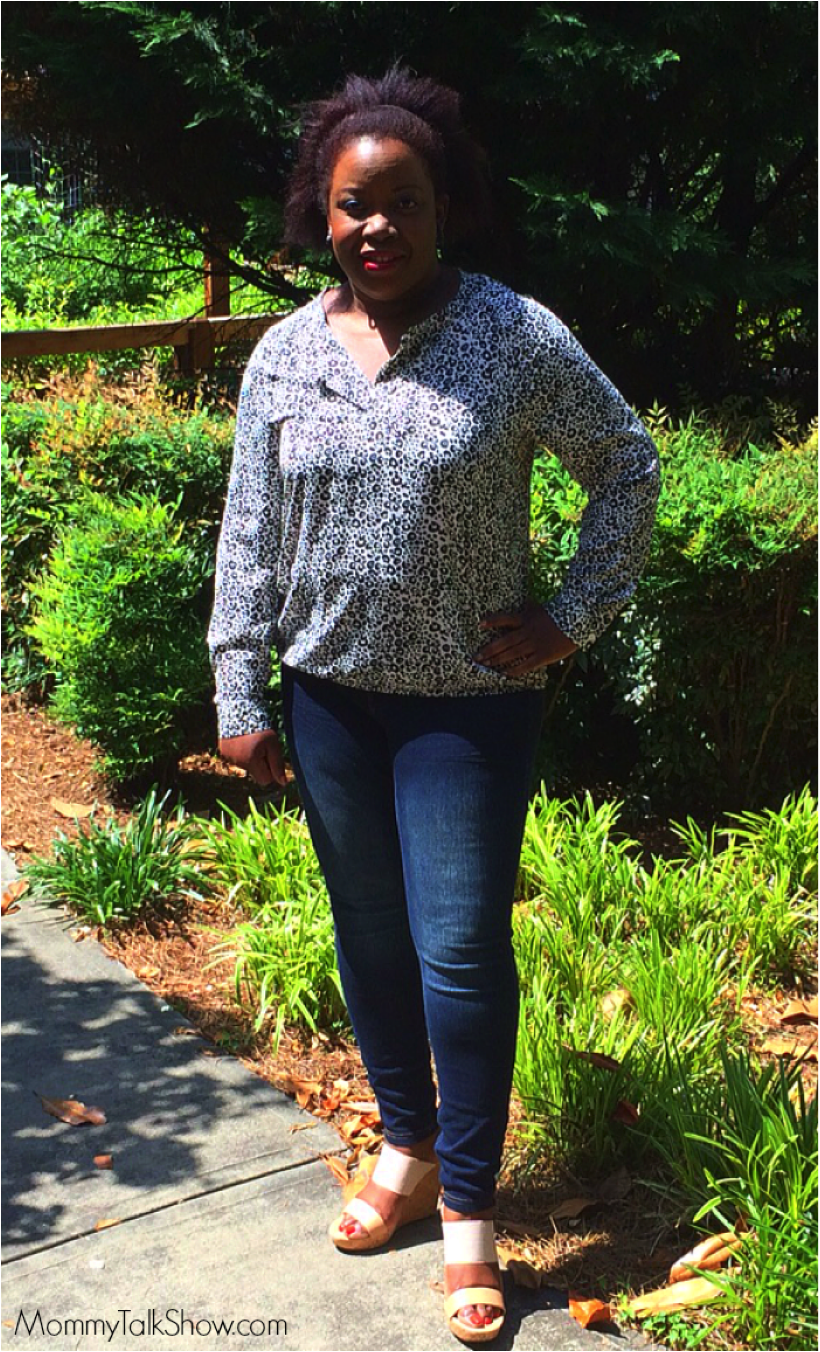 Repairs & Adjustments
I put my maxi dresses through the ringer last summer since they were my go-to outfit. Unfortunately, a few of them got snags on the hemlines that need repair.
Go over your cruise clothes to see if there are buttons missing or other alterations needed.
Thankfully, I'd just purchased a pair of Jessica Simpson wedge sandals that are extremely comfortable. Double check that your strappy sandals can hold up for the excursions you'll take off of the ship.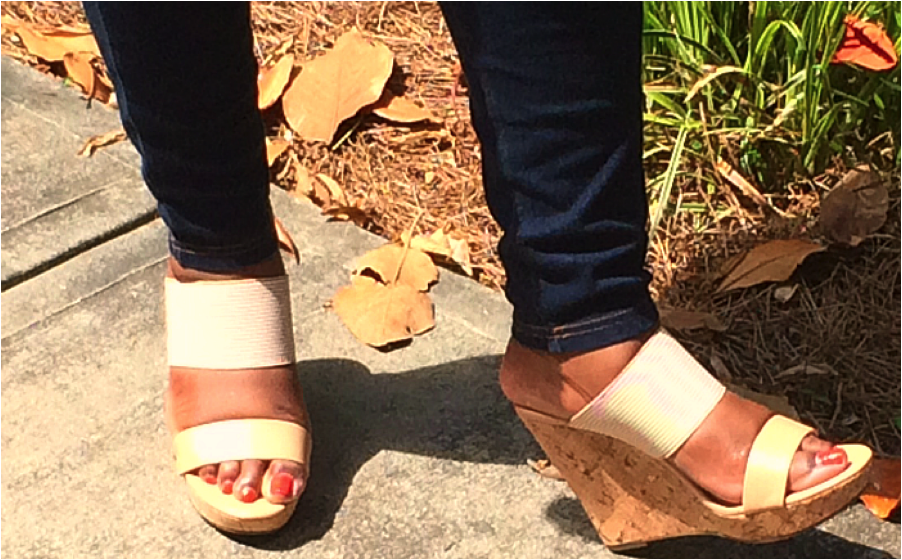 Accessorize
Instead of buying a new brand outfit consider adding jewelry, belts, sweaters to your current summer wardrobe to make it feel fresh and new.
I wore some fun hoop earrings last summer when I cut my hair shorter. I'll bring them on the cruise, but I'm also looking for a smaller hoop to wear when we're doing more on board activities.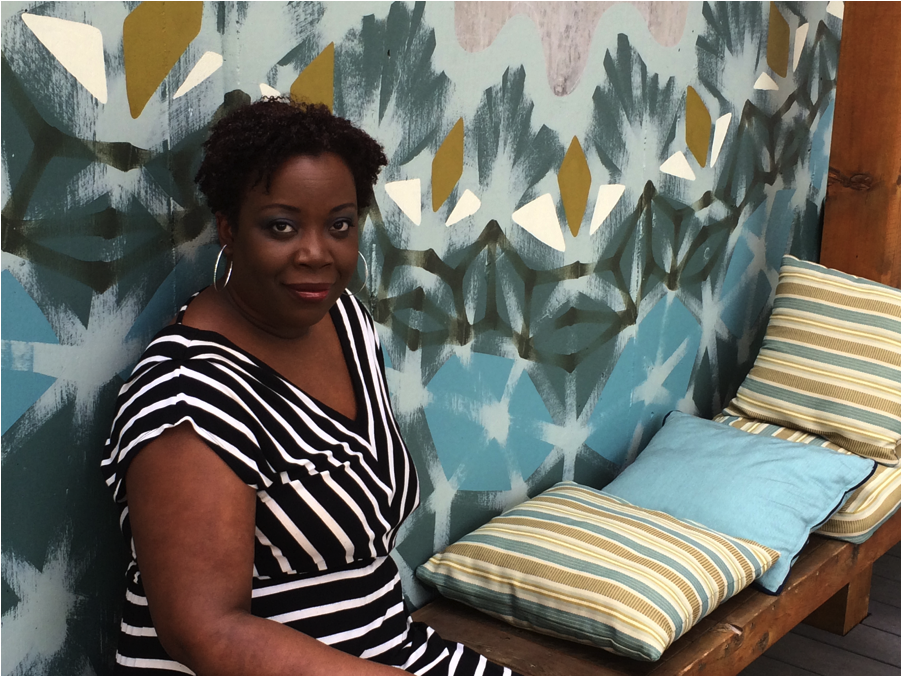 Tech Tip
Ask your spouse, children or friends to take a few photos of you trying on your cruise clothes selections after you've shopped your closet. It will help you keep track of the variety of looks you can create while you're on board your cruise.
There's something comfortable about wearing clothes that are a little "worn in" when you're on vacation too. I can't wait to slip into my comfortable shoes when we take excursions off of the Carnival cruise ship or running around the deck keeping our 5-year-old son, A.J., busy on board.
Talk back to me in the comments: What are some of the gems you've found when you dug deep into your closet? What's the most essential clothing item to bring on a cruise?
I only have one bathing suit that fits my post-baby body. In other words, I'm buying at least one new item to bring on our December cruise.
I'll be tweeting and sharing images on the Mommy Talk Show Facebook page while we're on board. Follow along in the travel section of Mommy Talk Show as we share our Carnival cruise experience. Stay connected with Carnival Cruise Line on Facebook.
This post was created for Away We Go with Carnival, the destination for getting in the getaway state of mind. Head on over.