Everyday I look at our sweet, active boy and I'm amazed by how fast he's grown. This summer, I dropped A.J. off at a friend's house for a camp day. When I picked him up he looked an inch taller.
From his lanky legs that now power him through any pool to how he "owns" every set of monkey bars at the park – he's very strong and healthy. Thank GOD he got his upper body strength from his Daddy.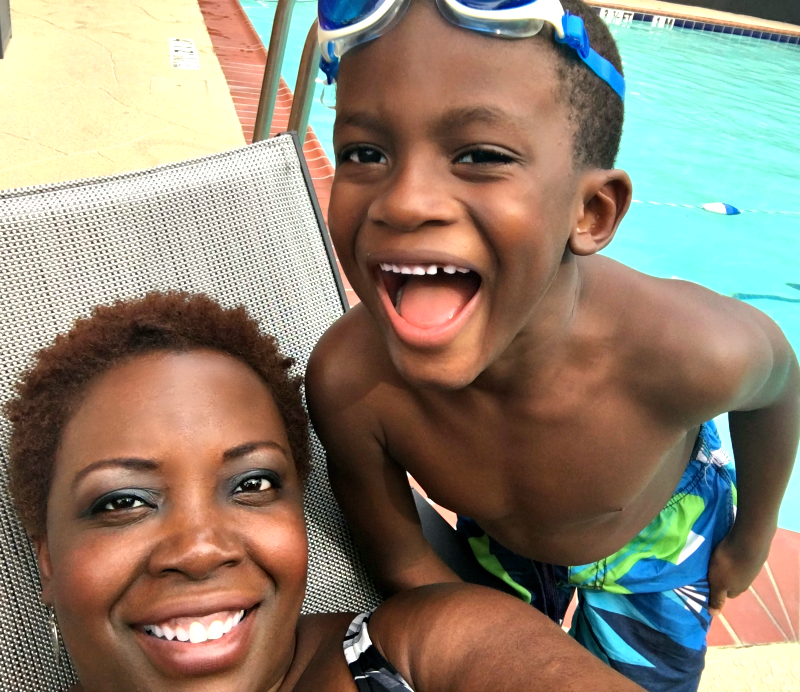 And then I think: I remember when he couldn't roll over, sit up, walk or talk. Now look at him. He's officially a big boy.
I remember how A.J.'s newborn phase was a struggle for us. We'd only been married 10 months when he was born and were living in a new city. My circle of local friends was pretty small, so I felt like I had little support getting through this new mommy phase.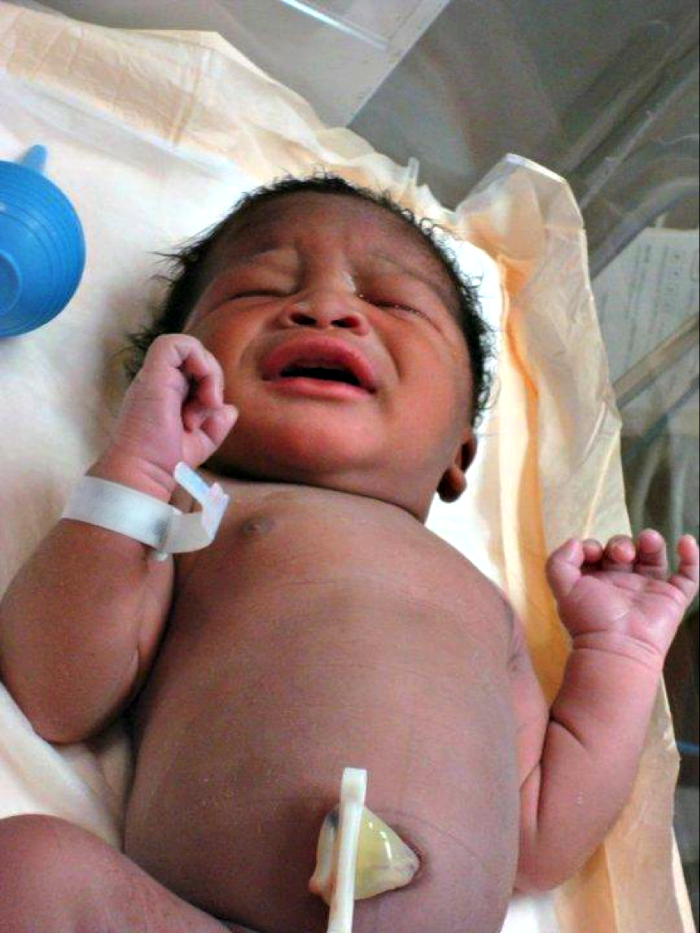 I wish I could do A.J.'s newborn phase very differently if I got a do-over.  If you know a new mommy, share my experience with her! My affiliate links are below.
If I Could Get a Newborn Phase
Do-Over…
I'd Co-Sleep More
Our son slept in our room for the first six months of his life, but it was all in the bassinet feature of his pack and play. I knew having him close for overnight feedings was necessary, but we all still slept horribly.
\
My mommy friends who co-slept at least for the first year tell these amazing stories of how everyone in their family slept through the night. Their infant would roll over to nurse and go right back to sleep.
Yes, there are risks of co-sleeping with infants because adults can rollover on babies. But I regret not getting an attachment to our bed that would have kept A.J. close by. If he fussed at night, as babies often do, we could have touched him or patted him back to sleep – without leaving our bed.
I'd Wear My Baby More
I was fortunate that my friend Renee handed me down her Medela breast pump and her Baby Bjorn carrier. I used the breast pump only when I was doing part-time work that kept me away from A.J. or had clogged breast ducts that I had to relieve.
I didn't break out the Baby Bjorn for months! Honestly, I had no idea how to use the thing.
It wasn't until I joined a moms and baby group through Piedmont Hospital, I told the lactation consultant/group leader how fussy A.J. was throughout the day. She recommended I wear him around the house to help him get out the gas in his belly.
I did.
It worked.
It was like I had an entirely new baby.
He fell asleep while I was wearing him.
I had my hands free when I was wearing him.
Life improved immensely when I was wearing him.
Why the heck didn't anyone tell me to wear him sooner?
I asked some of my blogging buddies for their photos and recommendations on babywearing.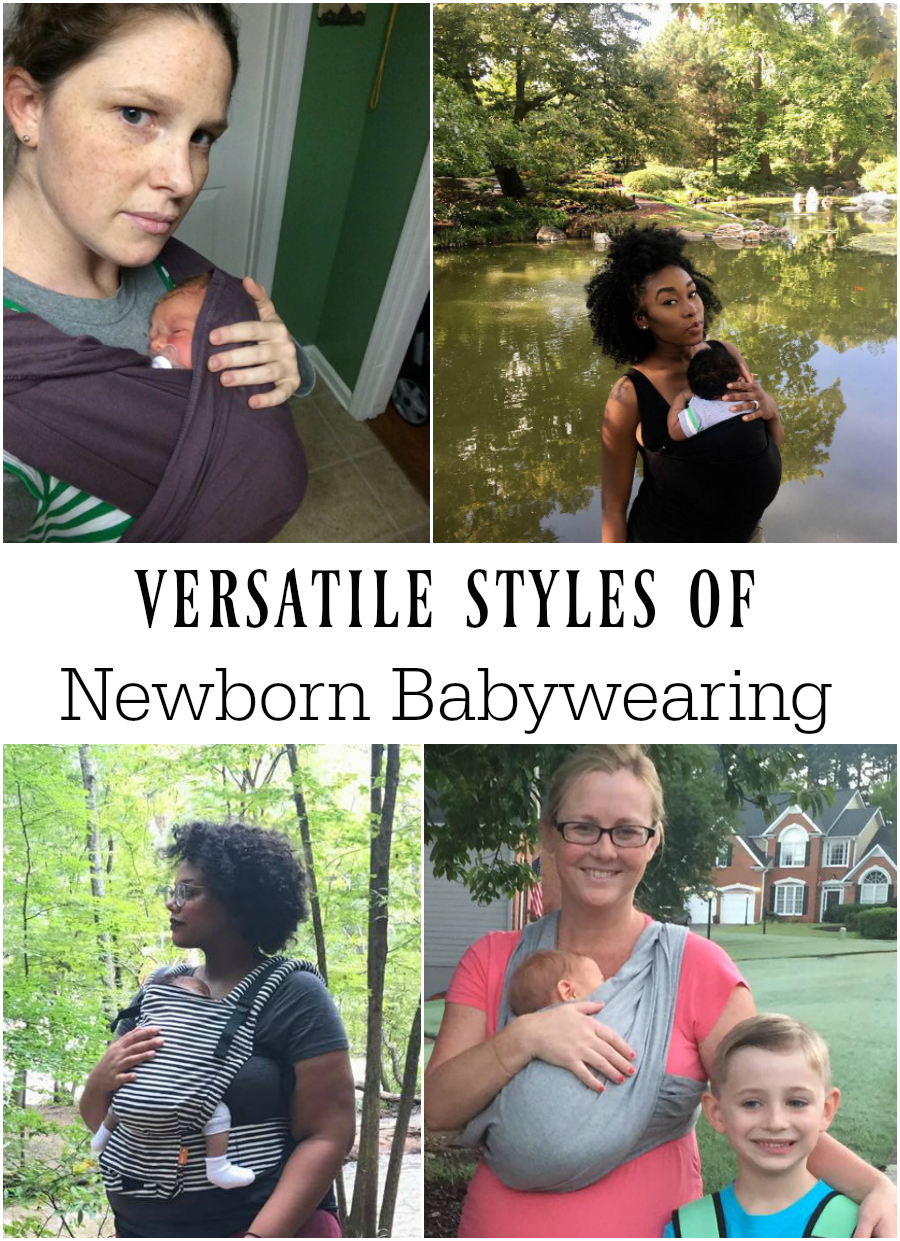 Krystyn (top left) from Really, Are You Serious is wearing her newborn daughter in a Baby KTan.
Ashley (top right) from Mommy and Moon is wearing her baby in a Soothe Shirt by Lalabu.
Aaronica (bottom left) from The Crunchy Mommy is wearing her newborn son in the Tula Grown With Me Carrier.
Megan (bottom right) from Dallas Georgia Macaroni Kid is wearing her son in a Baby K'Tan wrap on the way to the bus stop on her older son's first day of school.
Based on what I've learned about the phases of babywearing, then toddler wearing, I think I'd be way more productive and relaxed if I'd worked while wearing A.J. more.
Looking back at our baby photos, I don't have one photo of me or my husband wearing him. I did it a handful of times, mostly when I was traveling back to New York when my Daddy was sick.
[Tweet "See the versatile styles of babywearing from blogging moms!"]
I'd Invest in Cloth Diapers
When A.J. was about eight months old, I branched out and found even more Mommy Meetup groups online. They were among the first mommies I met who were cloth diapering their babies. I didn't know how they'd made a
Little did I know about their convenience and money-saving aspect
But by the time I'd learned about cloth diapers, I wasn't in a position to make the investment
Cloth diapering mamas were among my first readers & viewers. Thanks to them I covered the Great Cloth Diapering Change in 2011 and hosted a great giveaway with Rockin' Green Diaper Soap.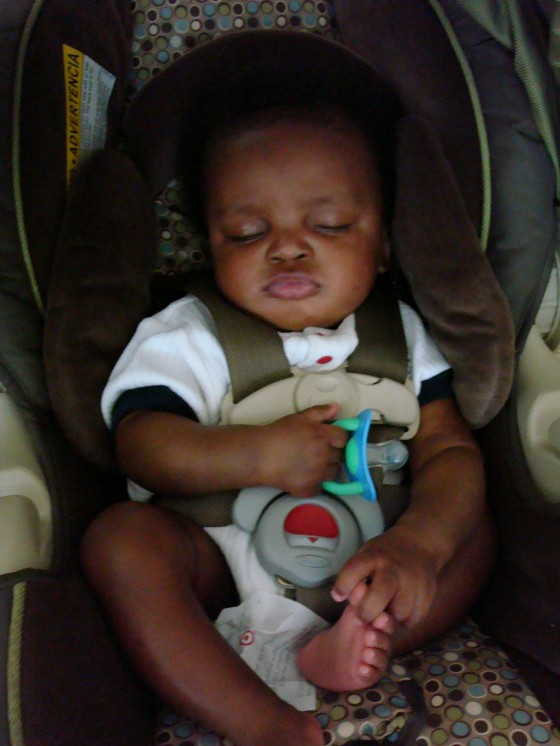 I'd Get Sleep Training
Add to the list of things I never knew as a new mom is that you can hire someone to help train you baby to sleep better.
How did I miss that this was an option instead of looking like a zombie for my first few years of parenting?
My friend Natalie from Slumberosity explains the difference between a newborn care specialist, baby nurse and night nurse.
Also, here's the difference between a nanny and post-partum doula.
I'd Get Professional Newborn Photos
I'd been unemployed for a year when we had A.J. and in my mind, I couldn't justify the expense of a newborn photoshoot. We eventually did a family shoot when I got a coupon to Sears or JCPenney (I can't remember which and you're welcome to judge me).
After looking back at how all of my newborn photos of A.J. are with my cell phone or the digital camera I later lost, I regret not capturing his "newness."
For any of your friends who are expecting, I highly recommend a maternity or newborn photoshoot as a baby shower gift.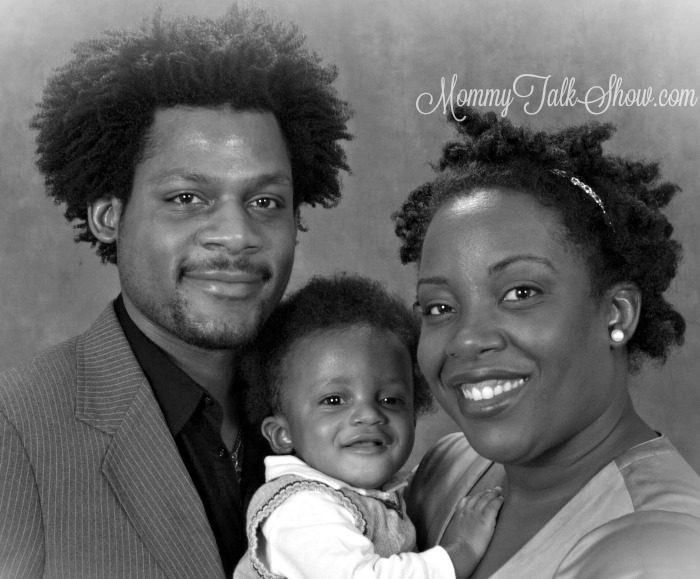 I'd Get Everything Shipped
I credit my friend Alix for finally convincing me to become an Amazon Prime Member for $99 a year and including 2-day shipping. If you're not sure about it, Amazon Prime has a free 30 day trial.
Too bad I didn't join until we were already out of the newborn phase. Looking back I wish I'd been able to order disposable diapers and wipes with 20% off by subscribing.
Comment below: Knowing what you know now, what would you do differently about your child's newborn phase? Who or what helped you through the newborn phase?