Professional Nanny Jessica Course wanted to share information on the role of a postpartum doula and how to hire one for your family.
Postpartum Doula vs. Baby Nurse vs. Nanny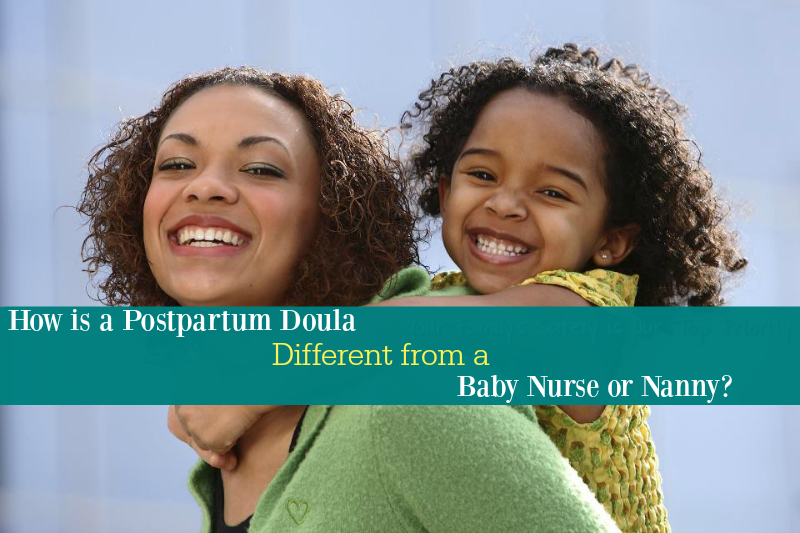 A common question for new parents is if a postpartum doula is the same as a baby nurse or nanny.  While some postpartum doulas do offer overnight care, a baby nurse is focused solely on the newborn. A postpartum doula assists the entire family. Nannies are permanent household employees whose role also focuses solely on the children. Postpartum doulas typically work with families anywhere from two weeks to three months. Some postpartum doulas are able to assist families with finding permanent help like nannies through referrals.
A postpartum doula specializes in assisting families during the first few weeks after the baby is born. Whether you are a new or experienced mother, you may find it difficult to balance taking care of your new baby and tending to the needs of your household. A postpartum doula can be there to assist you in making that smooth transition into parenthood through non-medical support. While all mothers can benefit from the help of postpartum doula, those who find it particularly helpful are first time parents, parents of multiples, and moms who had a caesarean or complicated birth.
In some cases, there are no family members nearby to help after a baby's arrival.  Or the idea of having family around for more than a few days can be daunting. Varying opinions and conflicting advice from well-meaning family members can be overwhelming and confusing to a new mom. Your trained doula is there to give you up to date information and be supportive of your parenting choices and style.
Duties of a postpartum doula
– Keep mom fed and well hydrated
– Provide breastfeeding support
– Answer calls and manage visitors
– Listen to and honor mom's birth experience
– Hold or feed baby while parents play with other children
– Help with sibling adjustment
– Light housework
– Laundry for baby and siblings
– Run errands and shop as needed
Listening may seem like a small trivial thing, but do not underestimate its power. A few years go one of my clients was returning to work temporarily about four months after the birth of her second child. She was an emotional wreck. She had been a stay at home mom for years and was feeling isolated. Although, I was there more as a nanny, I found myself in the role of postpartum doula as well. She had not really had anyone to talk to about how she was feeling and it all just came pouring out. She appreciated having someone to listen to her.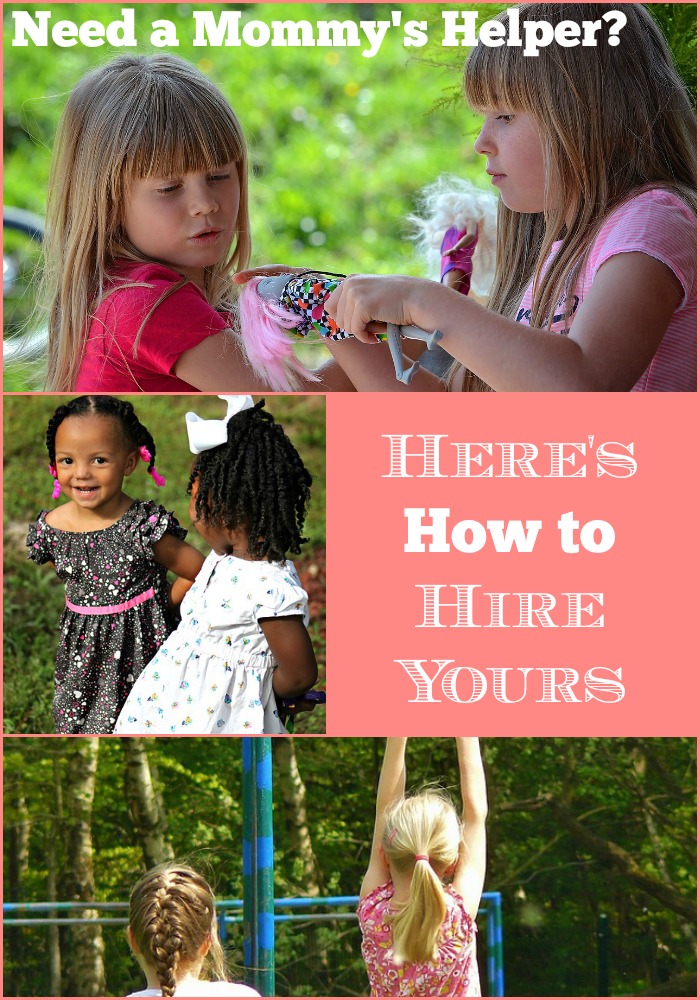 Related Topic: Need a Mommy's Helper: Here's How to Hire Yours
What are the benefits of hiring a postpartum doula?
– No agenda, they are there to support mom
– Decreases risk or severity of postpartum depression
– Decreased maternal exhaustion and frustration
– Easier adjustment and more confidence for mom
– Mom feels nurtured and better rested
– Increased breastfeeding support
– Having someone to talk to and ask questions
– Supportive to the family's parenting style
How to hire a postpartum doula
Ideally, you would want to hire a postpartum doula before your baby arrives, particularly if you're hiring an independent doula and not going through an agency. As an independent doula, there are times when I am booked as far ahead as four to five months. Once you decide you will need a postpartum doula, you should start the process. When hiring a doula, here are a few questions that you should ask:
– What training or experience have you had?
– What is your fee and what services does this cover? It is important to know what your doula will and will not do.
– What happens if I give birth earlier (or later) that than expected? Is your schedule flexible, and if not, can you refer me to another doula if needed? Most doulas have a backup that she personally recommends in case of a scheduling conflict.
– Can you provide references from other families for whom you've worked? Be sure to check those references.
A postpartum doula works with your family to determine a schedule to fit your needs. You may want someone to come in five days a week for a few hours or you may prefer to lengthen the agreement by a few days. Most doulas work with families for a minimum of three hours a day.
A newborn baby's birth is a joyous time in a family's life. Having someone there to help, like a postpartum doula, can give you the time and energy to focus on your new little one.
Is your family expecting a new arrival this year? Download my free Family Goals Planning Guide when you subscribe to my newsletter.