The New Year is the perfect time to look at your hair care regimen and make changes if needed. We're just coming out of a cold snap here in Atlanta, so my hair is adjusting to the windy, dry conditions. Thanks to this sponsored post by You Be-Natural I'll share how I'm adding moisture to my natural hair. All thoughts and opinions are my own. In the video below, see how the You Be-Natural shampoo, lotion, spray and conditioner are part of my teeny weeny afro (TWA) natural hair regimen.
Change Your Hair Regimen in the New Year
Winter Weather
I live in Atlanta where the weather changes every five minutes in January. Just this week, it's gone from 60 degrees on Monday to expecting freezing rain by Friday morning. No matter your hair texture (natural, straight, wavy, curly or coily) it needs more moisture and attention in the winter months.
This year, I'm committing to deep conditioning my hair at least twice a month. Too often I co-wash (using conditioner as shampoo) so I can rush out of the shower and get my day started. My video tutorial below shows you how I'm deep conditioning with You Be-Natural Deep Moisturizing and Softening Mayonnaise Conditioner. It contains Argon, Olive and Carrot Oils.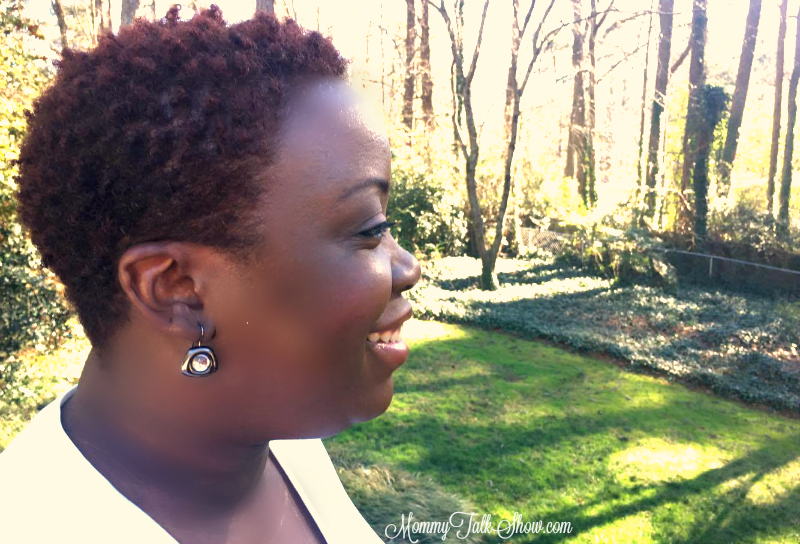 New Cut or Color
Did you get a new haircut or change the color of your hair this year? I just did both.
Moisture and easy styling are more important than ever to me with the new and improved TWA I'm rocking.
After Workout Care
Are you working out more in the New Year? I'm headed to my first aerobics class of 2017 tomorrow morning. (I'm not looking forward to being sore and tired, oh well.)
If you're swimming more, you've got to shampoo the chlorine out of your hair and restore the PH balance.
If you're doing more cardio or weights, you've got to shampoo out all of the sweat and dirt.
I also feel like before I head to the gym, I need to freshen up my hair. I reach for You Be-Natural Coil Moisturizing & Defining Spray before I head to the gym AND the day after I style up my curls/coils (as you'll see in the video below). Like the rest of the product line it's "designed to promote incredibly healthy hair using ingredients derived from nature."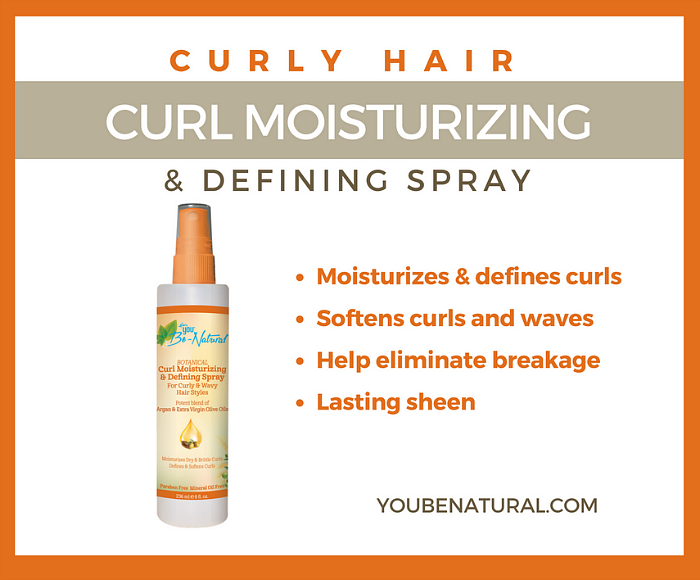 Video: TWA Hair Care Regimen
with You Be-Natural Products 
Where to Buy You Be-Natural
Local Sally Beauty Supply stores carry You Be-Natural products. Look for the bright orange lids on the shelves or ask an employee for help.
"You Be-Natural was developed by Luster Products, situated in Chicago, Illinois. Founded in 1957, Luster Products is the leading African-American owned manufacturer of premium personal care products."
Connect with You Be-Natural
Visit the You Be-Natural Blog | You Be-Natural Instagram | You Be-Natural on Facebook
How often do you change your hair care regimen?
Which You Be Natural product could you fit into your regimen?
If rocking a TWA is part of your natural hair regimen, save this image on Pinterest for inspiration.