Thanks to help from 27 babies and their parents who gathered at the Chattahoochee Nature Center on Saturday, April 23rd the world record was made for the most cloth diapers changed simultaneously.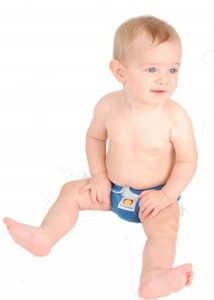 This is video of the preparations before the babies "bared their butts"!
The Great Cloth Diaper Change is part of Earth Day weekend celebrations where babies were changed in 400 locations around the world.
Special thanks to The Traveling Diaper Show and Cottontails Diaper Service in Atlanta for hosting this event and inviting Mommy Talk Show!