I learned an expensive health lesson this month. What started out as a sore throat and runny nose quickly declined into a full-blown sickness.
I was out for the count, immobilized and pathetic.
When I talked to my friend Michele on the phone one morning, she sounded very concerned about my well-being. She's got a typical one hour Atlanta commute to work and from the tone of concern in her voice, I thought she was going to turn around and come to my house.
Michele called again on the way to work the second day and she expected me to sound better. I didn't. I couldn't hide it any more. My voice sounded like Weezy from the Jeffersons on a bad day!  Instead of going to the doctor I waited and waited and waited.
This did nothing but elongate my sickness, frustrate my husband and frustrate my child. They were walking around me. Leaning away from me. Both of whom retreated to the guest bedroom because they did not want to sleep with me.
I thought that this cold and flu season would be different. I got my flu shot early, I wash my hands regularly, I made sure A.J. washed his hands every time we came home from school or the store.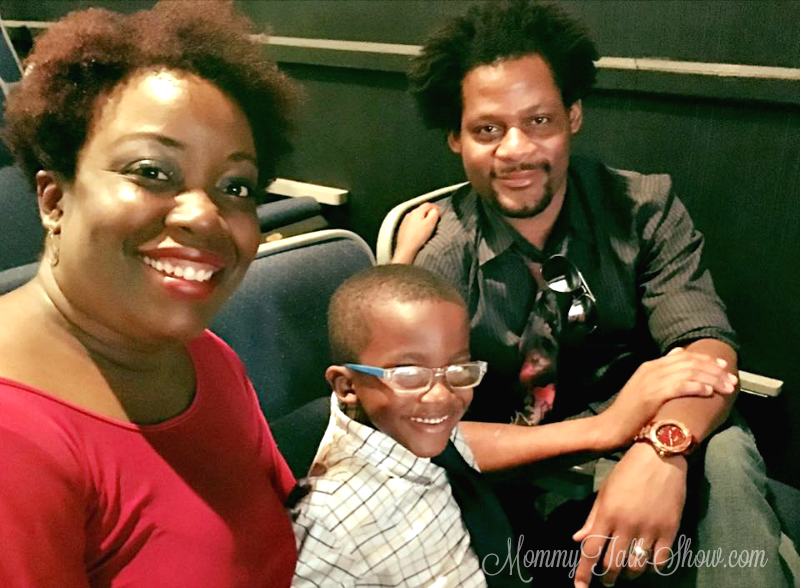 Somehow his six-year-old body could handle weeks of a runny nose. My 43-year-old body was not ready. After school all I could do was pick up A.J. from school, come home and get into the bed. By day four of five, I called for an after school appointment and hoped for the best.
I kept convincing myself that doctors aren't prescribing antibiotics as much, so even if I went I'd probably be sent home to rest and drink more water.
How wrong I was! The moment my family doctor heard my voice and saw me struggling to breathe due to the terrible cough, he knew that what I was bacterial and not viral. Only antibiotics, an inhaler, overnight cough syrup, high dose ibuprofen and eye drops would clear up the mess that I'd made for myself.
A few days and a few doses later, I started to feel like a normal person again.
Comment below: Moms, have you talked yourself out of going to the doctor? How do you keep on top of your health and wellness?
I admit, I'm guilty of these 4 Risky Health Habits for Moms.  Never again, will I explain away a severe cold without at least calling my doctor's nurse.  I'll also get my flu shot regularly. For southern shoppers, get your flu shot at Kroger for additional fuel points!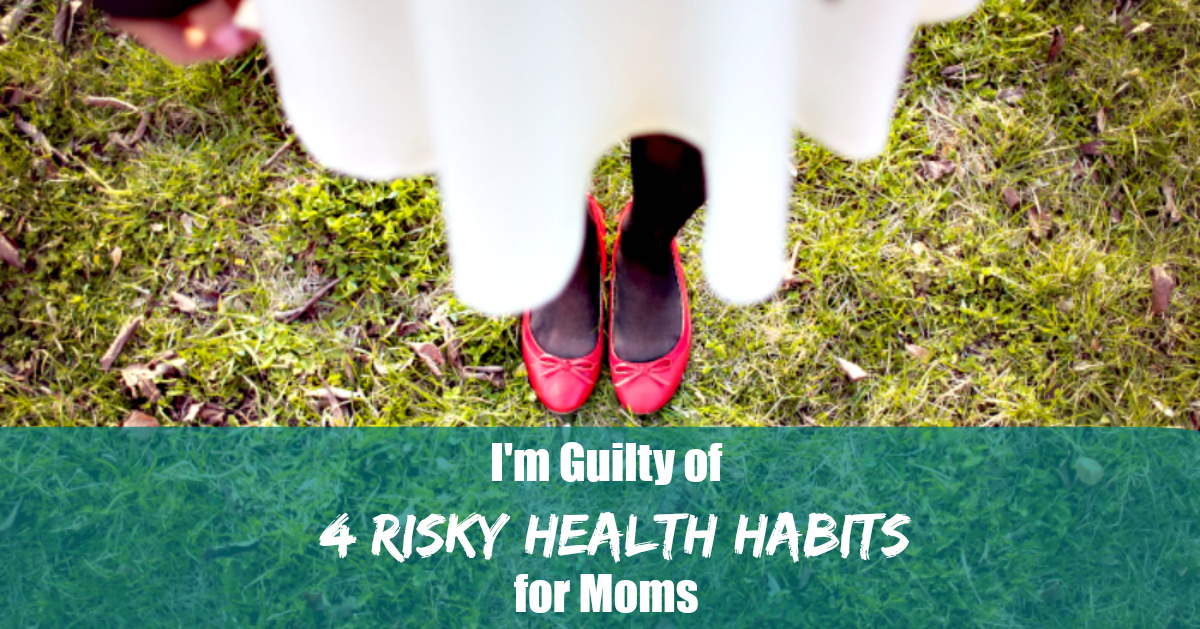 Pregnancy & Flu Shots
I also remember when I was about six months pregnant with AJ I got it terrible cold and it was nothing I could take because of my pregnancy except for flushing out my nostrils and waiting for everything else to pass.
This is a great time to remind pregnant moms that the CDC and health experts recommend that you get a flu shot before and during your pregnancy to protect you and your baby. I shared a reminder on the Mommy Talk Show Facebook page:
Family Flu Protection
You may recall my flu shot regret back in 2014. Our Thanksgiving vacation was ruined by skipping the shot that year. A.J. and I both ended up sick. It turns out it wasn't my fault because the flu was rampant that year because the batch of the flu shot wasn't as effective.
A.J.'s asthma makes cold & flu season even more dangerous for us. Here's a look at what I keep in my "Asthma Attack Pack" to keep his colds and runny nose episodes from developing into an asthma attack. The Sneeve is a mess-free option for children to sneeze into their elbow.