It's Spring Consignment Sale Season! So I put together this short list of 2017 Atlanta Spring Kids Consignment Sales to help you buy gently used items or sell the ones you've been saving. If you know of other area sales, you're welcome to leave a link in the comments below. Keep in mind each sale has its own rules bringing strollers and bringing children along.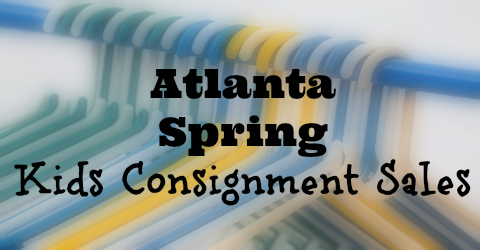 Northwest Atlanta Moms of Multiples
Date: Friday, March 10 – Saturday, March 11, 2017
Location: Sandy Plains Baptist Church, 2825 Sandy Plains Road in Marietta
Payment Policy: Cash and checks accepted, as well as debit/credit for an additional $2 processing fee.
Contact:sale@nowamom.org
Intown Atlanta Multiples – No 2017 Sale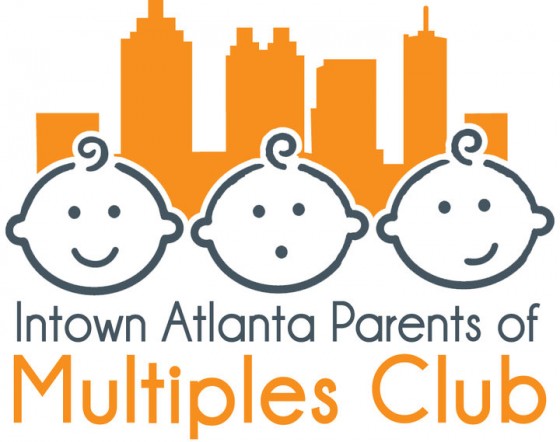 Date: Thursday March 2 –  Saturday, March 4
Location: Jim Miller Park, 2245 Callaway Road Southwest in Marietta
Payment Policy: Cash (no checks), Debit ($1 fee), MC/Visa ($2 fee)
Contact: kidssale@all4kids.com

Dunwoody UMC Kids' Consignment Sale
Date: Friday, February 25 from 8 a.m. – 5 p.m.
Location: Dunwoody United Methodist Church, 1548 Mt. Vernon Rd in  Dunwoody
Contact: consignment.sale@gmail.com.

The Glenn Sale  ~ Celebrating it's 30th Anniversary
Date: Friday, March 10, 9:30 a.m. – 4:30 p.m. &  Saturday, March 11, 9 a.m. – 1 p.m.
Location: Glenn Youth and Activities Building (across from the Emory campus) at 1669 North Decatur Rd
Contact: The Glenn Sale contact page
"Some of The Glenn Sale's beneficiaries include Friends of Refugees, International Rescue Committee and youthSpark."
Oak Grove Young Children's School – No 2017 Sale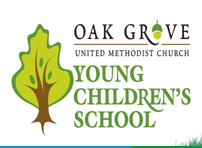 For Boy Moms, you may understand 4 Frustrating Things About Back to School Cloths Shopping for Boys.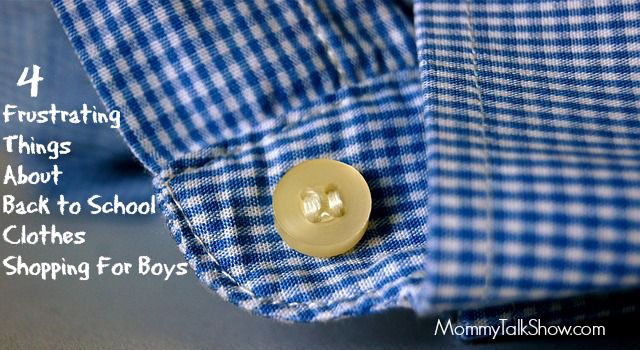 Survive Consignment Sales
Shopping or selling at your first consignment sale can be overwhelming. Here are some Survival Tips for Atlanta Kids Consignment Sales I shared on Forks & Folly.
Comment below: Are you a consignment sale shopper or seller? Do you have any advice for first time consignors?