Imagine being a 15-year-old dancer and getting to work with the legendary Debbie Allen. In case you don't know who Debbie Allen is, she was in the movie and TV show, Fame. You now see her on Grey's Anatomy as Jackson's mom, Catherine. But most of us in the 80's and 90's admired her expressive dance and acting. Daniel Harder, a teenager from Maryland, began dancing with Allen and now he's in the Alvin Ailey Dance Theater Company.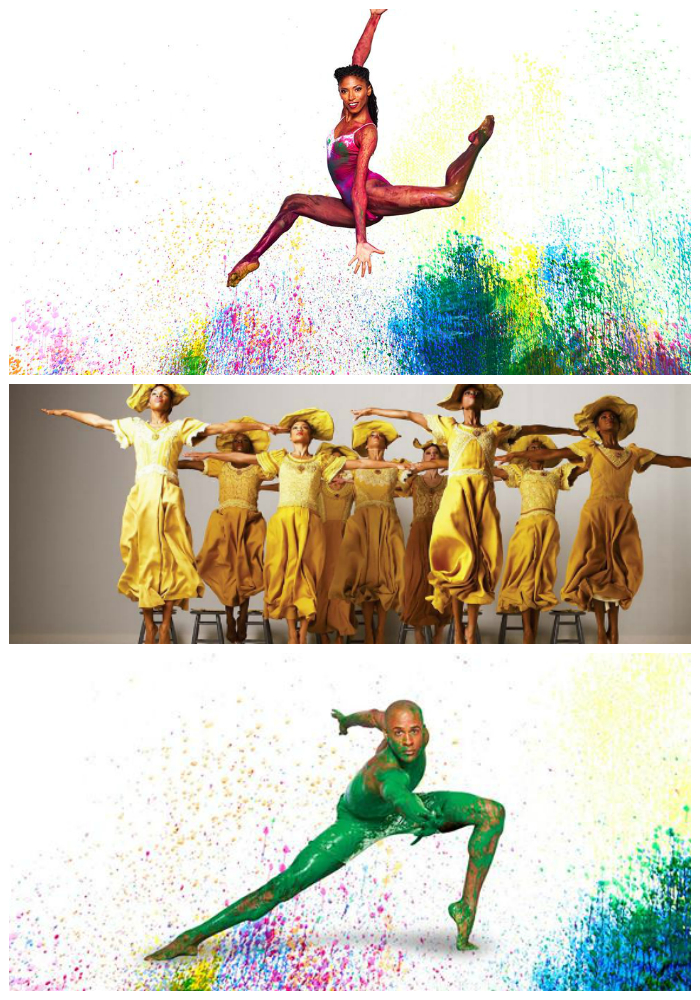 Thank you to Alvin Ailey Dance Theater for providing complimentary tickets for me to enjoy its February 15-19, 2017 performance at The Fox Theatre. See the performance schedule and purchase tickets through the official theatre website.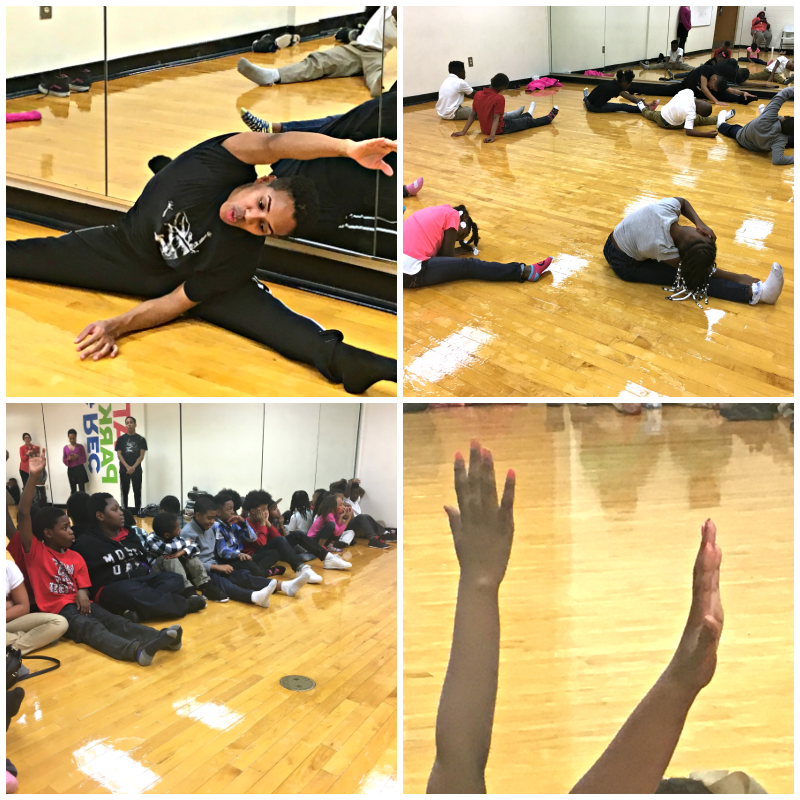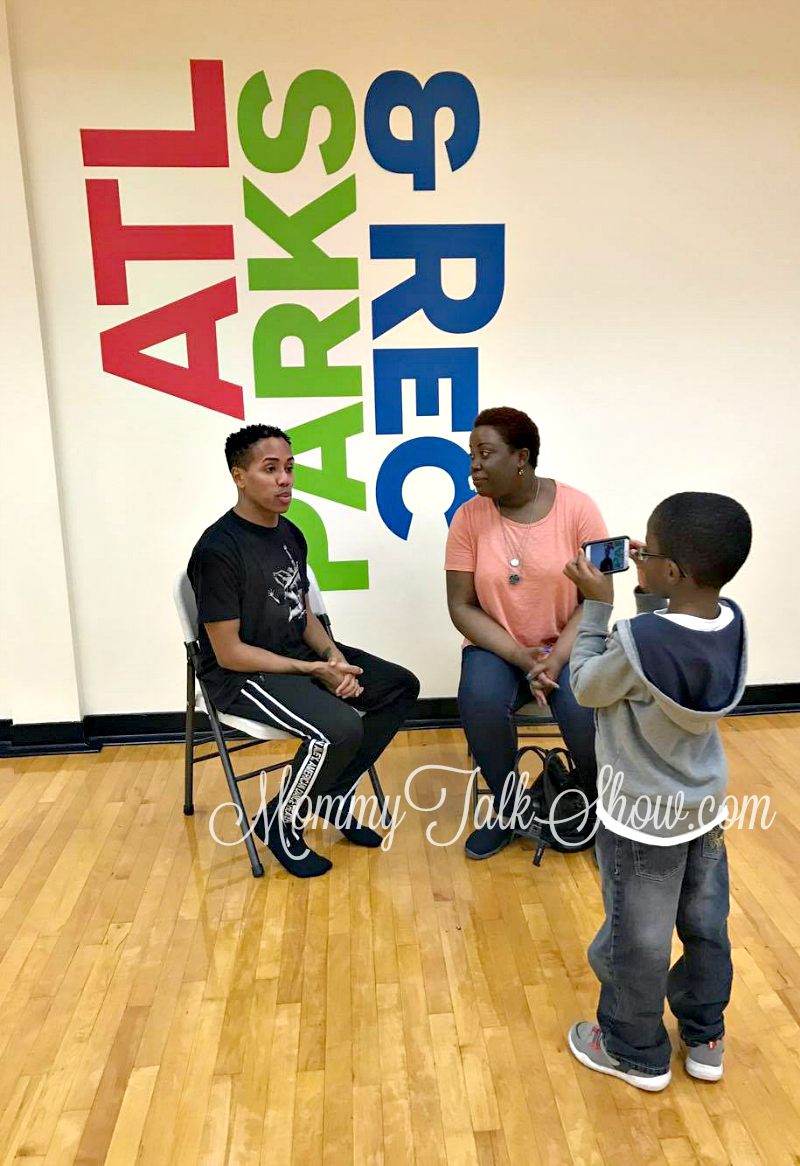 We got to interview Daniel Harder, who also taught a dance workshop at the Martin Luther King Jr. Recreation Center. You'll love our interview, especially the question A.J. asks about Daniel's future. Watch the students learn a historic dance r-Evolution that dates back to 1960.
VIDEO:
Meet Daniel Harder, Alvin Ailey Dancer
Do you love following interesting people on Instagram to get a behind-the-scenes glimpse of their life? I followed
Daniel  Harder on Instagram
to see his past performances and you should too. Here's why: