For weeks, I've been telling myself to get the flu shot. I saw the "get your flu shot here" signs in Kroger, Walgreens, CVS and Target. But somehow I justified waiting another day or another week to get them for me and A.J. Now I've coined a term: flu shot regret!
My excuse list included:
"I'm busy."
"I don't have time today."
"I'll get it as soon as we get back from our Thanksgiving trip."
"I'll get around to it."
Then right before our trip, the aches, cough and sneezing took over my body with a vengeance. I thought it was just the lingering cold A.J. had – but in a much stronger form. My doctor never tested me for the flu, but prescribed enough meds to help me get well enough to fly to see my family.
On Thanksgiving Day I managed to navigate the airport with an active preschooler, but I wasn't much help setting the table or serving the food since I was "hacking up a lung." I ate, fed my child and went back to bed.
The day after Thanksgiving A.J.'s fever spiked and kept spiking. He'd play a little bit with his cousins then come to a complete stop with a nap or a cuddling session in the closest adult's lap. Over the counter medication gave him only a few hours of relief. Overnight at 2 am his fever spiked two nights in a row. Cool wash cloths were kept handy.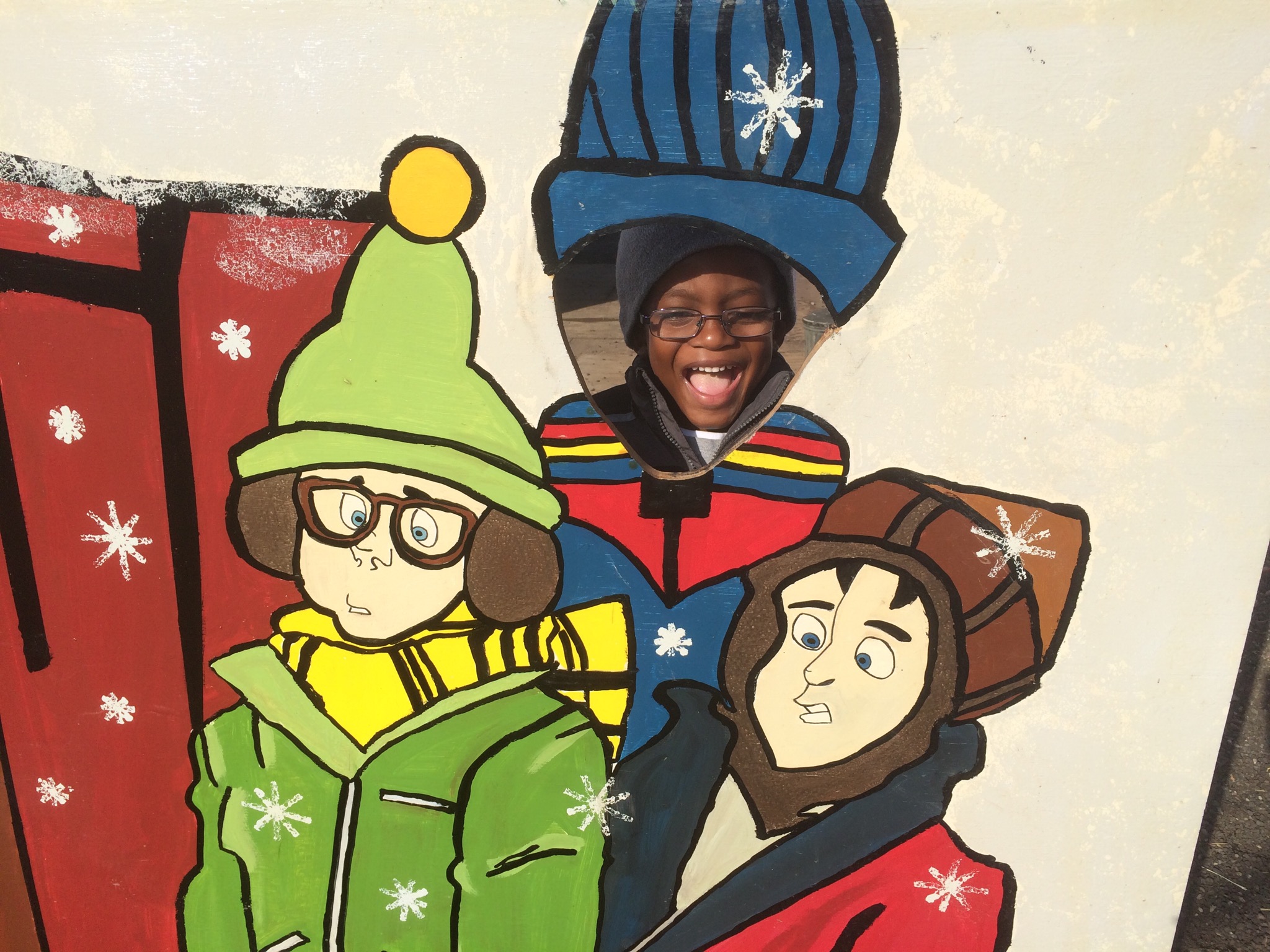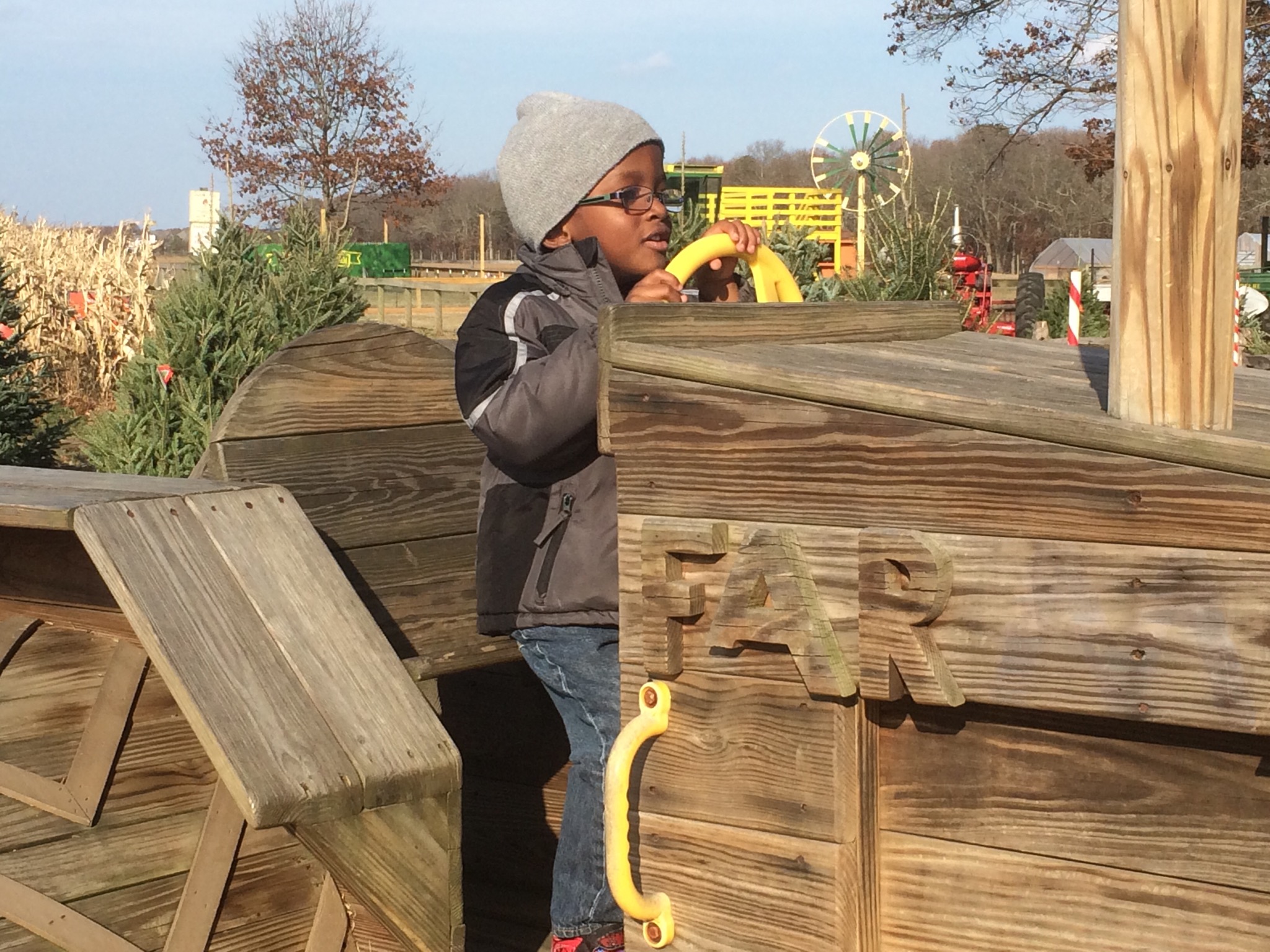 We visited my Father's grave and a local farm Sunday where A.J. saw animals, child-sized tractors and Christmas trees. A.J. seemed to have bounced back to his normal. Even on the flight home Monday night he seemed to "4 year old tired" NOT "I'm sick tired."
By Tuesday morning my husband took A.J. to school while I slept in.
11:40 am – A.J. was sent home because he wasn't feeling well and the school nurse said his temperature was 99.5.
12:30 pm – we were home and he was napping unto our 2 pm pediatricians appointment.
2:25 pm – we were in the exam room waiting on a diagnosis of the flu or walking pneumonia, while getting a breathing treatment. His temperature was 103.5!
2:25 pm – cue overwhelming flow of MOMMY GUILT for not getting the flu shot sooner.
2:35 pm – flu test is POSITIVE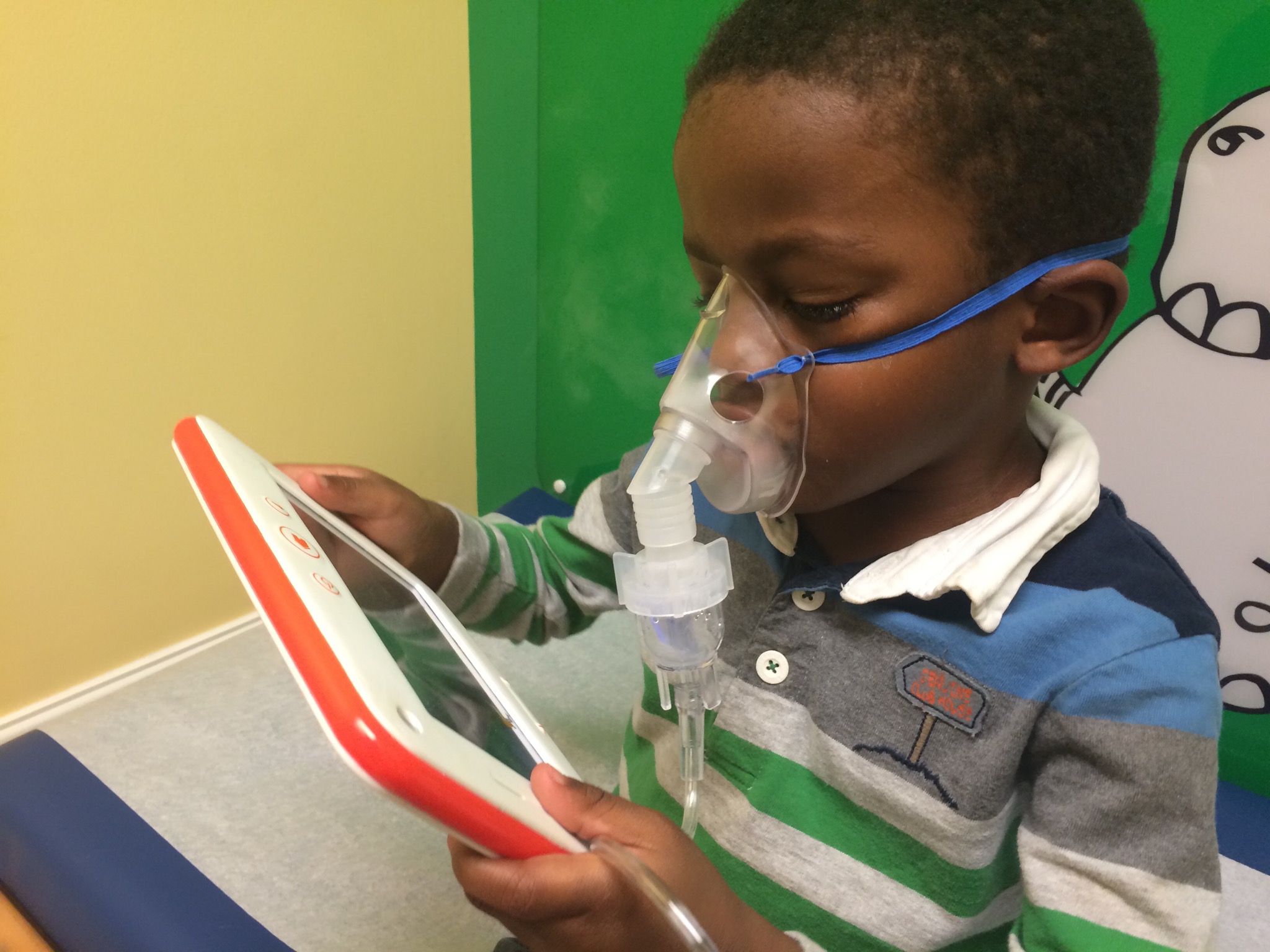 I suspect I had the flu Thanksgiving week and passed it along him.
Get your shot TODAY.
Or you'll be as sick as we are TOMORROW.
Visit Flu.gov, a site operated by The U.S. Health Department, for all the information you need about preventing and caring for someone with the flu.
Do you know someone who's been meaning to get the flu shot? Share "My Flu Shot Regret" on their Facebook page!