I wish I could say I was at my peak fitness. That's just not the case. I have no one to blame but myself. Confession time: I'm guilty of at least four risky health habits for moms. Maybe even more than four. Keep reading to explore each risk and each fix we can do together! If you really want to hold yourself accountable, share this post on Facebook.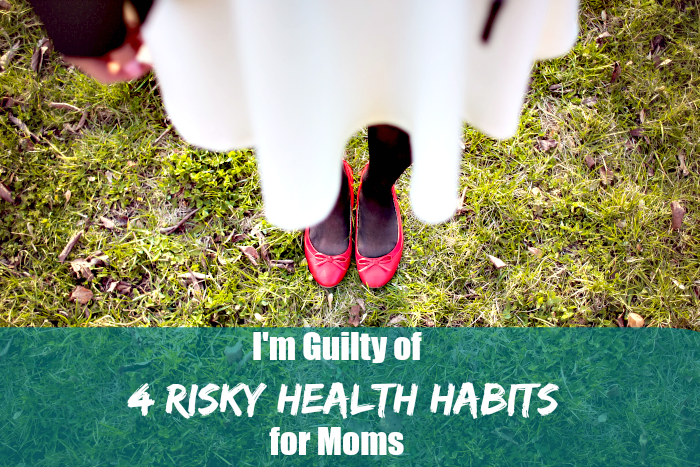 4 Risky Health Habits for Moms
Risk: Skipping Physicals
If it wasn't for my husband's health insurance requiring annual health screenings to be eligible for discounts, I'd probably skip this all together.
I hate getting physicals.
I hate starving from overnight to the morning for the glucose work.
I hate listening to my doctor remind me of the number on the scale.
Right now, I'm behind on my annual gynecological exam, mammogram AND colonoscopy. It didn't help that our insurer and Piedmont Hospital got into a dispute, so now I need to find a new gynecologist.
Fix: Make the damn appointment!
I've got an appointment at the new gynecologist in a few weeks. I have a health screen scheduled at my husband's job. Next: flu shots for me and the boy that don't require a co-pay. The colonoscopy is something I'm going to need some motivation on. The preparation alone was grueling and now I'll be doing it while managing a child most of the day – by myself.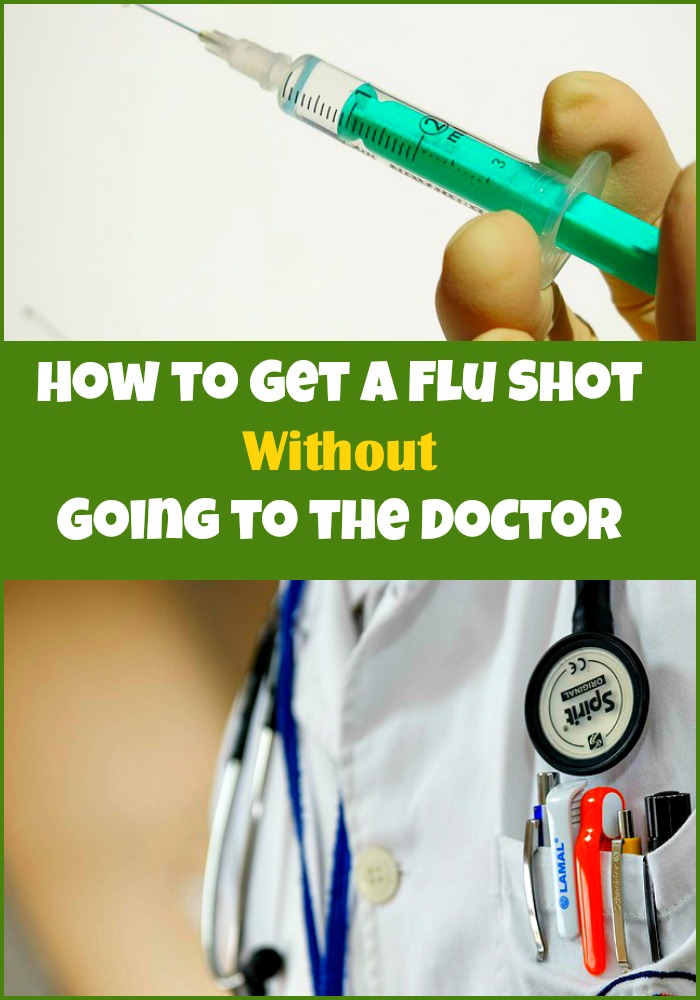 Risk: Blaming the baby weight
A.J. is six years old so the weight but I'm carrying around is not his fault.
The 30 pounds that I gained when I was pregnant with him to the party on my thighs – sent out a friggin' invitation to the party on my thighs  –  so 20 more pounds showed up.
I eat when I'm happy. I eat when I'm sad. I eat when I'm bored. I eat when the clock shows me it's approximately dinner time.
Fix: South Beach Diet
Everyone has to find the diet that works for them. The South Beach Diet has consistently worked for me – when I followed it. It means cutting out sugar and bread and wine (more on that later). The hurdle right now is balancing my grocery budget and A.J.'s allergies. Two key components of the South Beach Diet are fish and nuts. He's allergic to both. So I'd have to fix multiple meals – which I hate – and eat my favorites when he's not around.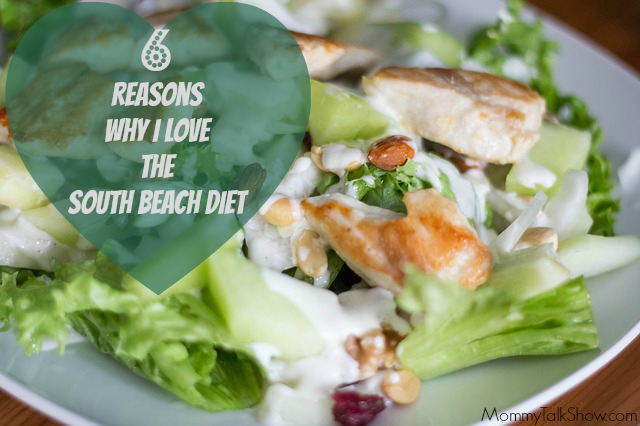 Risk: Wine after the kids go to bed
It's been an exhausting day, so you want to treat yourself to a glass or wine…or two after the children are in bed. Although it can start out innocently enough, think about all those extra calories and sugar. When I stopped having a glass of wine for two weeks, I lost nine pounds without exercising!
Fix: Mocktails
Enjoy the treat without all the sweet! I've made a few mocktails before with sparkling water and they were pretty good. I'm going to explore more recipes.
[Tweet "Moms, instead of wine at bedtime – try a mocktail with less calories & sugar!"]
Although there are moms who think that a glass of wine late at night is going to help them sleep better it actually does the opposite which leads me to the fourth risky health habit for moms.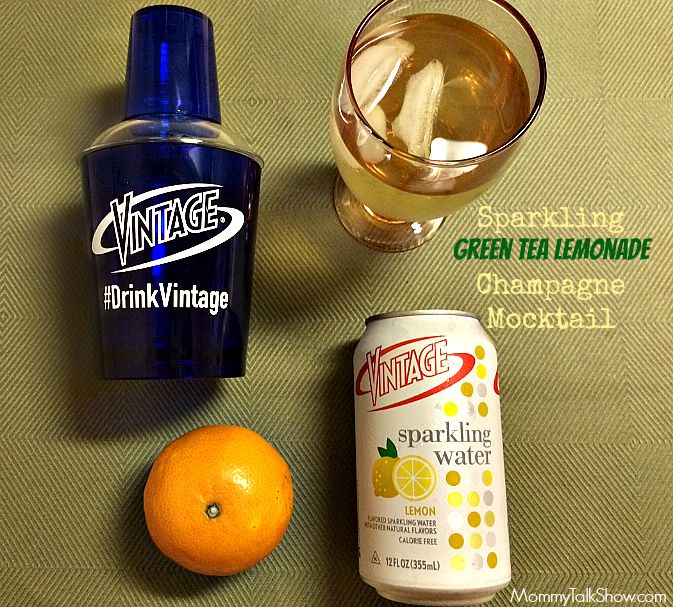 Risk: Lack of sleep
Of course, moms of newborns tend to get very little sleep. But even as the parent of a six-year-old, I have to get up for his overnight requests for water or bad dreams or general anxiety. No matter what age your kids are you you're probably sacrificing your sleep for the goodness of everyone else in your family.
I'm guilty of burning the candle at both ends. I would stay up late to do work and then get up early to finish projects. A.J. is only in school six hours a day so that's my work time. We also have a longer morning commute to his new school. I make lunch and breakfast the night before so we leave the house at around 6:55 a.m. each school morning.
Fix: Shut it down
The best thing a mom could ever do for herself is to shut things off,  take a nap and regroup. You cannot help yourself or your family on very little sleep.
Book a massage or a spa day and here's how to make it last all day!
This weekend I'm going to stay at the Georgia coast with a friend. I haven't come up with a creative hashtag, but I will for our "mom escape." I'm leaving The Antoines to fend for themselves for the weekend, just like I did for my 40th birthday trip to Los Angeles for #FiguringOut40LA where I took the TMZ tour and had a ball all my myself for three days!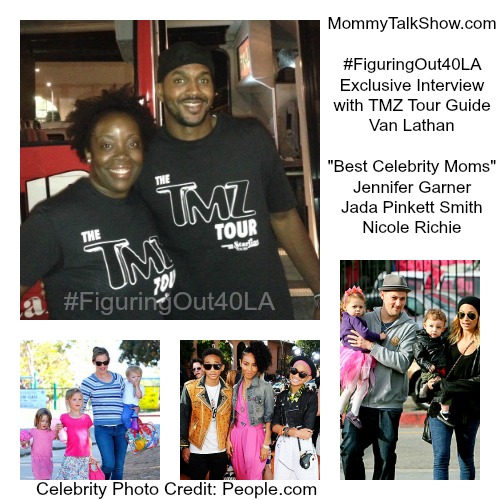 Moms, you are the backbone of your family. Take time. Make your appointments. Keep them and take care of yourself!