Even when he was five years old, our son A.J. was keenly aware of race and his brown skin. Although he's always attended schools where there are people who look like him – and people who don't – he knows that Black Americans in this country have a history of coming to this country as slaves and later fighting for equal rights. His public school does a great job of discussing significant moments in Black history all year round, not just during February. Family-friendly Black History Month Movies are an engaging way to reinforce that for your family.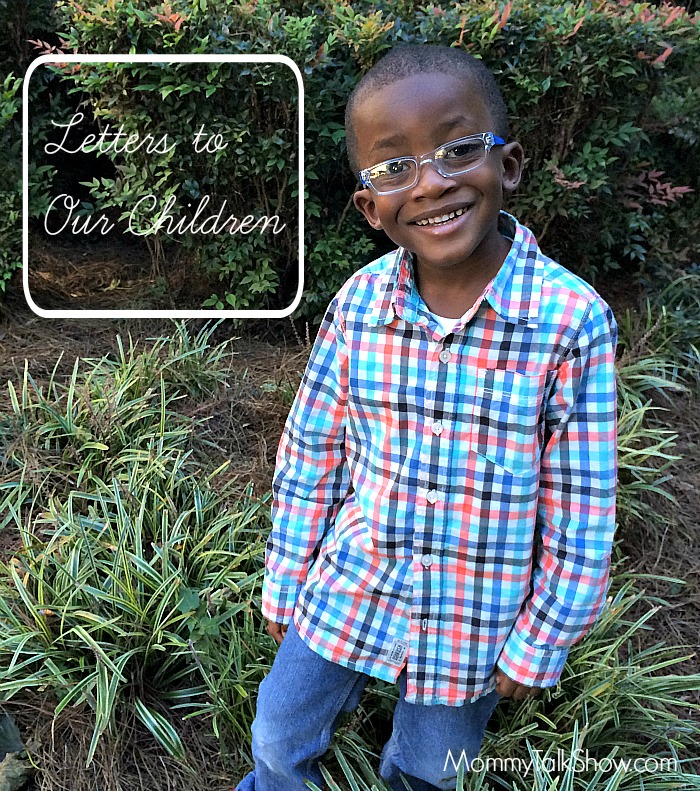 One way to make those moments from slavery and civil rights come to life is by watching movies. Here's a great list of movies to watch with kids for Black History Month that also features black achievers, which I think is so important to balance out the negative media messages. You can stream these films if you have Amazon Prime or a service like Hulu, Netflix, etc. But I like the idea of buying DVDs as well because our son loves to read the credits and see photographs of the actors. I'm also giving away a $100 Netflix Gift Card with fellow Georgia Bloggers, so be sure to scroll down and enter!
Slavery
"The Autobiography of Miss Jane Pitman" is a fictional movie, but nevertheless is praised for the way it captures the life of a Black woman over a span of 110 years. Cicely Tyson is the lead actress who takes us on a physical and emotional journey from slavery to civil rights.
Civil Rights
"Selma Lord Selma" also tells the story of Martin Luther King, Jr.is told from the perspective of a girl played by Jurnee Smollett who's writing a school assignment about the civil rights leader.
"Red Tails" is a movie I saw in theaters in 2012 and was glued to my seat. Although Terrence Howard and Cuba Gooding, Jr. are the most well-known actors in the film, it's the brand new stars like Nate Parker and David Oyelowo and who play the Tuskegee Airmen during World War II. Let me warn you, there are war scenes and death in the movie. Depending on your child's age you can decide whether they can handle it.
"Eyes on the Prize" is a documentary series produced by PBS and tells the story of civil rights from 1954-1965. I'd probably wait until A.J. is 10 or 12 years old to watch this series because of the police dog and fire house scenes. I think they could be disturbing to him at this moment and we'd need to discuss it first.
"The Watsons go to Birmingham" takes the fictional book of a Black family from Flint, Michigan who travels South in 1963 to see their family in Alabama. The Watson experience the stark contrast between living up North with no segregation and the fight for rights in the South.
"Selma" also features David Oyelowo and earned him a Golden Globe award and an NAACP award for portraying Martin Luther King, Jr. This film follows "the tumultuous three-month period in 1965, when Dr. Martin Luther King, Jr. led a dangerous campaign to secure equal voting rights in the face of violent opposition." This effort led to the Voting Rights Act of 1965.
Black Achievement
"Akeelah and the Bee" is another fictional film that had me in joyous tears by the end. Maybe because I remember what it was like to be one of a handful of students in gifted classes in elementary school, I could identify with Akeelah and her pursuit of winning the National Spelling Bee. It stars Keke Palmer and Laurence Fishburne. Perfect for kids of ALL ages!
"Something the Lord Made" tells a heart-stopping true story of Black achievement. A White surgeon recognizes the talent and interest of  Black janitor who wants to work in medicine. Together, they break down barriers and save lives. Considering A.J.'s interest in science, I can't wait to show him this film.
"Pursuit of Happyness"  with Will Smith and his son, Jaden caught international attention when Chris Gardner was featured on The Oprah Show. The single father went from homelessness to multimillion-dollar brokerage firm owner. The film is based on Garnder's autobiographical book.
"The Great Debaters" is based on a true story of a Texas professor at a historically Black college who formed its first school debate team. While coping with discrimination and The Great Depression, the debaters went on to beat more well-known schools. Fans of Denzel Washington, Nate Parker and Jurnee Smollett will love this one.
"Pride"  chronicles the story of the city of Philadelphia's first Black swim team. With no experience and a swimming facility that's set for demolition, the team fights its way to the state championship.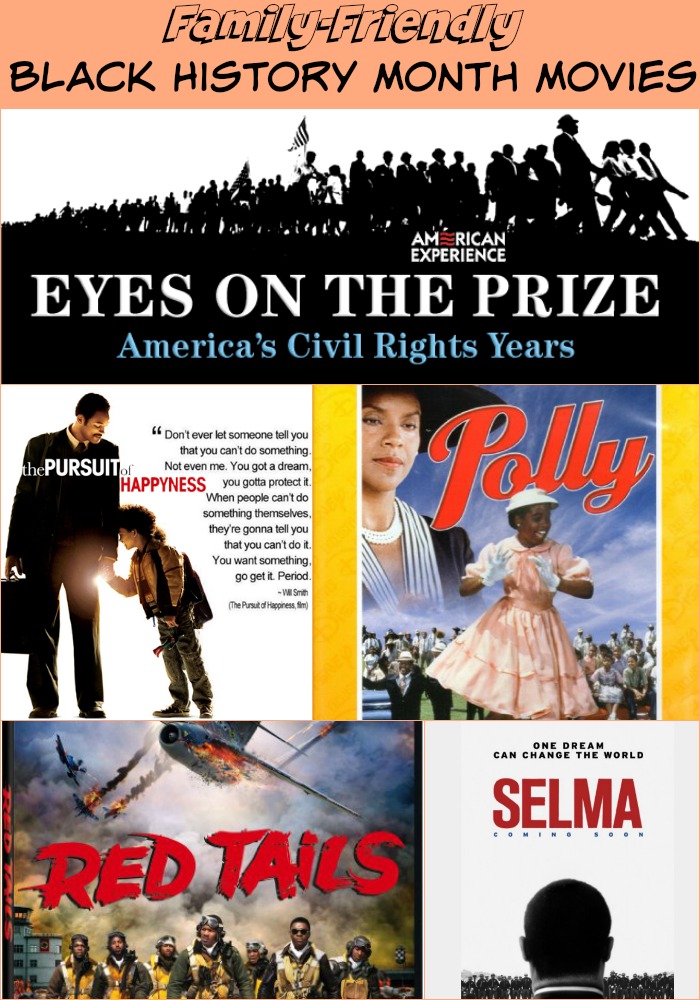 Disney & Dance Films
"Ruby Bridges" is another book that became a film but tells a true story. Ruby was just five when she became the first Black child in the U.S. to attend a white school in New Orleans. I haven't seen this film YET – but I think it's one of the first ones I'll show A.J. I want him to remember that his grandparents were just like Ruby and told to attend separate schools.
The Disney film "Polly" features The Cosby Show actors Keshia Knight-Pulliam and Phylicia Rashad in an updated version of the novel, Pollyana. Polly goes to live with her affluent aunt and copes with life in the South. The dance and music scenes are perfect for kids.
Rodgers and Hammerstein's "Cinderella" is the first to feature a Black cast with the late Whitney Houston and Brandy.
Talkback to me in the comments! Are there any Black History Month Films I missed and should add to the list? Do your children have any favorite films about civil rights or Black achievement?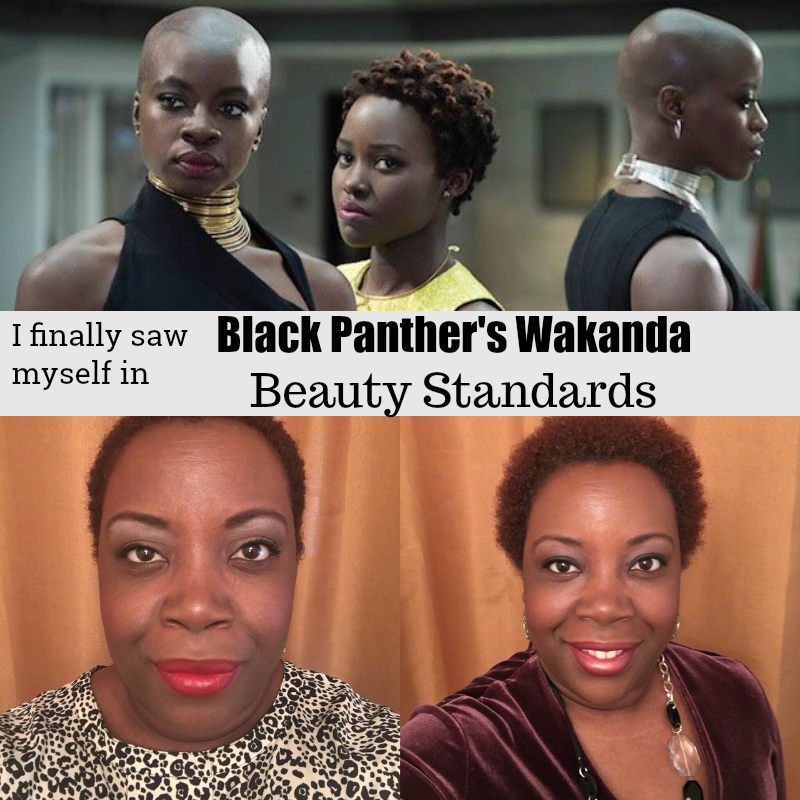 2018 and 2019 were groundbreaking years for film and Black characters. I shared my personal adoration for how Dark Skin and Natural Hair are the Beauty Standards in Black Panther's Wakanda. Then when I attended a screening of Spider-Man Into The Spiderverse featuring an Afro-Caribbean lead character, I spoke with actor Shameik Moore about his sense of responsibility playing the role.