First of all, thanks for tuning in to reach/watch Mommy Talk Show! There are so many distractions and places online where you can spend your time. That's what inspired this topic because it's quite competitive in the blogosphere. Consider the blogs you love to read and use some of these recommendations to help them reach a bigger audience, have better relationships with brands and make more money through sponsorships.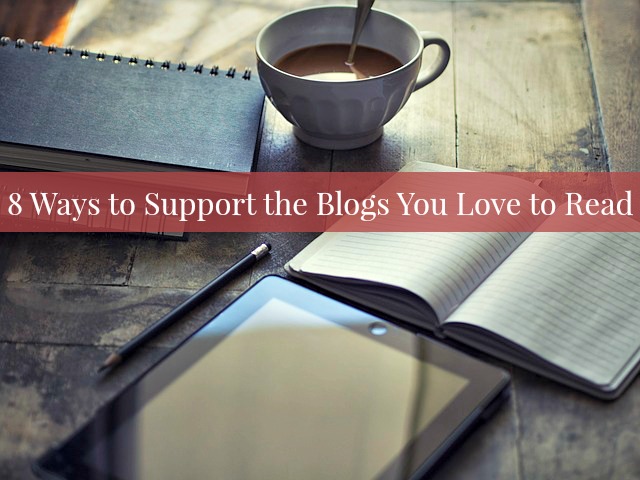 Become a Facebook Fan
Every blogger I know has a Facebook page they use to update fans on their new posts, interact and chat with their fans. The number of Facebook fans/likes a blogger has is influential on how they're viewed by public relations representatives and marketers. You may have noticed that your favorite fan pages don't always appear in your news feed. I shared with the Mommy Talk Show Facebook fans a video that explains how you can make sure you get an alert any time I share a new talk show topic, product review or giveaway.
Sadly, it's not just enough to LIKE a page. Take the extra step to hover over the LIKED button and click the option to "See First" so this content will appear at the top of you feed. Otherwise, bloggers and influencers like me will have to PAY Facebook so you see our posts. For something that's a free tool, can you blame us for not wanting to pay?


Share their blog posts.
Nothing helps an interesting or informative blog post go viral like a share on social media. Most blogs have buttons you'll see on the bottom of a post that gives you a way to share it on Facebook, Twitter and Pinterest. We can even track how many people share our content and man does it feel good to see you work spread to a wider audience.
In fact, you can easily share this post on Twitter:
[Tweet "8 Ways To Support the Blogs You Love"]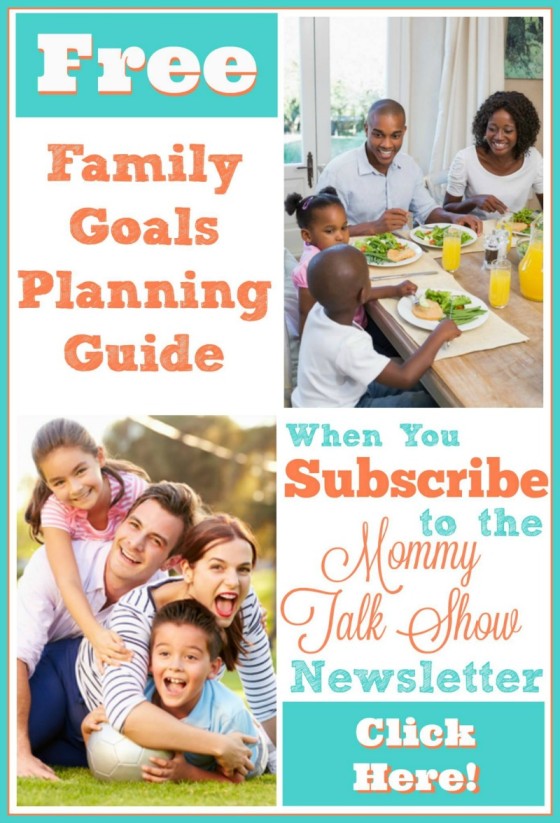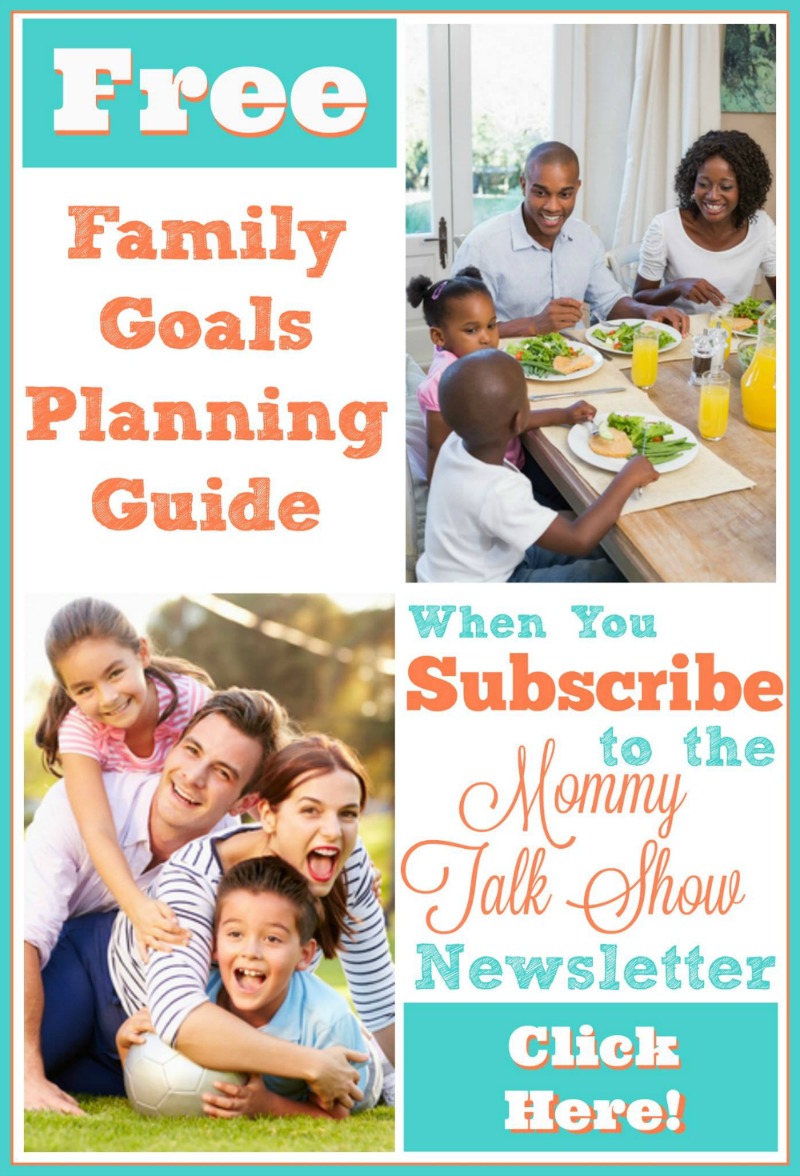 Subscribe
Did you know that you can sign up to get your favorite blog's updates sent to you via e-mail?  There's usually a button on the right side that yells SUBSCRIBE or get DAILY UPDATES. I send out a daily feed via e-mail, along with a bi-monthly e-newsletter. You'd be amazed at how much this type of influence means to brands and PR representatives. Quite often, then ask how many subscribers a blog has!
As a thank you for subscribing to my newsletter, I offer a free printable,  Family Goals Planning Guide for people to get my newsletter.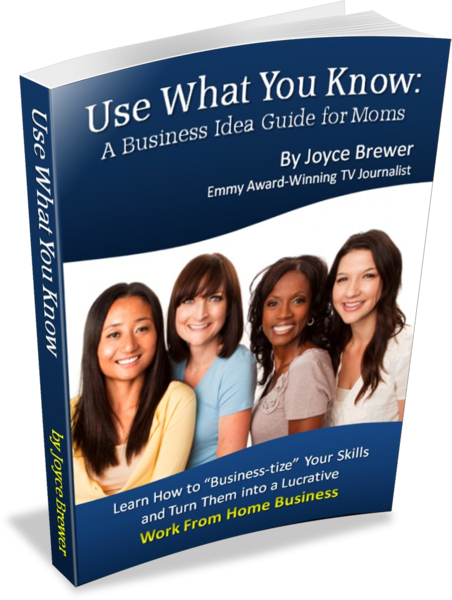 Buy their products.
Almost all of the bloggers I support have a product, service or e-book to sell. My e-book, Use What You Know: A Business Idea Guide for Moms, (value: $12) features interviews with successful mompreneurs.
Danyelle Little of TheCubicleChick.com wrote several e-books including her latest free download, Shine: 10 Tips for Effective Work-Life Balance.
Herchel Scruggs of GymCraftLaundry created fitness-focused inserts for your classic happy planner.
Busy mom of three, Amiyrah Martin of 4Hatsand Frugal.com, wrote a fun book for families – How to Play Your Year in a Day.
[Tweet "Support bloggers by buying their products: @AmiyrahMartin @GymCraftLaundry @TheCubicleChick have helpful products for moms & families! "]
Tell a brand you heard about them on a blog.
We are considered influencers because people learn from us and often take an action based on what we share. I know moms who've rented the Bisell Deep Green Machine after they read about my review or even  bought the 2014 Kia Sportage after they watched my video reviews on the vehicle's safety features. It's wonderful to hear from your friends, but it goes even further if you mention to a sales rep or on a brand's Facebook page that you heard about them on a blog and it influenced you to buy!
[Tweet "Tell a brand you heard about them on a blog & name the blogger!"]
Attend their events.
Bloggers have a life outside of sitting behind our computer screens. We create events and are hired to co-host. For instance, I'm hired by local businesses to bring the Mommy Talk Show audience to their store, play space or class. Having your support in person goes a long way.
I've also hosted a vision board party for moms and would love to do it again.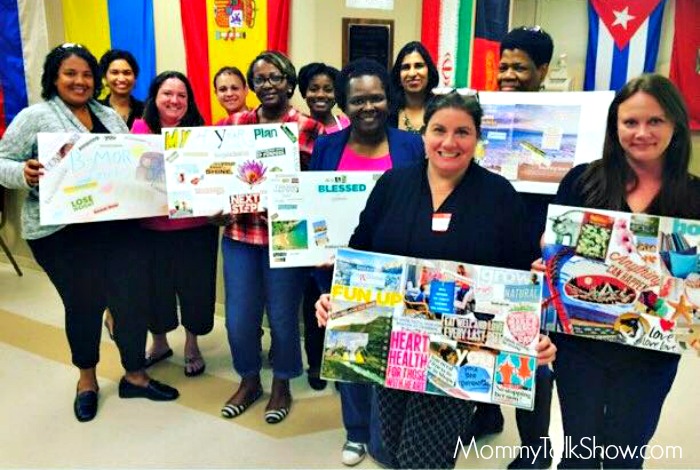 One of the online events I've been hosting more frequently this year are Twitter parties, so I'd love for you to take part and tweet with me. I've even established a Twitter Party Calendar for my events and ones for my blogging colleagues.
Sponsor them!
Buy a banner ad, hire a blogger as a consultant or social media manager, book a blogger to speak to your group or organization, take their class/webinar. I love to hear it when people recommend me for video work, including videos for Atlanta-area schools:
Leave a Comment.
Whether you agree or disagree with a blogger's view, it only take a few minutes to leave a comment. Our egos need to know you're here 😉 If I missed anything in my list, comment below! Have you supported a blog you love in another way?