Although your neighborhood Halloween tradition may be to go door-to-door for trick-or-treating, the biggest fun is often reserved in public events. When we first lived in an apartment here in Atlanta and A.J. was little, we didn't do as much for Halloween. Honestly, I was also concerned about his food allergies. Thankfully, he grew out of this chocolate allergy a few years ago. Our first real Atlanta Halloween event was a visit to our neighborhood Publix grocery store where we went from department to department for goodies. Now that A.J. is older he has more opinions about where he'd like to go and what he'd like to do. Check out this list of Atlanta Halloween Events and use the social sharing tools so your Georgia friends know what's ahead.
Note: At least one of the events below is SOLD OUT. So don't delay! Purchase your tickets online today. I'd hate for you to get your children all dressed up for an event, then you show up and you can't get in.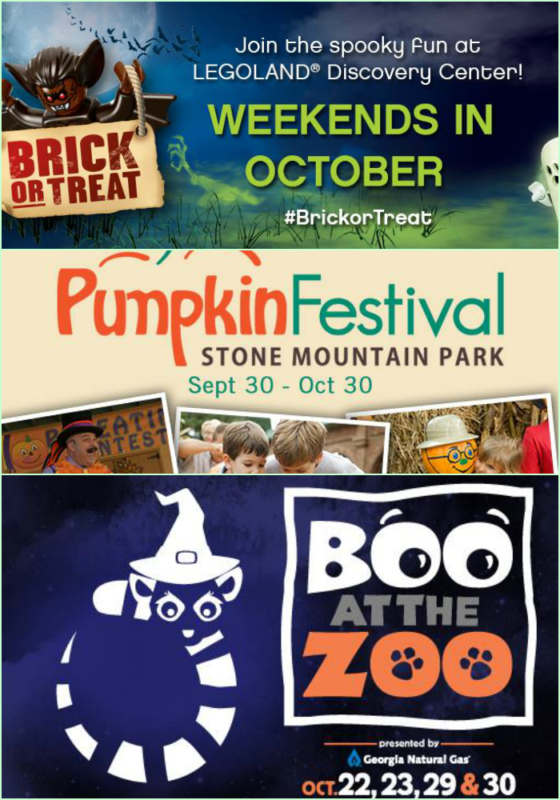 Atlanta Halloween Events
Halloween Party with Super Girl at Olivia's Dollhouse Tea Room
When: Saturday, October 22 from 6:30-8 p.m.
Boys and girls are welcome to dress up before they arrive or change in the Olivia's closet. Super Girl will be the special guest for story time, photos and autographs.
Address: 5075 Abbotts Bridge Road, Suite 500 Johns Creek, GA 30005
Admission: $20 per child/first sibling; $15 each additional sibling
Register: Olivia's Website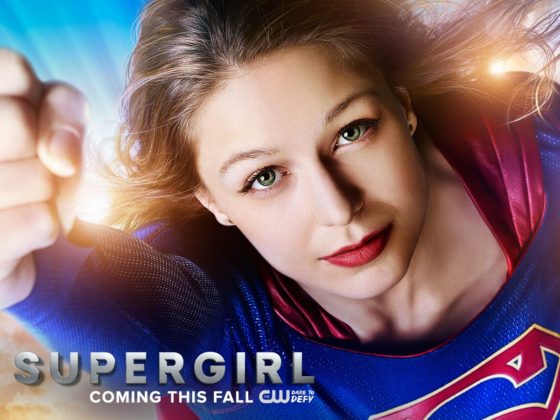 Hippo Hopp Hippoween Party
When: Sunday, October 30th from 4-7 p.m.
Crafts, games, face painting and play inside Atlanta's eco-friendly playground.
Where: 1936 Briarwood Court Atlanta, GA 30329
Admission: $12 ($2 off for children dressed in costumes)
Register: In-person
Happy Mango Trick or Treat
When: Sunday, October 30th from 2-4 p.m.
Stop by the eco-friendly store for babies and children to decorate pumpkins.
Where: 1996 Hosea L. Williams Dr NE in Kirkwood
Admission: FREE
Register: Just pop in!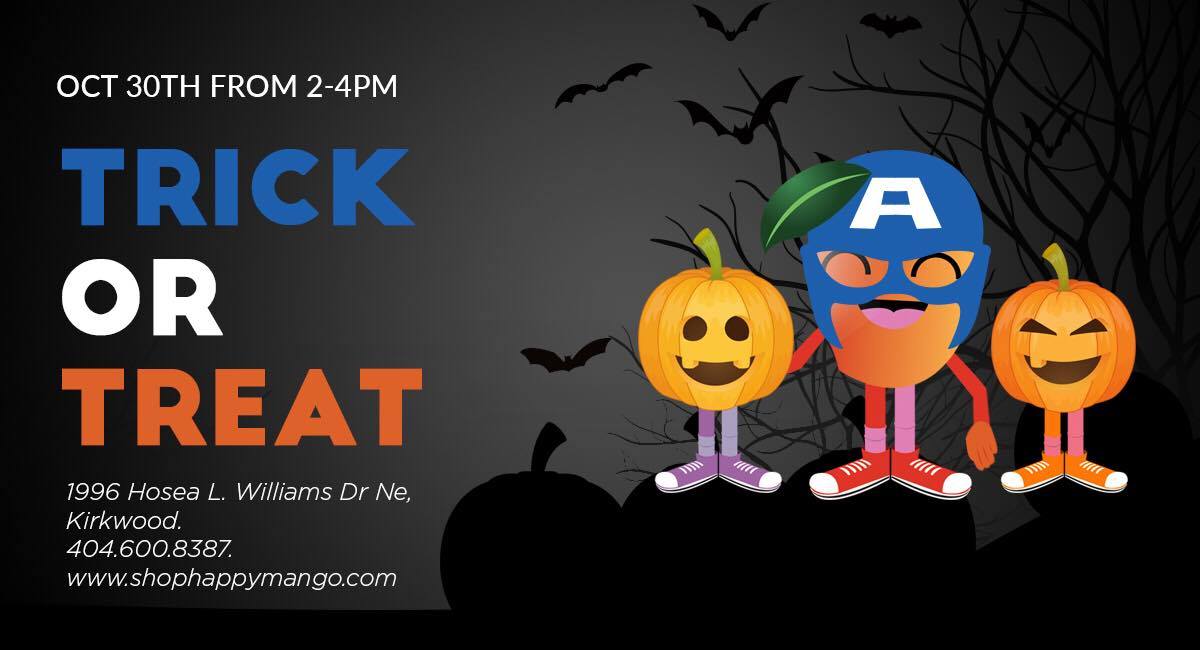 Center for Puppetry Arts Headless Horseman
When: Saturday, October 29th Costume Day; showings thru November 9th
"Celebrate Halloween in style at the Center for Puppetry Arts! When you attend the first Saturday of The Headless Horseman of Silly Hollow in your Halloween costume, you'll be entered to WIN a family 4-pack of tickets to a future show of your choice."
Where: 1401 Spring St. NW at 18th Atlanta, GA 30309-2820 USA
Admission: $20.50
Registration: Puppetry Arts Website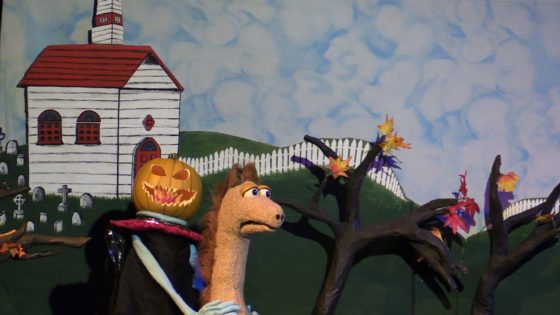 Fernbank BOOSeum Trick-or-Treat
When: Saturday, October 29th from 10 a.m. – 2 p.m.
"For one day every year, Fernbank Museum becomes Fernbank BOO-sueum! Follow the screams (of delight) to a day of frightening-ly fun Halloween-themed activities including treats for kids in costume, games, music and more."
Where: 767 Clifton Rd NE, Atlanta, Georgia 30307
Admission: Museum admission starting at $16
Registration: General Admission Tickets at Fernbank Museum of Natural History
Children's Museum of Atlanta Trick or Treat – SOLD OUT!
Haunted Hall of Fame
When: Saturday & Sunday, October 22-23; Saturday & Sunday October 29-30
"Play on our Field of Screams, try our spooky scavenger hunt and go trick or treating throughout Hall's haunted hallways. Dodge ghosts in our Ghost Run, build a tombstone for your school's biggest rival with The Home Depot and eat lots of candy along the way. Don't forget your costume."
Where: 250 Marietta Street NW Atlanta, GA 30313
Admission: Starts at $16.99
Registration:  Buy tickets online at the College Football Hall of Fame
Zoo Atlanta's Boo at the Zoo
When: Saturday & Sunday, October 22-23; Saturday & Sunday October 29-30 from 9:30 a.m. – 3 p.m.
"Sample treats throughout the Zoo, and enjoy the sights, characters and adventures of the whimsical Zoo Boo Town on four magical days with more than 1,000 animals from around the world. Don't forget your costume!"
Where: 800 Cherokee Street SE Atlanta, GA 30315
Admission:
Registration: Zoo Atlanta website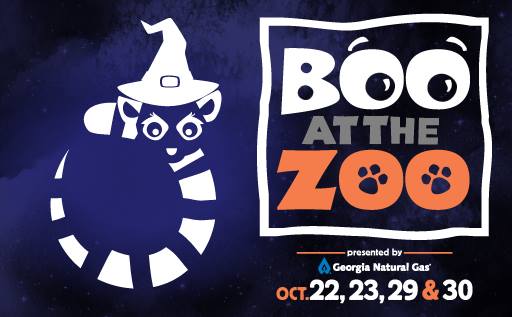 Stone Mountain Park Pumpkin Festival
When: Thru October 30th
Halloween weekend at the pumpkin festival has a Heroes theme, so come dressed up!
Where: 1000 Robert E Lee Blvd Stone Mountain, GA 30083
Admission: Starts at $21.95
Registration: Purchase in-person at Stone Mountain Park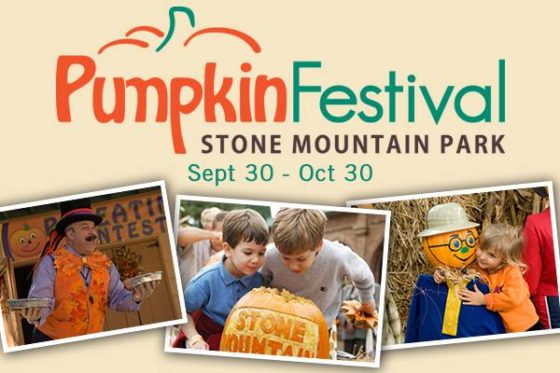 Brick-or-Treat at Legoland Discovery Center
When: Every weekend in October & Costume Contest
"Every Saturday and Sunday of October, children can enjoy a "find the pumpkins" MINILAND scavenger hunt and pumpkin build classes in the Master Builder Academy to place in the LEGO® pumpkin patch!"
Where: Phipps Plaza second floor, 500 Peachtree Road NE Atlanta, GA 30326
Admission: Starts at $12.50 | Children under 2 are free
Registration: Brick-or-Treat Event Page

[Tweet "Complete List of Atlanta Halloween Events @Olivias4TeaATL "]
I love sharing my favorite things to do in and around Atlanta including 6 Services Every Atlanta Parent Should Use | Complete List of Atlanta Lactation Rooms | Kids Eat Free Atlanta Restaurants.