When it comes to my personal expenses I've decided to use cash more and debit cards less and here are five reasons why. As I get settle into my 40's , I want to start making better financial decisions if I'm set on retiring by 65. This post is inspired by Genworth Financial. These are my honest opinions and experiences. Consult your financial consultant or banker for expertise.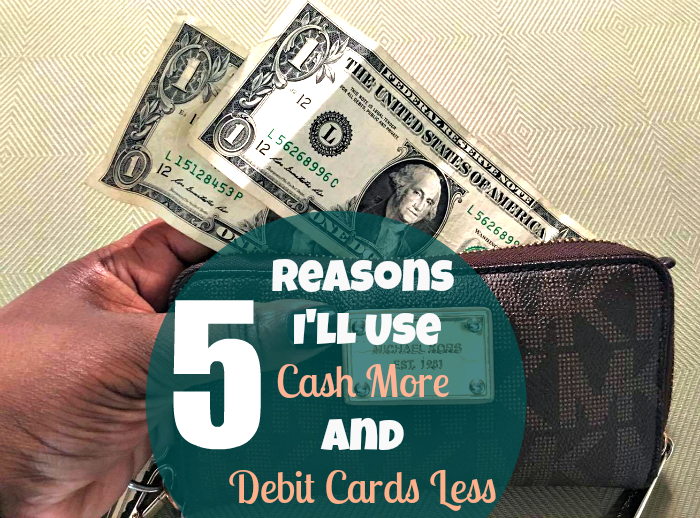 5 Reasons to Use Cash More
and Debit Cards Less
1. I hate balancing my checkbook. I procrastinate doing it because there are receipts to match up with my purchases. If I use cash, once the money is spent there's no need to track it. I will keep receipts handy from larger purchases in case I need to return something.
2. I need to start touching real money. Weeks go by and I haven't had any cash in my hands. I think that creates a weird disconnect between money and value. I can better appreciate the value of the $60 bookshelf I just bought when I have the cash in hand vs. swiping a debit card. There are also some valuable lessons for our children to learn when they see us actually exchange cash money for goods and services.
3. I can stop using my husband as an ATM. I'm sure he's happy to read that bit. But since he's a little better about having cash handy I will ask him for $5 if I need it to keep in my wallet.
4. I can leave better tips. Every once in awhile I have to valet my car at an Atlanta event and I don't have cash for a tip. I feel so bad about that I even went back to one restaurant a week later to leave a tip for the valet. Did you know that when you add a tip on your credit or debit card, it takes about two weeks for the serving staff to get that money back?
5. I need to stop overspending. I've read a lot about the envelope method of paying for expenses like groceries, fuel and dining out. I'd like to give it a try. When I have my debit card I find myself going a little crazy on spending – unless I use my bank account app to see how much is in my account.
The Genworth Financial Easy Budget Calculator is a handy tool to keep your family's budget on track.
I'm even working to convince my husband to switch to the envelope method of handling our family's finances that's spread like wildfire thanks to financial expert and author Dave Ramsey.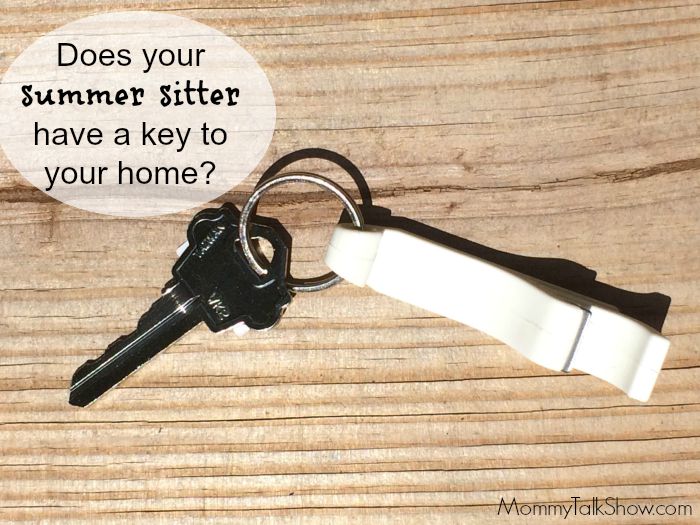 When will I use debit cards?
To pay bills online
My Target Red Card helps me save 5% on purchases and get free shipping online.
Travel expenses like hotels and airfare.
I've also shared the benefits of paying your sitter or nanny with a pre-paid card for expenses and fuel.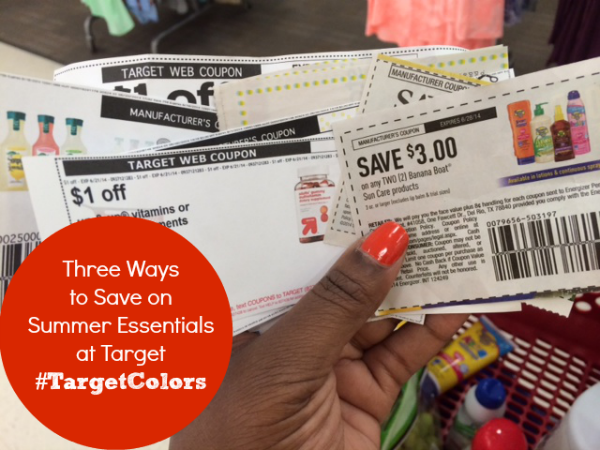 Comment below: Have you ever tried to use cash more vs. debit cards t? Is it hard for you to keep up and balance your checkbook too?