What do you do at the beginning of the month to set your family up for success? Here are some important things parents should do on the first of the month to avoid financial issues and scheduling conflicts. My referral links are included where I'll earn a small commission if you make a purchase, but it won't cost you anything extra.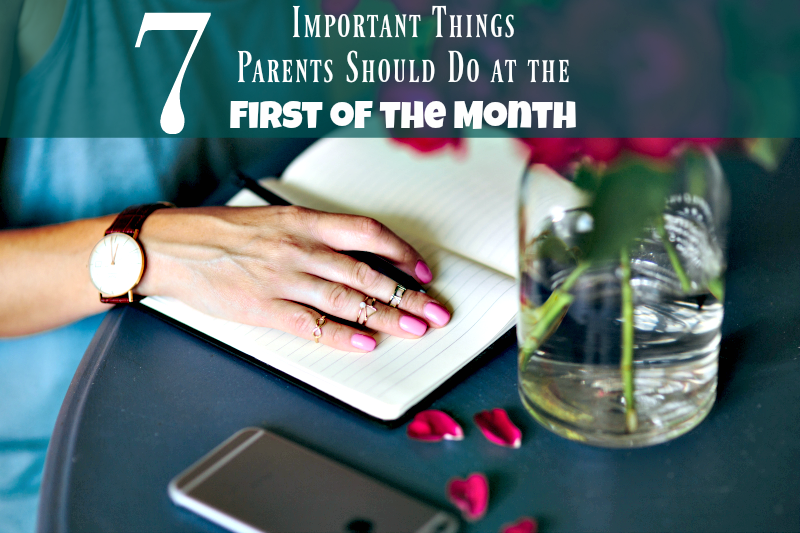 1. Pay Bills
Most mortgages, car payments and tuition are due at the beginning of the month. Pay them ASAP to avoid late fees. I remember my Mom would always write out checks for our family's bills, then my Dad would sign the checks.
Now I pay almost everything online. Although I always seem to get stuck behind the only lady at Kroger who decides to write a check and has to dig into her purse for 45 minutes to find her ID.
For our family's budget, a complimentary, no-obligation conversation with a Prudential Financial Professional made us look at our financial future with fresh eyes.
2. Organize Family Calendar
Our family calendar lives in a few places: on my iPhone calendar and a dry erase calendar that I keep on the fridge with afterschool activities and events.
I like the dry erase calendar because you can use it over and over. In fact, today after school I'll let A.J. erase the dates from last month and start over. It can serve as a writing lesson too.
Besides displaying the family calendar where everyone can see it, family meetings are a great way to check-in and discuss family issues.
Are you traveling soon? Consider renting a vacation with AirBNB with this $35 off referral link.
[Tweet "Organize your family calendar on the 1st of the month"]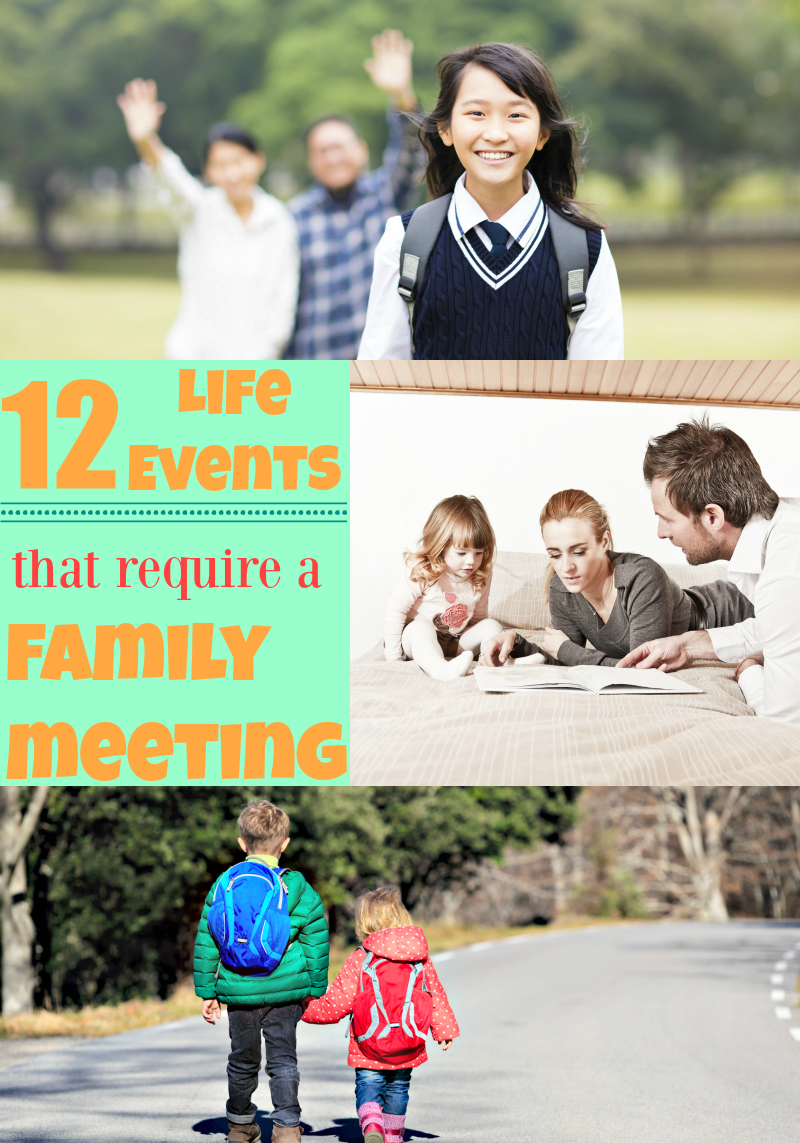 3. Clean a Closet or Appliance
As much as I hate cleaning our house, if I break down the tasks into manageable parts it's a lot easier to do. For example, on the first of the month clean out a closet, a drawer or a major appliance.  I'm going to clean our oven tonight and get off all the caked off food and gook.
By tackling a small project, but not a big project you're more likely to finish it vs. procrastinate. If you're already dreading the holidays, consider getting a professional home cleaning service.
[Tweet "Clean a closet or major appliance on the 1st of the month"]
4. Look Ahead
Take a look at the rest of the quarter or the rest of the year. See if there's anything coming up in the next three months that your family may need to plan for like a vacation or holiday shopping.
Sometimes things pop up because I forget to look a month or two ahead. But I also try to set reminders on my iPhone a month ahead.  For example, our family's Amazon Prime Membership ends in early December. I've set two alarms on my phone for the middle of November and for the beginning of December to go ahead and renew it. I don't want my Amazon Prime Membership to expire because the two-day free shipping and videos options are so convenient.
5. Check-in with Sitter or Nanny
Does your sitter need anything? Is her schedule changing? Do you have a date night coming up where you'd like them to work some extra hours? I find that the sooner I plan ahead for sitters, the better the chance that I'll get a "yes" from my request.
If you're looking to add to your roster of sitters, visit [eafl id="36025″ name="SitterCity Impact Radius" text="SitterCity.com for local sitters"] who have complete background checks. Sign up for a free trial with [eafl id="36025″ name="SitterCity Impact Radius" text="SitterCity.com"] to get you through the holiday season. There's even a new [eafl id="36025″ name="SitterCity Impact Radius" text="SitterCity app"] to connect with sitters on the go.
[Tweet "On the 1st of the month, check-in w/ your @SitterCity Sitter for schedule changes, new responsibilities & school break needs"]
6. Write in a Journal
Children grow so fast and life flies by. Take a moment to jot down your dreams, goals, and memories. If you can journal all month that's even better. But entries on the first of the month are better than nothing.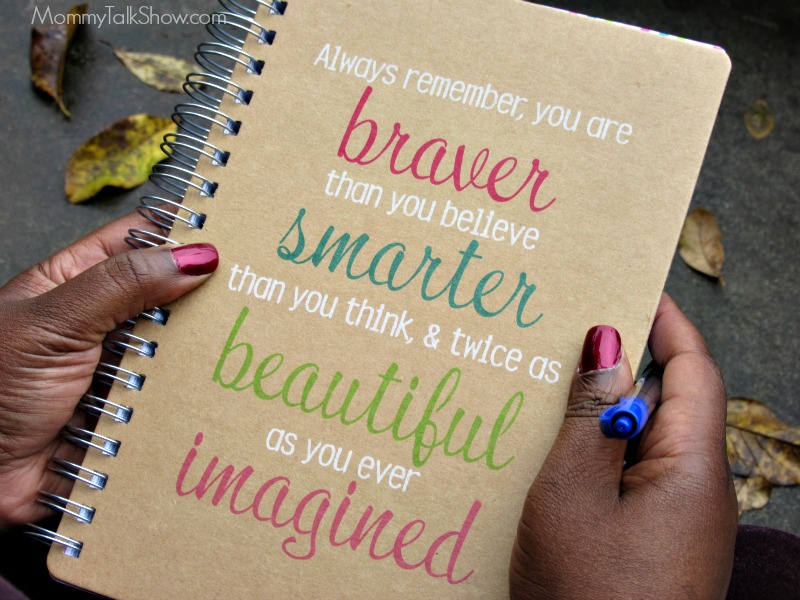 7.  Organize Important Receipts
My wallet is overflowing receipts every month. Most of them are from debit card purchases or even things I pay for cash, yet still have to clean out my wallet. If anything comes up that's tax-deductible, I remove it from my wallet and set it aside.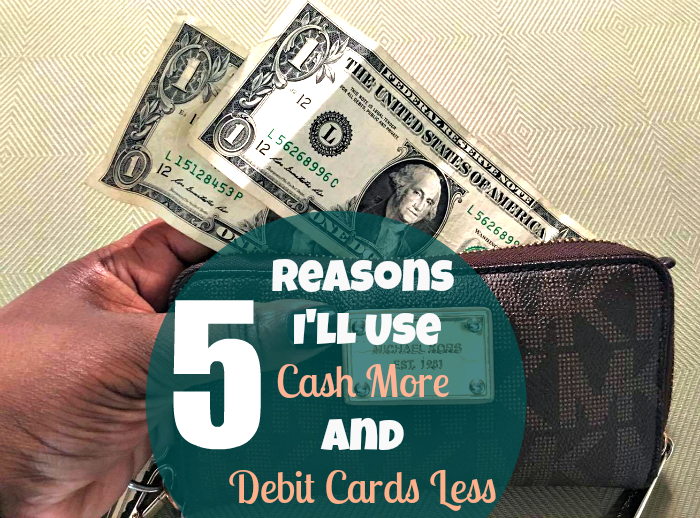 I hope you enjoy all these tasks on the first of the month. If you can't complete them on the first, at least try to do them the first week of the month.