You may have noticed from the photos I shared on the Mommy Talk Show Facebook page that I CUT MY HAIR.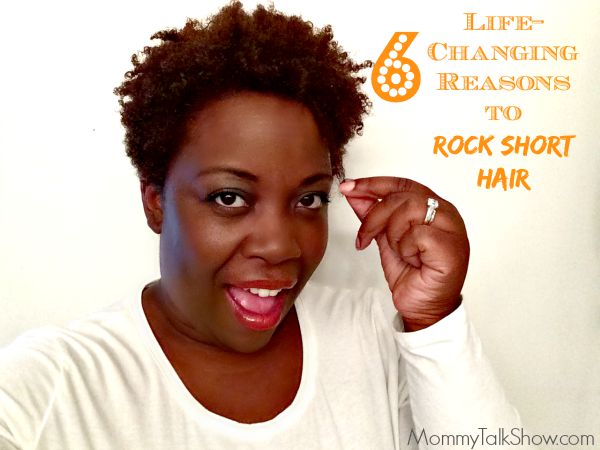 What's easier in your book –  long hair or a shorter style? I debated for awhile to cut it. I even got a trim before I got the cut. Then, on the "20th anniversary of my 22nd birthday" I sat in a hairdresser's chair and watched inches of my hair hit the ground. There's also a $25 Family Dollar Gift Card Giveaway below to help you stock up on beauty products. It ends August 29, 2015. Good luck!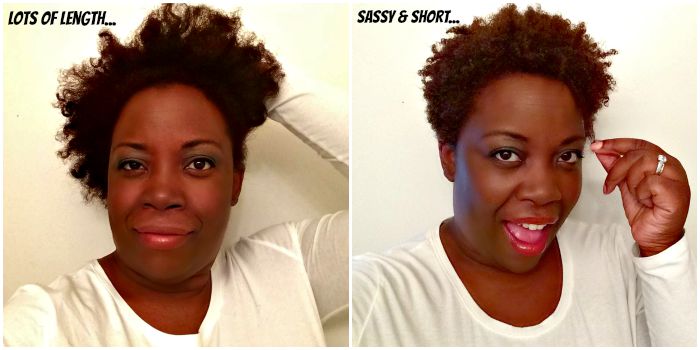 6 Life-Changing Reasons to Rock Short Hair
You'll look younger.
Strangers never believe that I'm in my 40's so the fact that shorter hair makes me look younger is a BONUS!
Makeup and earrings are required.
Maybe because I don't have as much hair as an accessory, I'm more likely to add earrings and makeup. I've been at least rocking a BB cream and tinted moisturizer before kindergarten pickup. I feel a lot better about putting my best face forward vs. the way I used to leave the house.
Shampooing, conditioning and drying are a breeze.
It takes me one quarter of the time to shampoo, condition and dry my hair than when I had longer hair. Why the French Toast didn't I cut it sooner? I could have used those hours to take a nap!
Daily moisture is required.
I had terribly dry and damaged hair that I tried to hang on to for way too long.
When I previously blow dried and flat ironed my natural hair with Aveda Naturally Straight, I tended to go a week or more before I shampooed it again because I wanted it to stay straighter longer.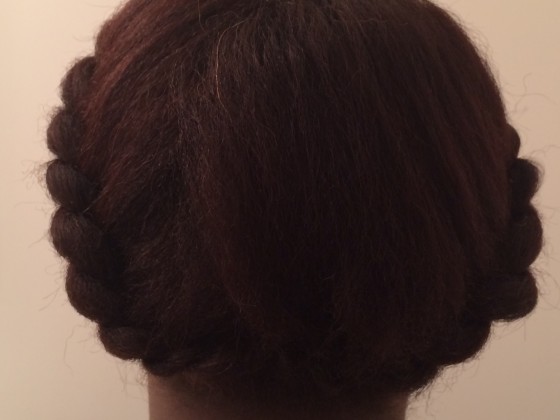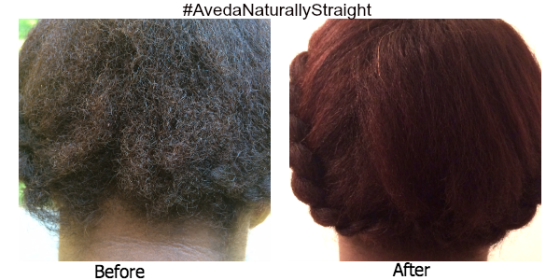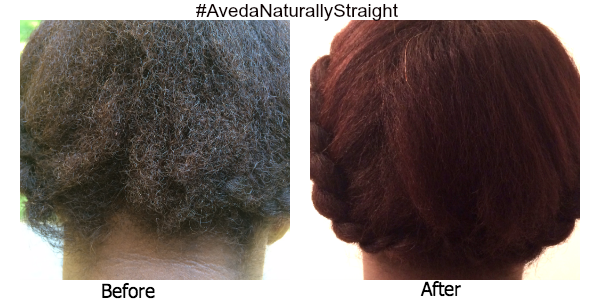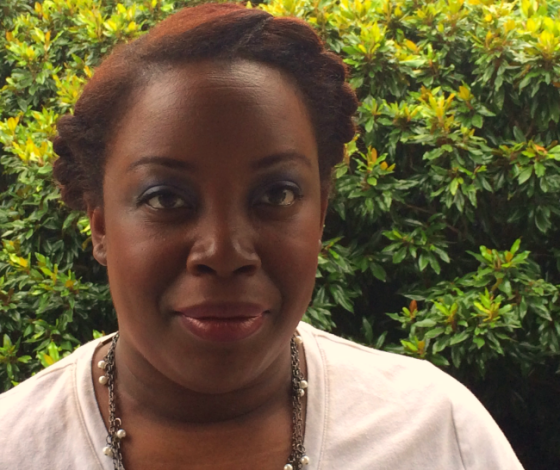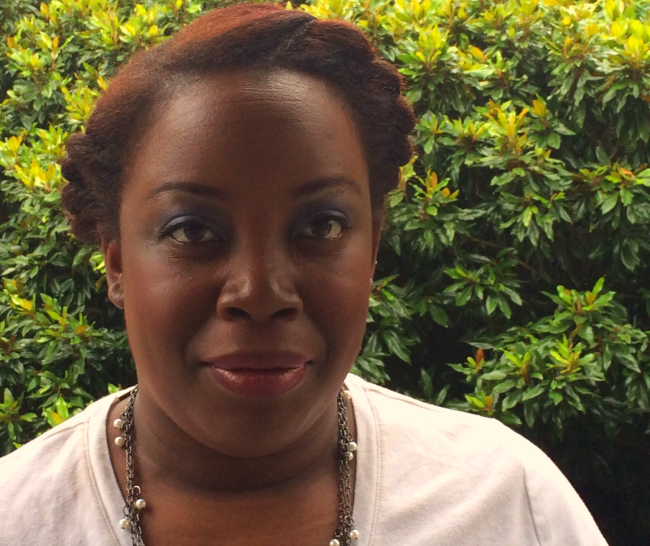 I could wear a bonnet at night, get up and go without moisturizing it too.
With shorter hair I'm forced to manipulate it every day. My hair requires water, conditioner and styling gel almost every day to rock my new shorter look.
Get to know your real hair texture.
I found out that my kinky 4c type hair CAN CURL.
They're super tight ringlet-type curls that will pop like crazy with the proper products. I'm pleased that my husband thinks my hair is sexier and more fun. But A.J. hasn't been as easy to convince. he says I'm pretty now, but it was "prettier" when it was longer.
Your scalp will thank you.
And as a bonus, I'm expecting the eczema I've been coping with on my dry scalp to be alleviated much easier. First, because I'm shampooing and conditioning my hair more frequently. Second, because it's easier to apply the eczema medication my dermatologist applied directly to my scalp since my hair is much shorter.
Comment below: Are you thinking about cutting your hair?  I know a lot of moms think a ponytail is easier because I you can pull up your and go.
But I've found that with longer hair it made me much lazier and less likely to do my hair  – which led to dryness and breakage.
Check out some of the DIY a beauty tips I've shared including how to make your own manicure kit to take to the nail salon or  how to style bantu knots.