Let me set the scene for an exclusive event I just attended in Atlanta.
Thanks to an invitation we gathered in a well-known Brookhaven restaurant's private room. Each woman introduced themselves – where they attended college or graduate school, along with our current professions. As I looked around the table, I saw women in varying phases of life. Married and pregnant, single and seeking, married with kids, single and loving it. etc. The man of the hour arrived. He immediately hugged and greeted us. He's a medical professional and media personality who held the keys to everything this group of educated women needed to know about THE PENIS.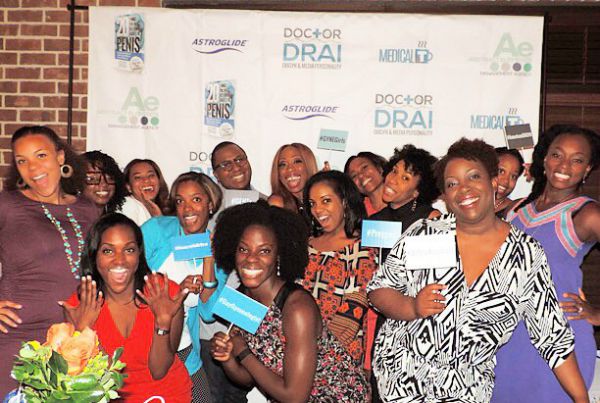 Dr. Drai hosts an informative blog where he spills the "Medical T" or tips, does media interviews and has written two books. At this exclusive event, we discussed his latest book "20 Things You May Not Know About the Penis." Although the title may seem shocking or unconventional, I highly recommend that you must read this book with your husband.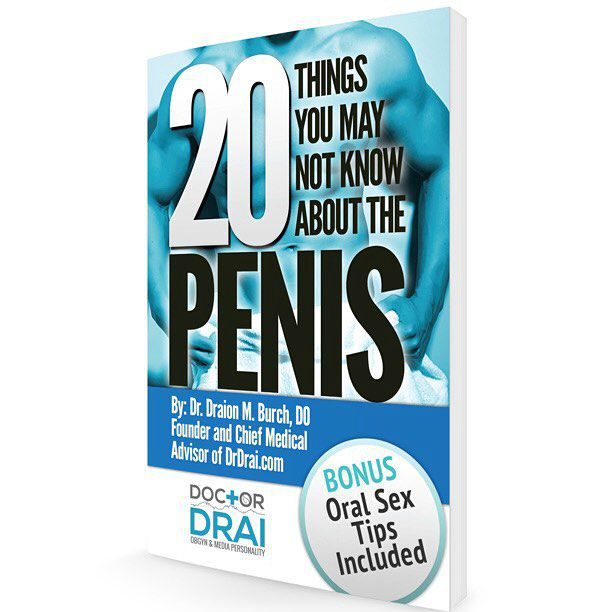 The Sex Book You Must Read WITH Your Husband
As women we sometimes assume that men know all about their private parts – WRONG.
Or that men know what the "average" penis looks like – WRONG-ER.
But men are just as unfamiliar with their private parts as we are. – CORRECT.
Dr. Drai's book is easy to read,  with detailed illustrations and hilarious explanations about what makes men "tick"  below the waist. I recommend this as a book that you
read with your husband and take notes; take it on a date night or vacation

without the children

give as a gift to our bride-to-be
buy for a friend whose marriage is in a slump
In our 120 minute dinner, Dr. Drai took us through the book, chapter by chapter. It was a mix of medical information to help protect our men from testicular cancer, to downright funny references by rapper Nicki Minaj to the male anatomy.
Check out the Dr. Drai Facebook page for up-to-date information on the rest of his book tour to Houston, Dallas and New York. You'll get an autographed copy of his book, a gift bag from Astroglide, engaging conversation and the opportunity to speak with Dr. Drai personally to get answers to your burning questions.

My fellow blogging buddy @BernettaStyle joined me at the dinner and wrote an amazing in-depth look at our evening "20 Things I Learned About a Penis from Another Man."