One of the many factors that influenced our family's decision for me to become a stay at home mom and now work at home mom was breastfeeding. I talked to other women in TV news and their stories were shocking, to say the least.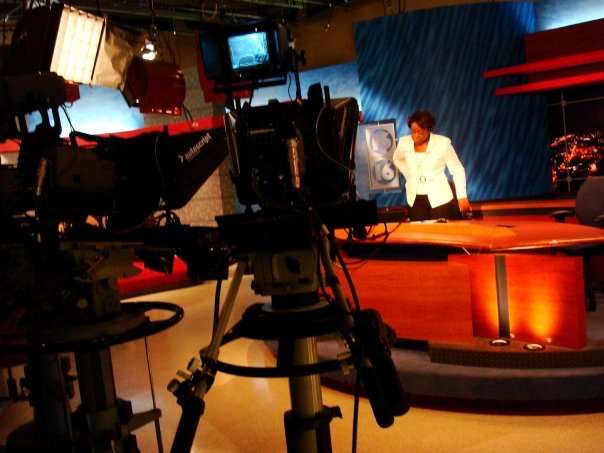 I remember talking to a TV news colleague who described how she balanced her job and breastfeeding two sons. In case you don't know, TV news professionals work irregular, long hours. The colleague told me how she pumped breast milk in the back of a news van, on the side of the road and in weird places. Most of them weren't clean. None of them appeared to have much privacy. I decided that working in TV news and trying to pump breastmilk at work weren't right for me. For perspective, that was 10 years ago.  New research shows working women who breastfeed, still don't feel supported on the job. My commission-earning affiliate links are below.
Medela, Mamava, and Milk Stork – three companies at the forefront of supporting and normalizing breast milk feeding– conducted a survey of more than 2,000 working moms to better understand the challenges breastfeeding mothers face when returning to work.
One of the most helpful parts of my breastfeeding journey was that I joined a lactation group, I had friends who breastfeed and I created this list on Atlanta Lactation Rooms. I also covered the movement to bring Mamava breastfeeding pods to the Atlanta airport.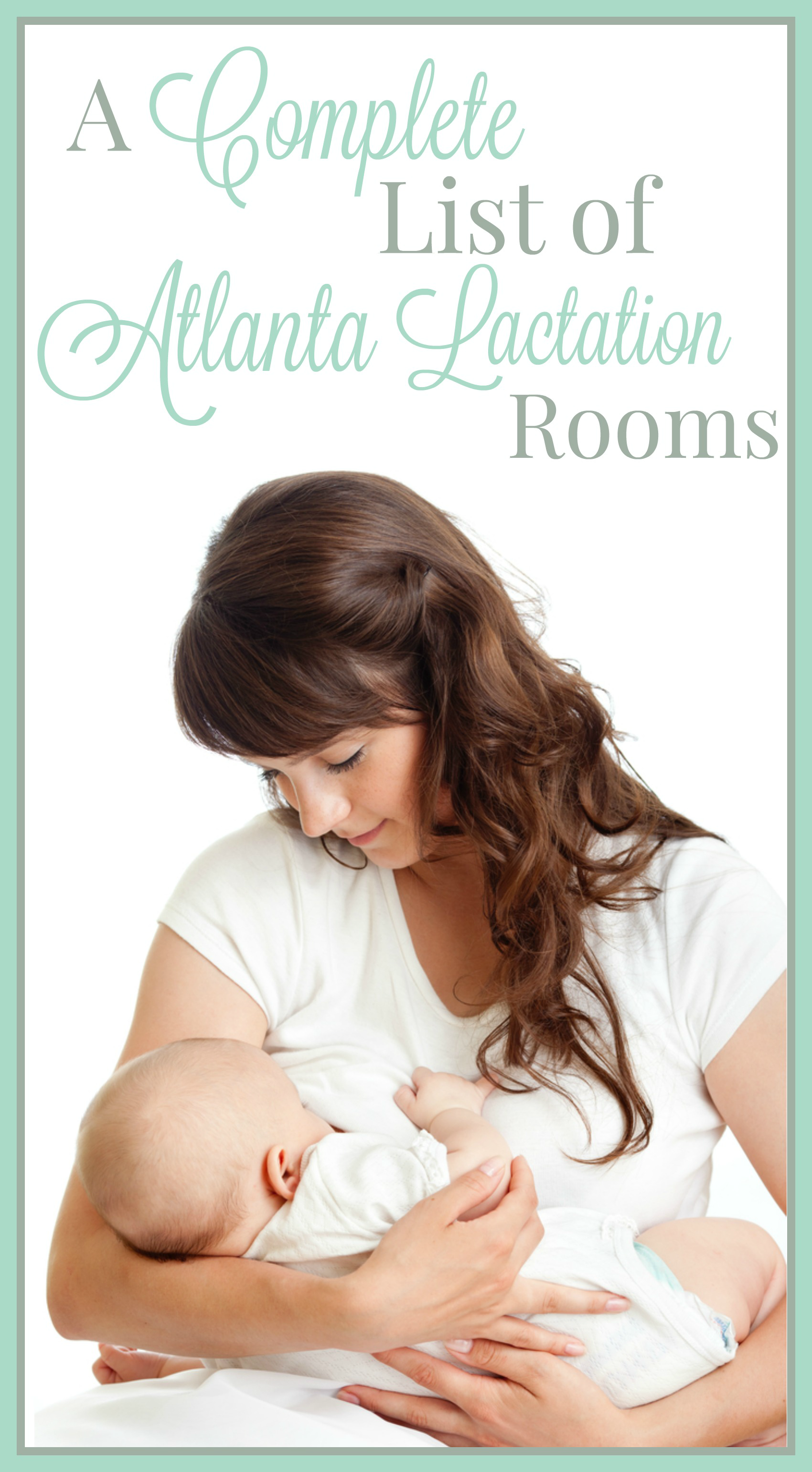 When I saw the results of the 2,000 mom survey I wish I could say I was shocked that in 2020, working women need more support from their employers to continue breastfeeding.
Most breastfeeding mothers would like their employer to do more to support them: 4 in 5 mothers.
More than half of respondents said not having time to pump at work or the stress of pumping at work were the biggest challenges: Almost 70%.
Less than half of moms had a private lactation room at work: Only 40%.
Having a flexible schedule when they first return to work was "the best thing" their employers offered: One third.
Most moms felt comfortable talking to their manager or human resources department about their needs to successfully breastfeed: 54%.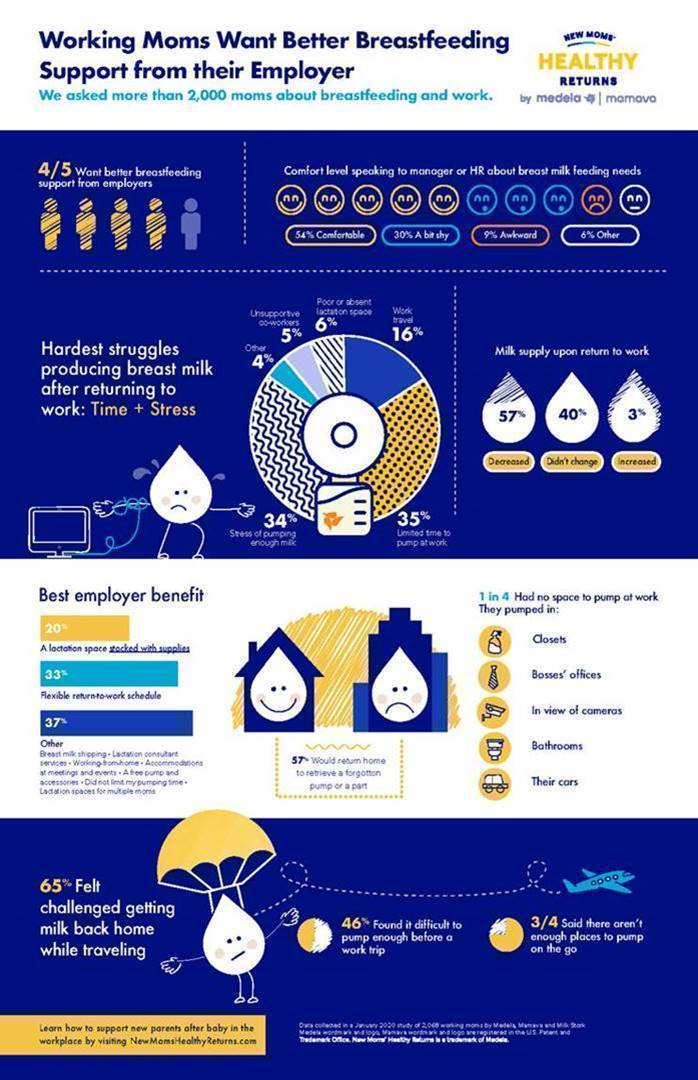 What can you do to support working women who breastfeed?
Share this post and the infographic.
Talk to other women about these survey results.
Repost this Complete List Atlanta Lactation Rooms for women who are shopping, worshipping and exploring the city. Tell managers at these locations that you appreciate their efforts.
Does your employer have a lactation room? Ask your employer how you can create and support one.
Do small acts to support breastfeeding women on the job. Notice stressors like when she forgot a breast pump or piece. Provide healthy, balanced snacks she can enjoy to keep her milk supply up.
Remember that prenatal vitamins are important before, during and after pregnancy.
Talk about Celebrity Moms Who Breastfeed and how important they are to spread public awareness.
Visit NewMomsHealthyReturns.com for even more ways to support breastfeeding moms + download the back to work checklist.