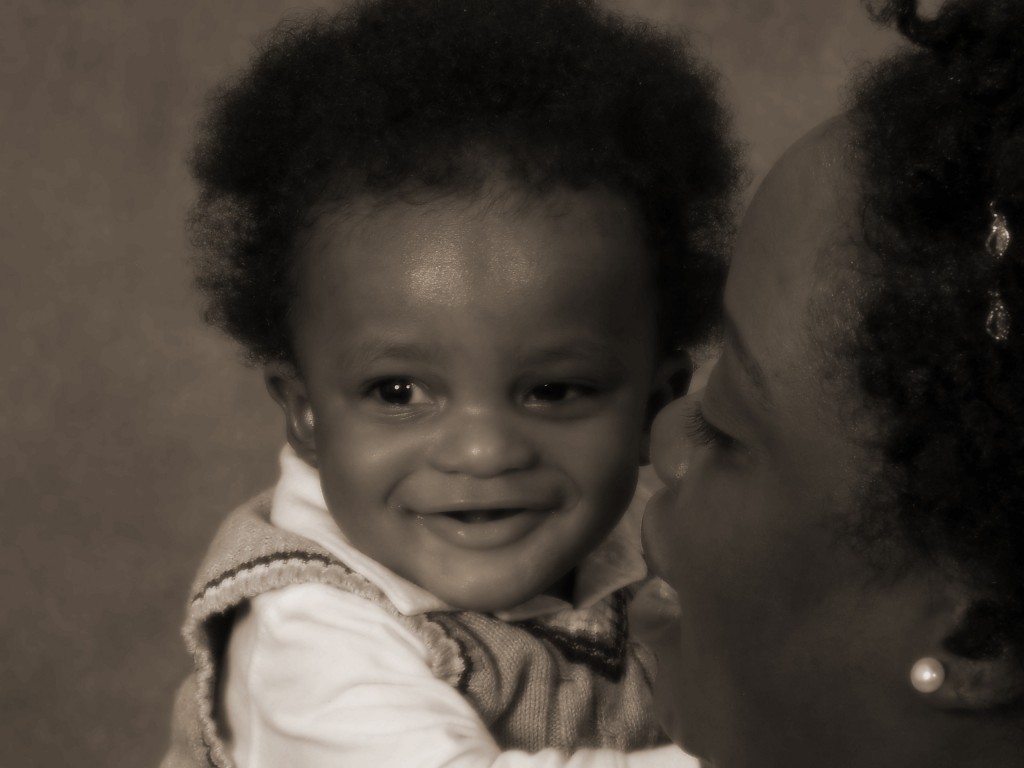 One of the first things I bought when I found was out I was pregnant was buy a bottle of prenatal vitamins. I think I got them from my neighborhood organic store. I switched brands throughout my pregnancy and kept taking them for the almost two years while I breastfed A.J. He's our "honeymoon baby," so I barely had time to think about prenatal vitamins after we eloped. Starting prenatal vitamins when you're pregnant is recommended, but so is starting them while you're trying to conceive. In this Q&A with Dr. Mary Jane Minkin, a Clinical Professor of Obstetrics & Gynecology at Yale University School of Medicine, she sheds light on why you need prenatal vitamins before conception. My affiliate links are below.
prenatal vitamins before pregnancy?
Why is it important to start taking prenatal vitamins before your pregnancy test is positive?
You really want to be on a prenatal vitamin before you conceive because there is substantial data that when women conceive while taking folic acid supplementation, the chance of having a baby with a neural tube defect is very much reduced. There is also some data showing a reduction of other birth defects. And if you haven't been taking a prenatal vitamin with folic acid and you do find out you are pregnant, start taking a vitamin right away. And you can find out you are pregnant as early as six days before the start of your next period by doing a First Response home pregnancy test-and nothing reinforces good behavior better than having a positive pregnancy test.
Give us three (3) key things to look for on a label when walking down the prenatal vitamin aisle in a store. Is there a brand you recommend to patients?
Of course a major feature as we've already mentioned is folic acid-you want to be on a minimum of 400 micrograms; many vitamins have 800-1000 micrograms (1 mg). You also may want to look at vitamin B6-which may be helpful for morning sickness. For example, the prescription vitamin ObComplete Petites are easy to swallow and have the extra B6 for nausea. Vitamin D is also important in pregnancy-so supplementation there is helpful; the ObComplete also has 1000 IUs of vitamin D. For some women the source of the vitamin is helpful; so for example, women wanting a vegetarian product could look at ObComplete premier. For an over the counter vitamin, Vitafusion is a well-known brand.


A lot of my viewers are over 35 moms. If they're trying to conceive over 30, are there prenatal vitamin needs different?
There isn't any one vitamin that is particularly helpful for "older'" women -again, the folic acid is the most important.
RELATED TOPIC: How to Get Pregnant Over 40: Celebrity Moms Who Make It Look Easy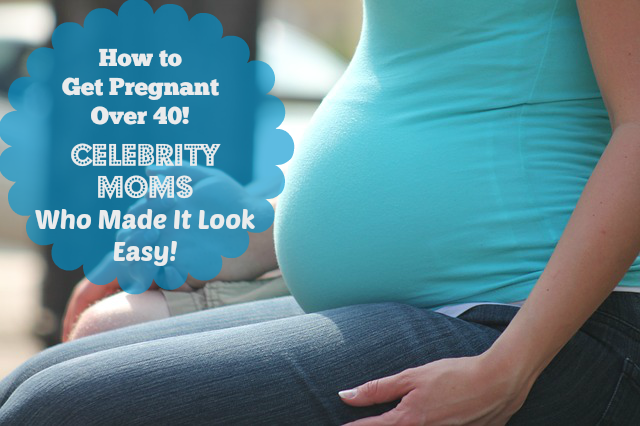 How do you respond to expectant moms who are flooded with health information from celebrity moms. Jillian Michaels called prenatal vitamins "poison" in this babycenter article because the ones recommended for her wife contained red dye.
All of the prescription vitamins are supervised by the FDA, so I don't think women need to worry about the safety of any prescription vitamin.
Is it OK to change prenatal vitamin brands during your pregnancy?
It is perfectly fine to switch brands during pregnancy-most importantly you want to find one that is "stomach friendly." The vitamin should not contribute to nausea.
Let's discuss quality & cost or prenatal vitamins. Are the expensive prenatal vitamin brands really better for baby and mom?
Many over the counter brands are reliable. However, the prescription brands are supervised by the FDA, so they have to basically live up to the prescribing information on the side of the bottle.
Once mom has delivered a healthy baby, how long should she take prenatal vitamins? I took them through my entire pregnancy and almost until I was done breastfeeding our son at 22 months.
We encourage our moms to take their prenatal vitamins while they are nursing, not that almost anybody doesn't need vitamin D for example, but nursing moms certainly need some supplementation. If the mom is doing well with her prenatal with iron, and she has developed some anemia with delivery, she should be taking her vitamin to replenish her iron stores.
RELATED TOPIC: Complete List of Atlanta Lactation Rooms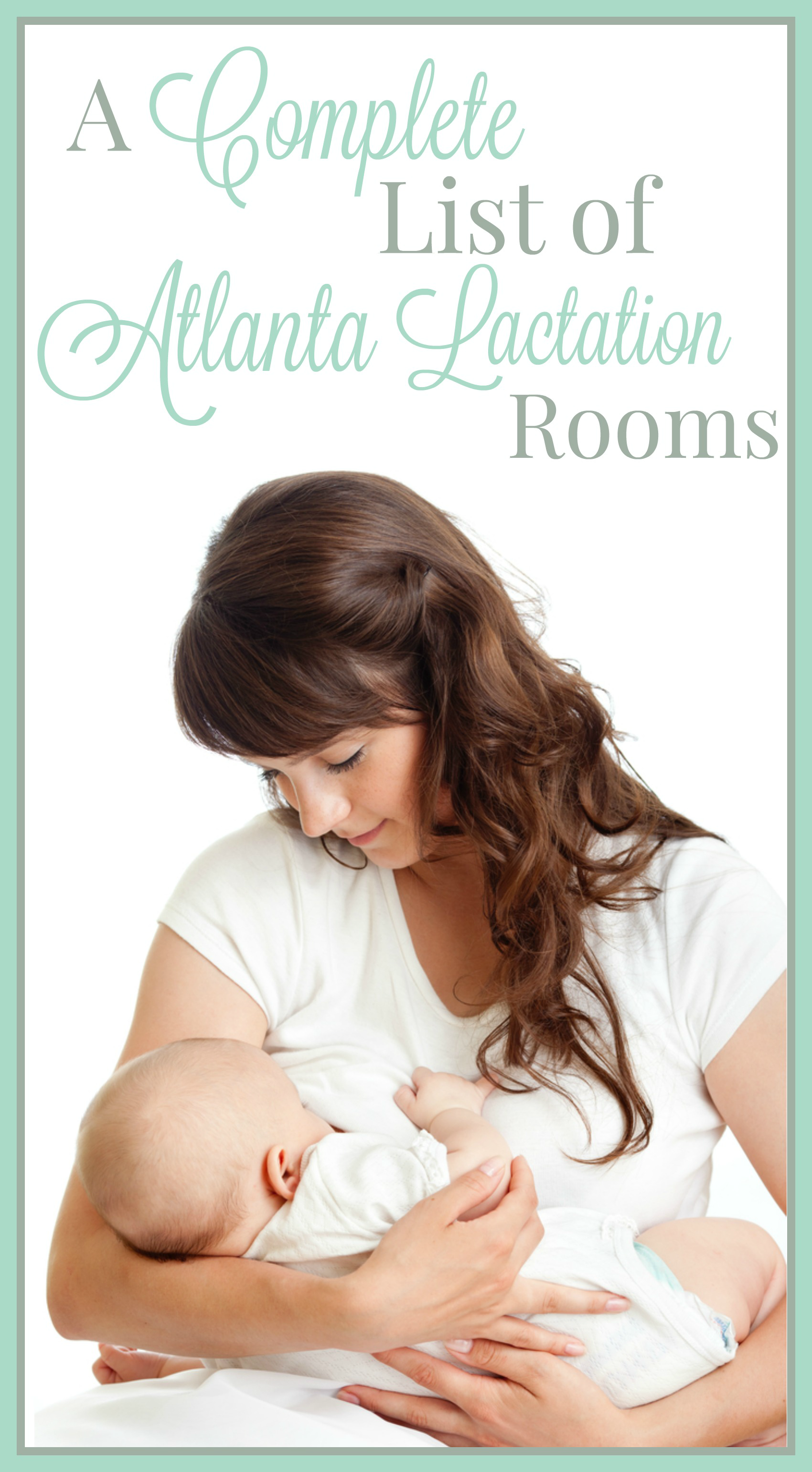 What is a preconception gynecological visit?
I encourage all women to meet with their gynecological care providers before they conceive-for a preconception visit. One of the things we talk about of course is vitamin therapy-we want everyone on folic acid particularly before they conceive. Also if a woman is not using contraception (she may not feel that she's "trying to conceive" but if she isn't using contraception and is sexually active, she could conceive!) she should be taking a vitamin with folic acid-"just in case."
Of course there are many other things we gynecologists do discuss at a planning for pregnancy visit, like other medical conditions, medications, etc. So definitely do schedule a visit!
Comment below: Did you take prenatal vitamins before you got pregnant? What influenced your decision? How do you select vitamin brands?