In honor of Women's History Month, I created a list of Atlanta women who inspire me. They're on the forefront of tech, developing services you'll love and creating schools for students with learning differences. You'll be blown away by how they're shaking up the world.  I follow many of them online, know many of them personally and I can't wait to see what 2018 holds for them as business women. Read their stories, visit their profiles and if you'd like even more inspiration I wrote an e-book for business moms that's packed with personal stories. But first, meet the Atlanta Women to Watch in 2018.
Atlanta Women to Watch in 2018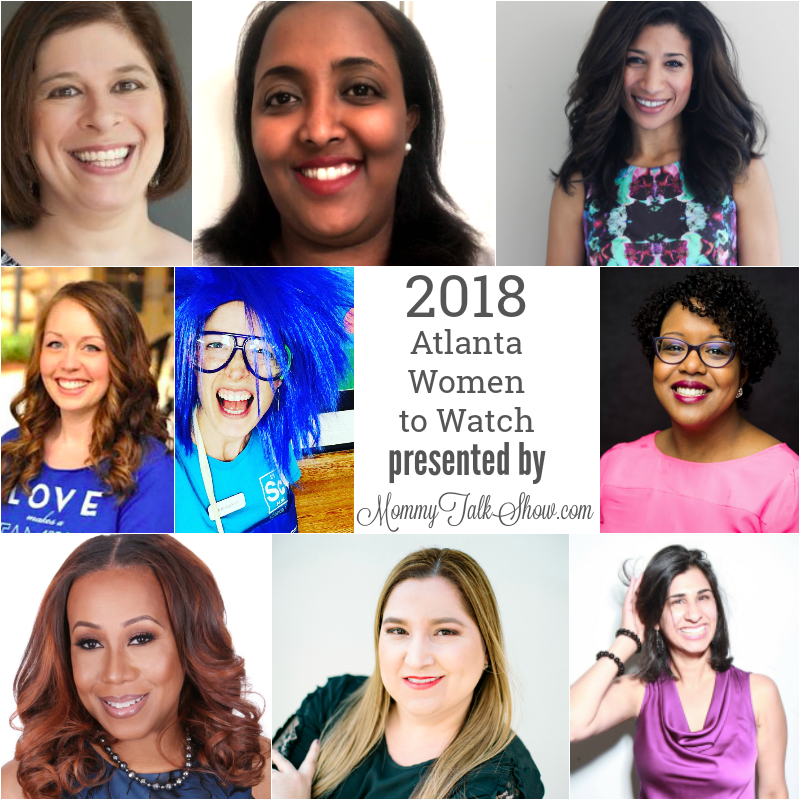 Apps & Technology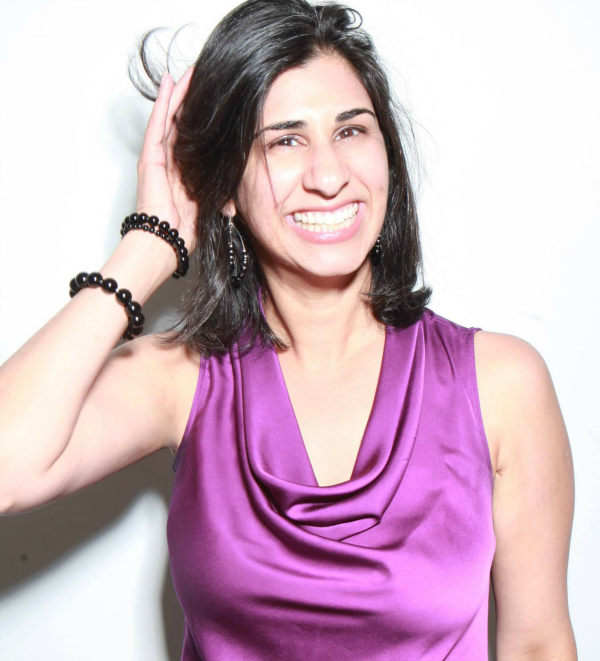 Anita Rajendra
My Anita Story: Anita & I also met through a neighborhood mom group. The former Coca-Cola marketing executive was also a guest panelist when I hosted a vision board party for moms.
Title: Founder & CEO, La Belle Bump, a high quality maternity clothing  rental subscription service
2018 Outlook: "La Belle Bump has continued to grow organically. People love the clothes, service and savings of renting maternity & nursing clothes. I recently launched a new website that highlights special occasions. I'd like to offer more options for these short-term rentals.  I also plan to accelerate growth by testing and investing in some marketing. Finally, I'm very excited about developing a new product in the category. More to come on that later this year!"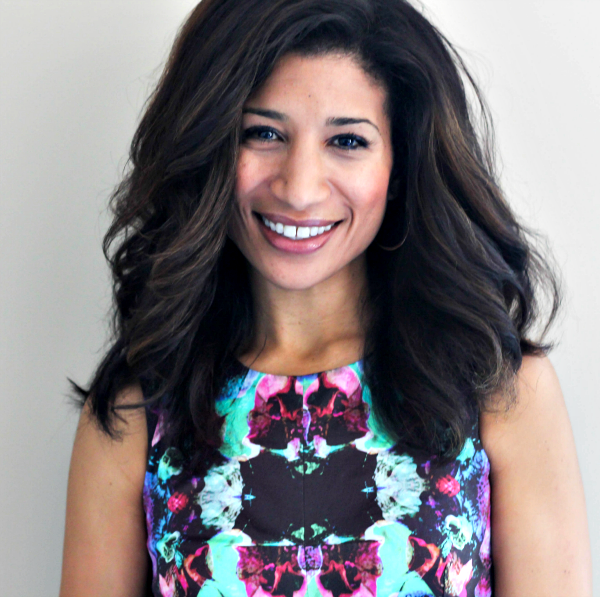 Debra Shigley
My Debra Story: Debra & I connected online and crossed paths at several events for business women. I get her newsletter to keep up on what's going on with natural hair trends.
Title: Founder & CEO Colour App, on-demand protective hair styling appointments from ethnic women
2018 Outlook: "This year Colour continues to lead the way in ease and convenience in haircare for women of color. We'll be expanding services outside Atlanta, adding personalized membership services, and rolling out our first national product to help women everywhere "edit" their haircare routine. We have some great partnerships in the works with subscription boxes you know and love, as well. It's so exciting! On a personal note, I'm baking baby #5, so let's just say things will all get a tad more hectic come June."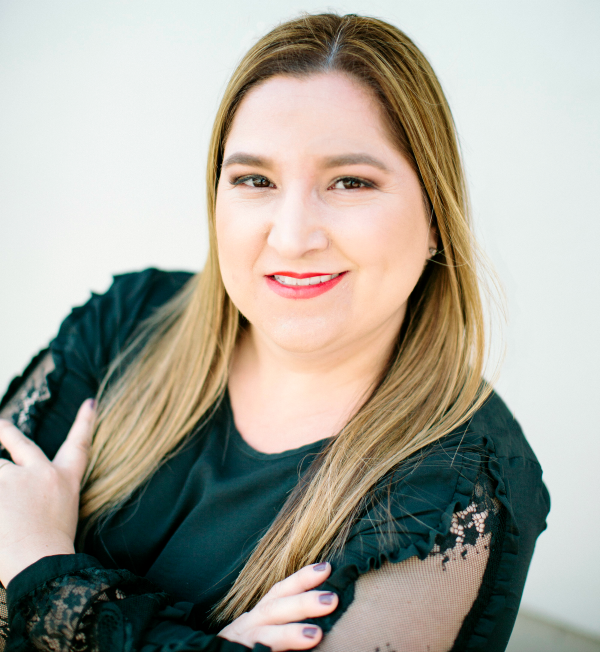 Cathy Hackl
My Cathy Story: Cathy and I met through our neighborhood mom group back in 2010. We share a connection as journalists & content creators. Cathy was one of the first co-hosts when I taped on-location. Even though she's moved across the world with her family, she just returned to Atlanta.
Title: Marketing Futurist, Co-Author of Marketing New Realities
2018 Outlook: "I'm focusing on speaking at more events and continuing to educate more business people on how the Virtual Reality and Augmented Reality will impact the business world.  I will launch a members only community to help journalists transition into social media, PR and marketing. I will dip my toe into new ventures that I hope will help move the VR AR industry forward."
Education & Active Play
Wendy Syed
(Wendy is working on providing a headshot photograph.)
My Wendy Story: Wendy & I met when A.J. was a toddler and we visited HippoHopp. Since then, she's been a location sponsor for the show and we've reviewed HippoHopp birthday parties.
Title: Co-owner of HippoHopp (eco-friendly Atlanta indoor play space) & XtremeHopp
2018 Outlook: "We are excited about our 2018 expansion that will include opening XtremeHopp Indoor Adventure Park in Johns Creek!  Our intention is make this park stand out as a destination for adventurers of all ages by offering exciting and unique obstacles in our Ninja Warrior, Parkour and Trampoline courts as well adding all of those special touches that put us a cut above at HippoHopp.  We are passionate about honing the indoor park concept to make it a place that the whole family can truly enjoy together."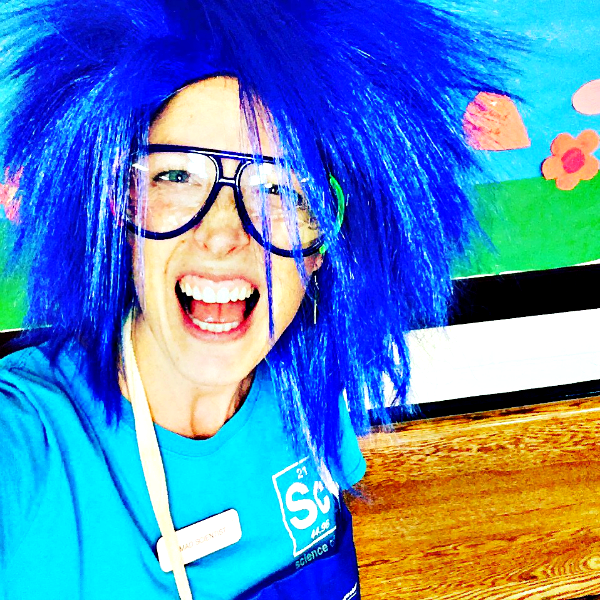 Kris Webb
My Kris Story: Kris & I connected through several mutual friends in Decatur. A.J. has dropped in to her science camp and loved it!
Title: Owner/Director of the Science of Fun STEM Camps
2018 Outlook: "2018 is all about creating connections through partnerships and outreach. The Science of Fun has partnered with The Paideia School to produce the first ever Family Science Carnival, part of the Atlanta Science Festival. I'm also going directly into City of Decatur Schools for hands-on demonstrations to get kids excited about STEM (Science Technology Engineering Mathematics) and into local preschools such as Oakhurst Cooperative Preschool. I simply refuse to settle for a anything other than a life I love to live."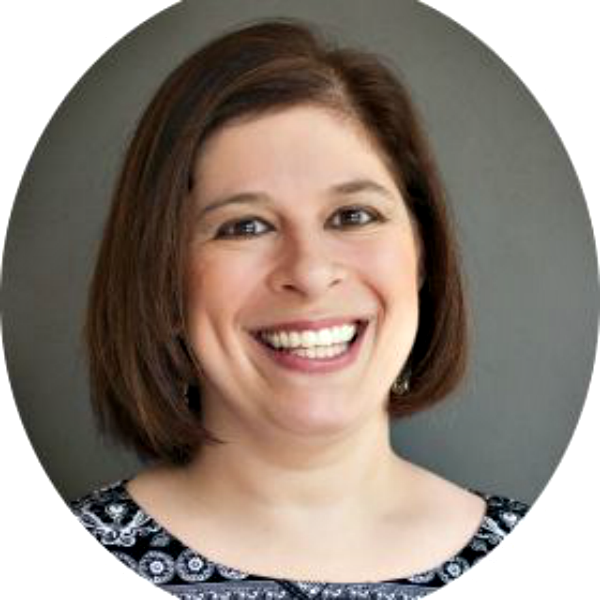 Alison Auerbach
My Alison Story: Alison & I were part of the Atlanta Listen to Your Mother cast in 2016. On stage she shared a gripping story about her special needs son and his budding friendships.
Title:  Founding Board President of Connections School of Atlanta for adolescents with special needs & learning differences.
2018 Outlook: "Connections School of Atlanta opened in 2016 with six students. For the 2017-18 school year, we doubled in size, and plan to accept four additional students for 2018-2019. Each year our curriculum continues to grow and develop, with guest speakers such as gubernatorial candidate Stacey Abrams, classes with technology experts from Museum of Design Atlanta (MODA) and an outdoor education partnership with the Georgia State Parks Americorps Team. Moving forward, we'll be exploring new opportunities for our students to engage with their community on multiple levels, developing our transition program for recent graduates and working to establish a scholarship fund. Our future is largely guided by our students' goals and dreams: Our mission is to get them where they want to go."
Events & Entrepreneurship

Jade Ladson
My Jade Story: Jade & I met online before we met IRL. She's a whirlwind of energy who's filled with funny stories about event planning. Someday I can see her on a reality show!
Title: Wedding Whisperer at J Ladson Weddings
2018 Outlook: Planning a 2018 summer event for men at the Miguel Wilson Groom's Lounge and Fall 2018 Fashion Show; Speaking at Williams Sonoma and Bloomingdales on wedding registries; Contributing Writer for Our Weddings Magazine.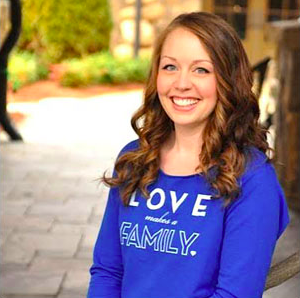 Candy Pearson
My Candy Story: Candy & I connected through our church small group. Her house is one of A.J.'s places to visit and hang with her children. Candy has more artistic creativity in her fingernail than I have on my whole body.
Title: Creator of Made Gathering, "bringing together the stories of women discovering what they were made to do, what they are made for and what they are made of."
2018 Outlook: Our goal for 2018 is to continue to create, through our quarterly gatherings, authentic environments to connect the diverse stories of uniquely made women. We truly believe that everyone has a story and every story matters. Our next gathering will take place on June 3rd in Clarkston, GA.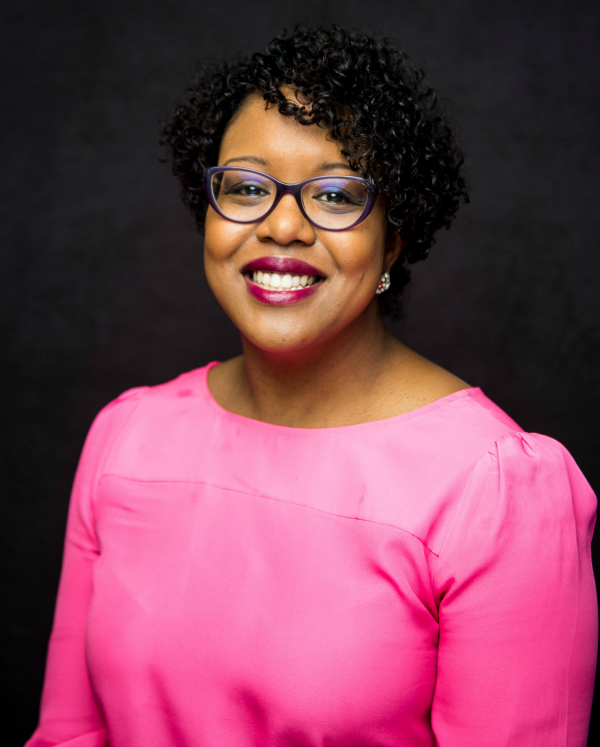 Vanessa Parker
My Vanessa Story: Vanessa & I connected through several entrepreneurship events and we've bumped into each other at church. Vanessa is the friend you call when you're questioning your next business decision and she's got the best insight.
Title: CEO The Pink Boss, a full-service business boutique for women entrepreneurs
2018 Outlook: I am rocking out 2018 as the new City Director for Walker's Legacy. Walker's Legacy is a global platform for professional and entrepreneurial multicultural women. I am curating events that will provide business development and professional development resources in the metro Atlanta area.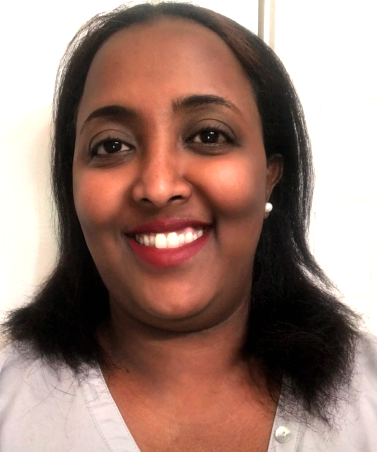 Yohana Solomon
My Yohana Story: Yohana & I haven't met IRL. But we are connected through a review I did with Cooker Delivery, a local prepared meal service. She's one of their select chefs.
Title: Owner/Chef at Kushina Catering, specializing in Ethiopian and ethnic cuisines
2018 Outlook:  "I use my catering company to hire and mentor entrepreneurs from the immigrant community. We have helped three families to start their catering company in 2017. I am hoping to double the number by 2018."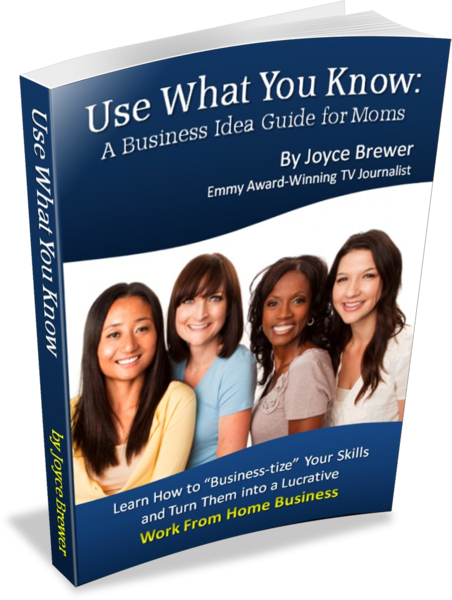 I'd love for you to read more inspiring stories from business women in Atlanta. I featured several in my e-book, Use What You Know: A Business Idea Guide for Moms ($12).
Get instant access to the guide! Print it or read it on your device.
Watch videos that will get your business started and making money!
2018 Atlanta Women to Watch websites & social channels