Our son's third-grade year in public school has been less than stellar for us. I won't get into the details of what's working and what's not – out of respect for the parties involved. More than anything, it's made it extremely clear that his current school is no longer a fit for our sweet, gifted boy. It's been hard to keep him motivated and interested. At least once a week, he says he doesn't want to go back and reminisces about previous grade experiences when he was happier. Due to our disappointment, I've toured schools and started following more schools on social media in the last few months than I can count on my hands and yours.  In a video below, I shared what's been significantly bothering me about our upcoming decision – that our walking distance, neighborhood elementary school is not a solid consideration. Are we abandoning neighborhood public schools? I balance it out with perspective from an Atlanta-area mom who chose her neighborhood elementary school despite its scores and is delighted with the results, so far.
RELATED TOPIC: Back to School Reminders for Gifted Students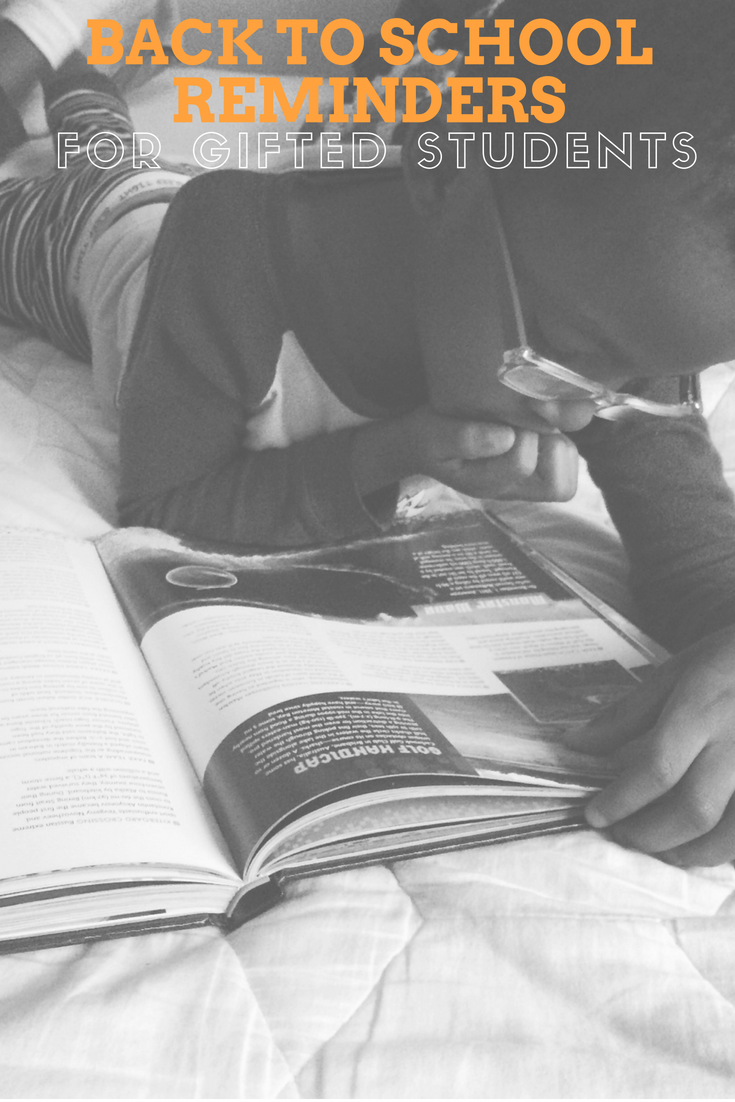 VIDEO:
What Happens When Neighborhood Public Schools Are NOT Supported?
I wanted to add perspective from a local parent who chose to stick with and support their local neighborhood school. Jill Lenz moved back to Avondale Estates, Georgia after her divorce. She chose to send her two sons to Avondale Elementary School (AES) there when school lottery options didn't work in their favor and private school tuition was out of reach. Jill told me AES has proven to be a good fit for their educational needs.
"The collaboration I share with their "special" teachers are the glue that makes it work for us. I also try to put in as much as I can so they can get out as much as they can. I'm a single working mom, though I have help from their dad and my mom, I volunteer as much as I can manage. Theoretically, I always wanted to invest in the local school in order to enrich my kids, other kids, and the community."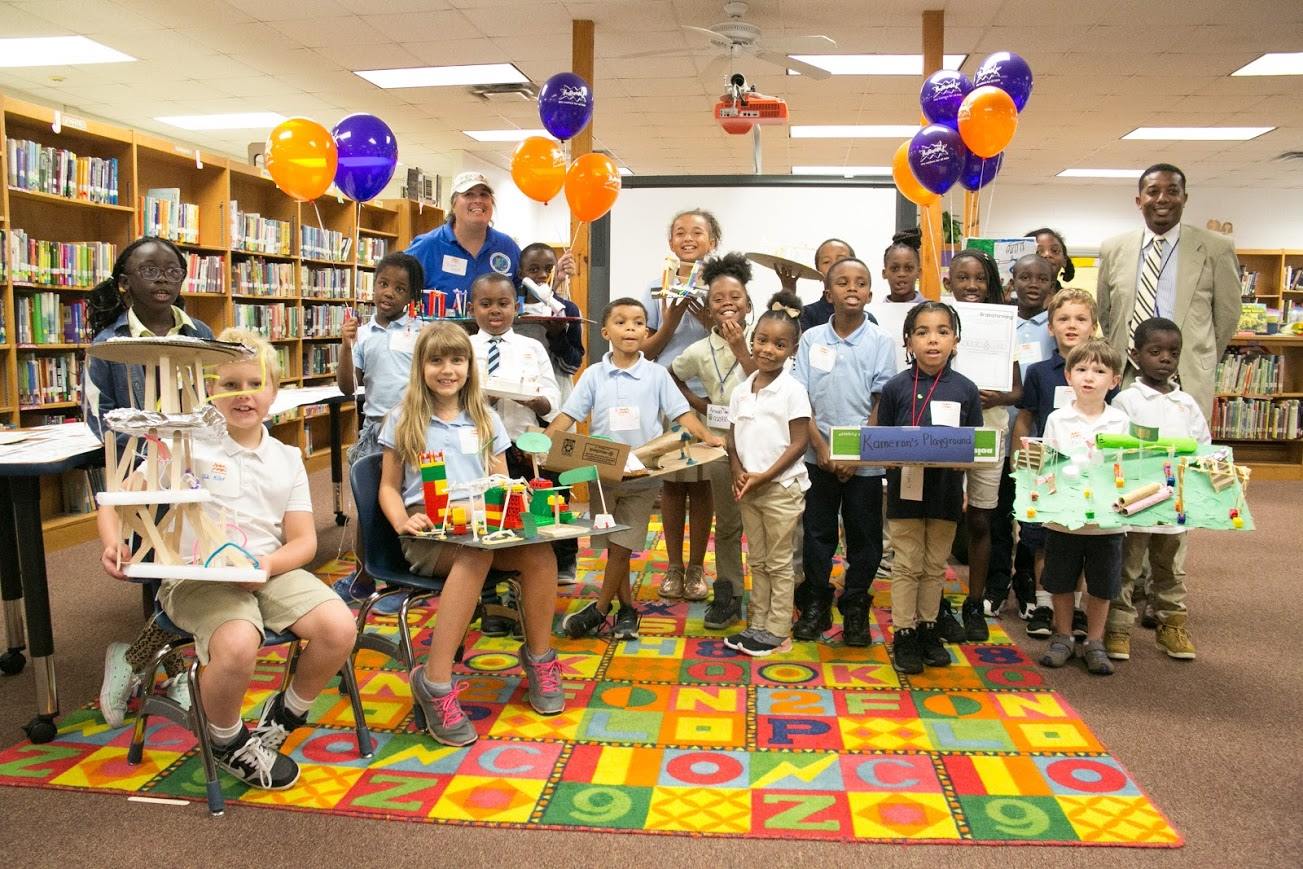 Although it's an international baccalaureate (IB) school, its Great Schools scores leave a less than stellar impression. As of January 2019, the Avondale Elementary Great Schools Rating is a 2/10. But recent online reviews from 2018, paint an optimistic outlook of the school. I've noticed in my local Facebook mom group (where I connected with Jill), there appears to be greater support from parents in the neighborhood even though a higher ranking lottery school is nearby.
Jill added: "I think that the surrounding residents won't put their kids into the local schools due to discouraging data, and school's performance suffers because the surrounding community isn't investing time AND money into their local school, a cycle that I hope will be broken soon. This pattern can't be sustained. Intown and Decatur housing prices have soared, as have education cost. Low-income families who value education are going to have to look to their community schools and be the change."
I've shared before how I feel like I'm failing to recreate the childhood for our son that I experienced growing up on Long Island. The last six months I've spent more time and energy on his school issues and our upcoming search than I'd like to admit.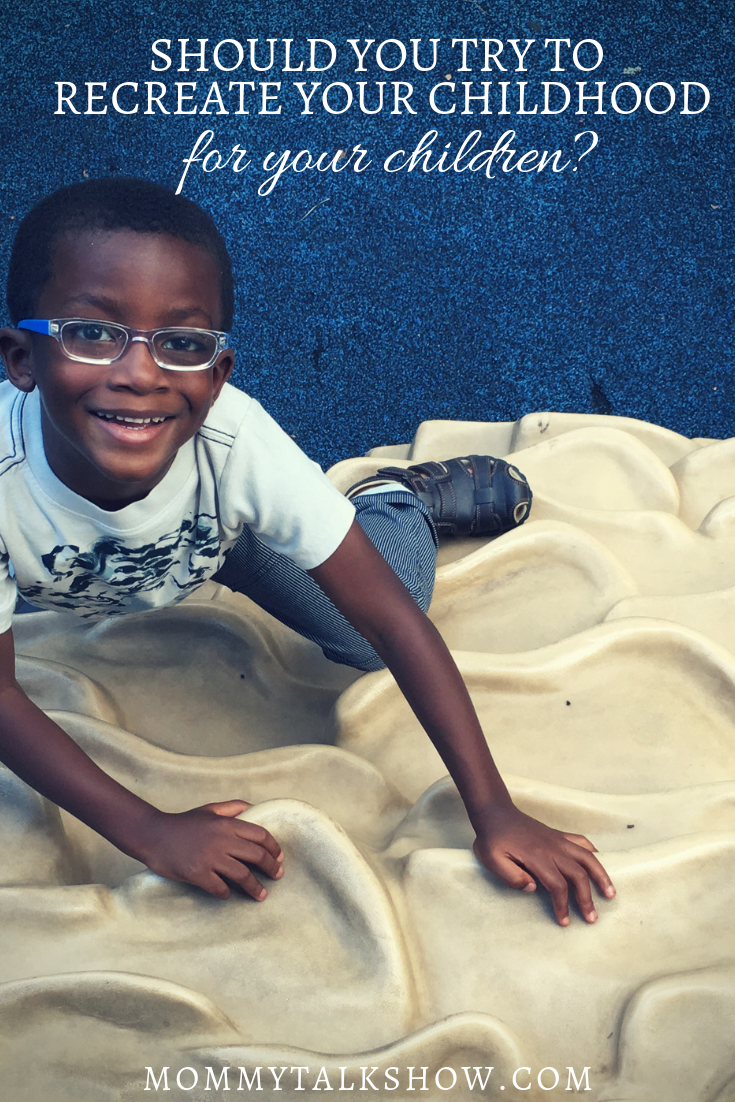 Comment below: What factors influence your decision to choose an alternate school over your neighborhood/zoned school? Do you think charter and lottery schools pull resources and focus away from neighborhood schools?
I asked my Mommy Talk Show Facebook followers if public schools, charter/lottery schools or private schools are what they've chosen for their children. It saddens me that overwhelmingly (and unscientifically), most parents who answered did not choose their neighborhood public school.
Are you raising babies or preschoolers in that Atlanta-area? Read a
Georgia preschool director's insight on finding the right fi
t.