I recently had an emotional moment on Facebook about something that's been bothering me about the childhood I wanted to create for our son, A.J. Based on the comments below the post and direct messages I received about it, I'm not the only parent who's coping with this "childhood comparison" at the moment. Here's what I posted: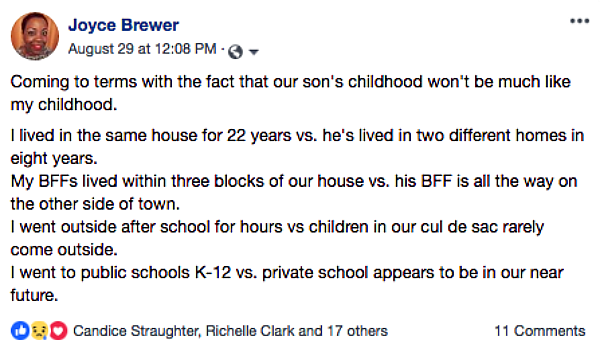 Public vs. Private School
Our school year hasn't started out in a picture-perfect way. In fact, we didn't even take a "first day of school" picture. A.J. didn't feel like he was ready to go back to school. He wanted a few more weeks to relax around the house and ease his way back into getting up early every morning for class.
As I shared on Facebook, it saddens me that his childhood is so vastly different from mine.
My husband and I are proud products of public school, but lately, I've been exploring private school options in Atlanta that would better suit A.J.'s needs as a gifted student.
RELATED TOPIC: Back to School Reminder for Gifted Students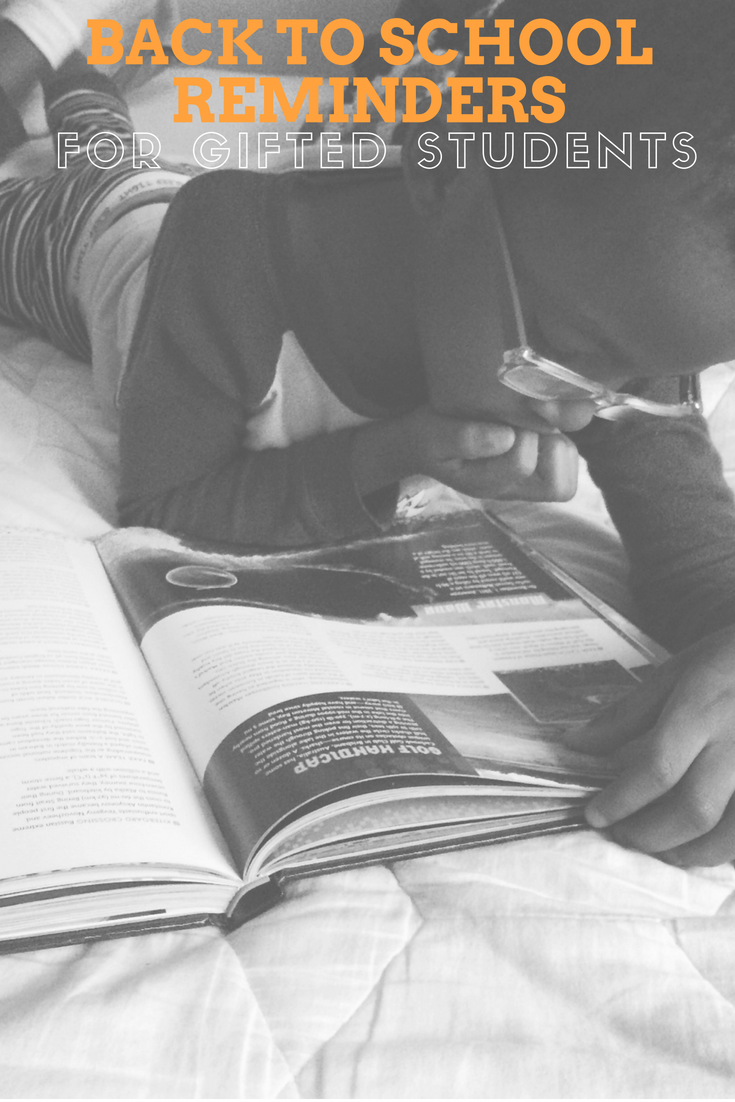 Making Moves
"Your post about your son's childhood not being like yours hit me hard because my kids have moved way more times than I did as a child."
That's a message I received in my inbox after the Facebook post about comparing my childhood to A.J.'s.
I lived in one house throughout my childhood and into college.
Growing up, did you move around a lot or stay in the same childhood home? Do you think your children will have the same experience living in the same home for most of their lives? What are the advantages or disadvantages of moving around?
Generationally, I think things are just different. Many of us move frequently for career reasons vs. our parents who stayed in jobs and homes longer.
RELATED TOPIC: Here's a 90 Day Personal Challenge to Improve Four Key Life Areas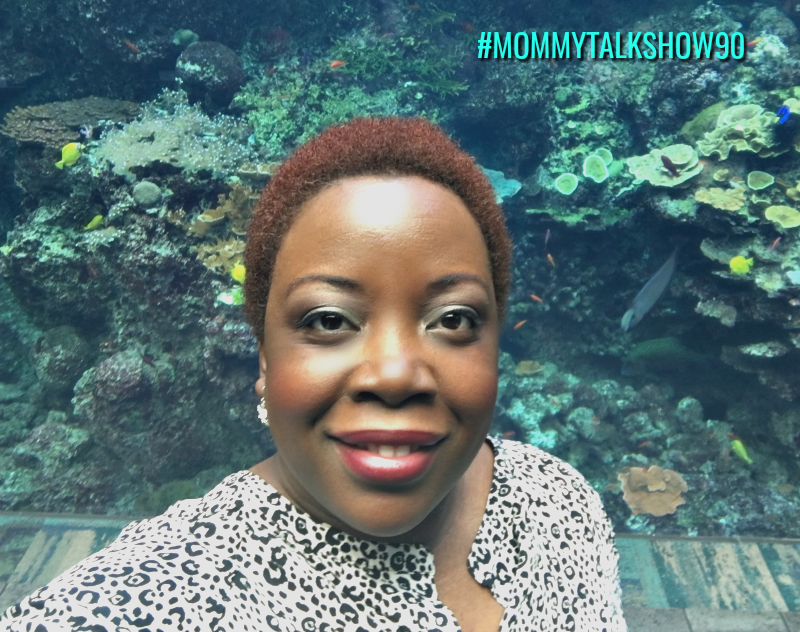 The Great Outdoors
In another "childhood comparison," the lack of outdoor play our children experience really bothers me. The first summer we lived in our current home, an air conditioning technician came by in mid-July for a service call. He noticed, "This is the first time I've seen kids playing outside all summer."
All summer? In July, in the south…
There ARE children A.J.'s age who live in our cul de sac. But they rarely come outside to play.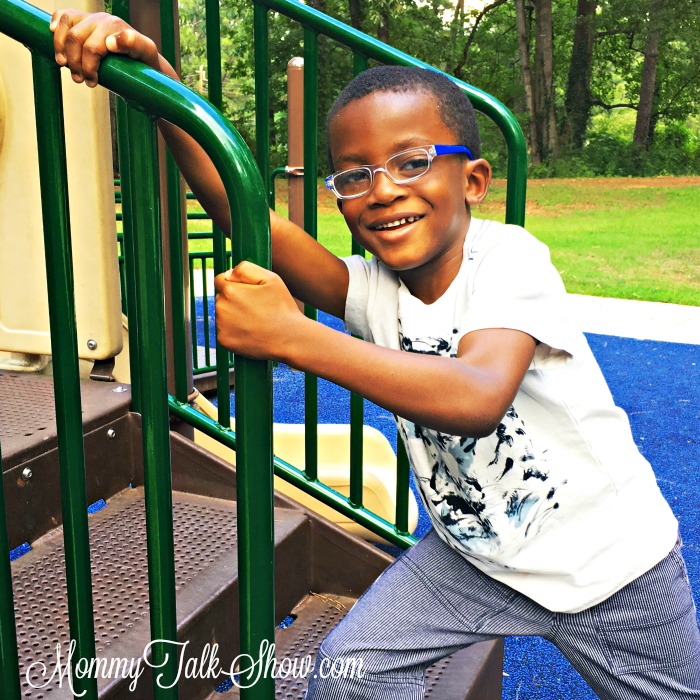 For the neighborhood friend who does play outside with A.J. – we have great communication with her family. At least one adult comes outside to watch the kids play basketball or ride their scooters.
Other options include driving to neighborhood parks, paying for entrance to play spaces or paying to enroll in sports.
Call me cheap if you want to, but I miss the days when playing outside after school burned lots of energy and calories without my parents paying anything out-of-pocket. Add to the fact that although our son is active, he's not particularly athletic. We didn't introduce him to organized sports until he was six years old when he attended Braves Baseball Camp.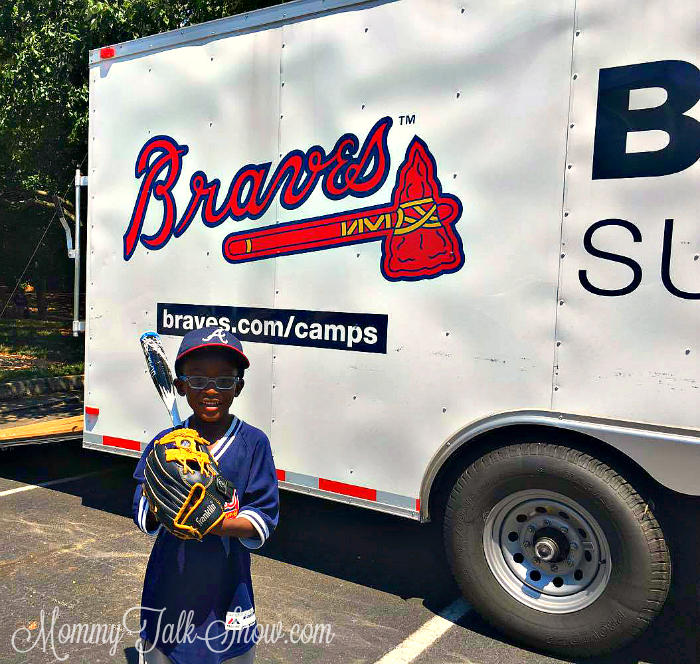 Childhood Comparisons
Within the comments of my original, I had reason to pause and look at things differently. Several friends said they had similar feelings. Others reminded me that just because his childhood won't be like mine, doesn't make it any better or worse.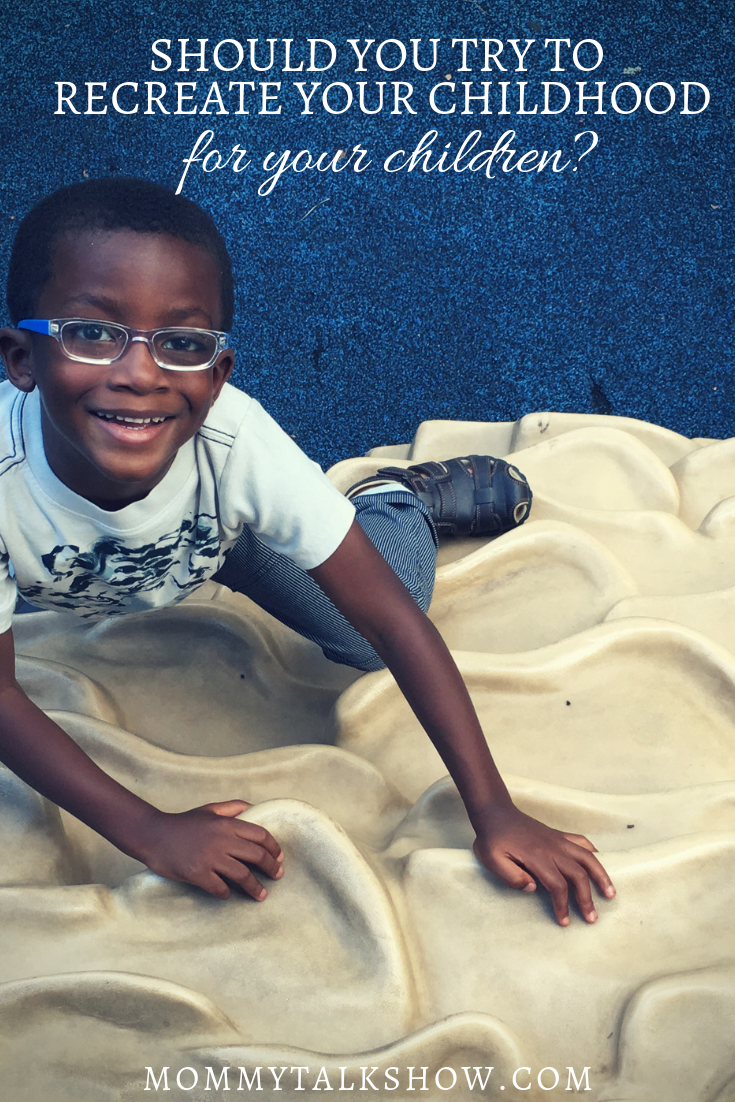 My business mom, Kyle Young, reminded me of a song by the soul/folk group, Sweet Honey in the Rock. "On Children" is based on a poem by Kahlil Gibran.
It's a reminder that "Your Children Are Not Your Children." They're of this world. They're individuals. They're here to explore and live their own lives, not recreate ours.