Preschool Search Tips
This is a guest post by Dr. Mollita Dixon-Clark of Rehoboth Preschool Academy in Tucker, Georgia.
The search for quality childcare can be quite a challenge, but it does not have to be. In my many years of working in childcare, I have found that the search (or sometimes known as the trend) has always been the same. When their children are not with them, parents want the safest learning environment possible for their child. Whether their child is with a grandparent, a neighbor, in a preschool setting, or with a nanny, parents seek a peace of mind while they are away.
As child care settings are becoming more popular among working and non-working parents, the search for the "perfect fit" can be a hard yet necessary decision for parents to make. Options include in-home sitter or nannies, Mothers Morning Out Programs or Half-Day Programs, and Full-Day Licensed Programs. I am going to focus on my area of expertise which is half-day and full-day Programs. Most half-day programs are in a church setting, and full-day programs are licensed by a state program that governs early care and learning. In Georgia, this program is called Bright From the Start: Georgia's Department of Early Care and Learning.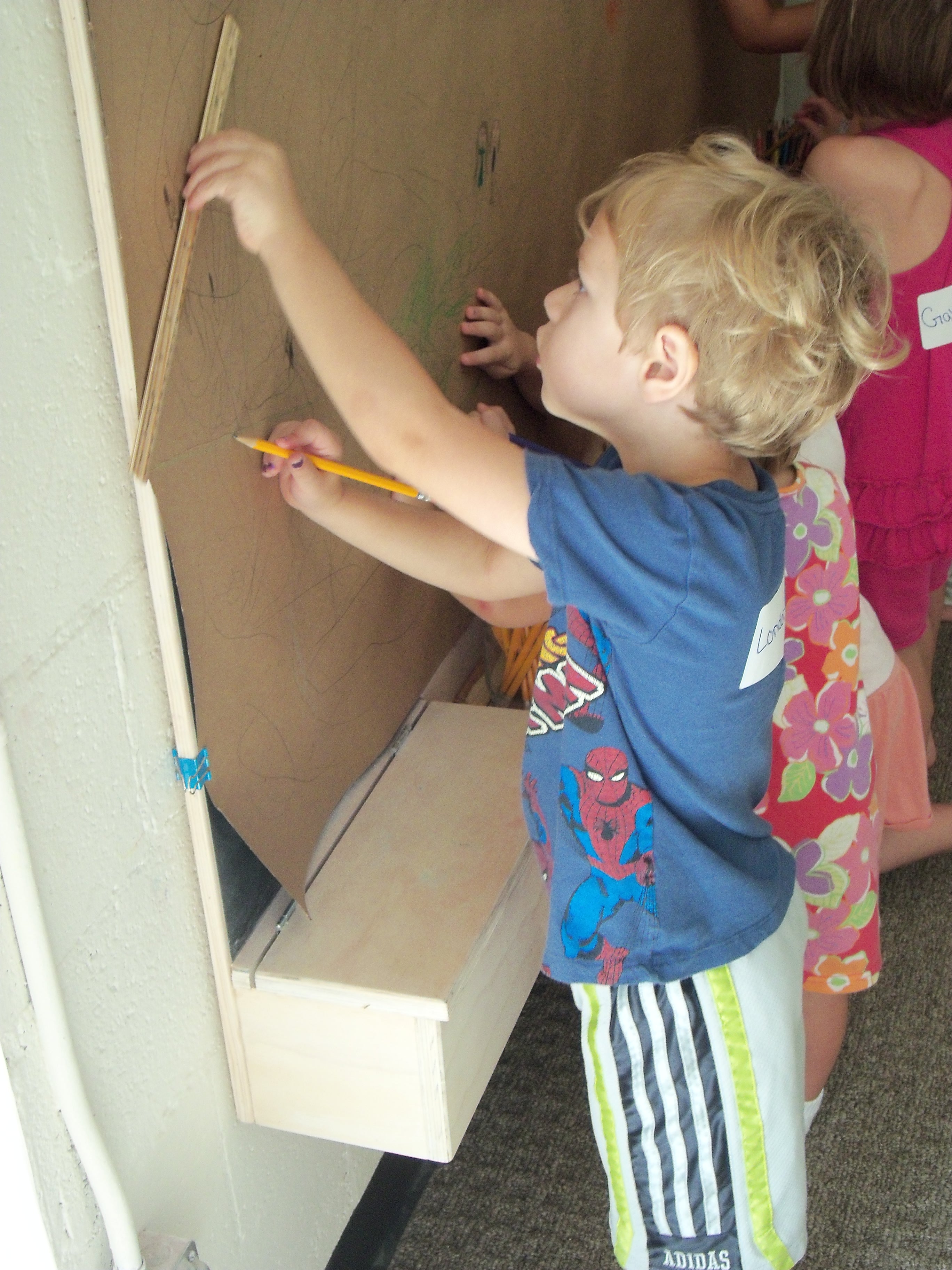 Think about what your family's preschool needs are. Are you looking for a Christian-based preschool? Will you need part-time or full-time care? Is a licensed facility important to you? Is location or convenience to and from work a deciding factor?
Below are helpful hints when searching for the "perfect fit":
Search for options. Find four to five local preschools in your area and check out their website if they have one. This will give you a sneak peek of what the program has to offer. Do it offer the type of program that you are seeking?
Call the preschool. Was the person on the other end cheerful and helpful? Were all of your questions answered? Did they offer to schedule a tour that fit your schedule? If you had to leave a message, did someone call back within the hour?
Schedule a tour. Was someone available to greet you? How did the school look and smell? Did you hear happy sounds (children playing, singing, positive voices from teachers)? Did the program offer schedules and rates to meet your needs?
Leave with something. Did you receive an information packet or enrollment packet to take with you? Did you feel that your child and family were important? Did the tour seem rushed? Did you leave the building with a smile on your face?
Take your child with you. Watch and listen to your child. Did the Director or greeter speak to your child? Were you introduced to the teacher? Was your child invited in to participate in an activity?
First impressions are important. Just remember that it is a child care facility, so things may happen. You cannot predict when a baby cries,  when a child has a runny nose, or if a child gets hurt. The best thing to consider is how the child care professionals handle the situation.
Rehoboth Preschool Academy (RPA) would love for you to join us for our first annual Christmas Program! It's at Rehoboth Baptist Church Thursday, December 20th at 6:00 pm. Please visit Rehoboth.org/preschool for information and updates about our program.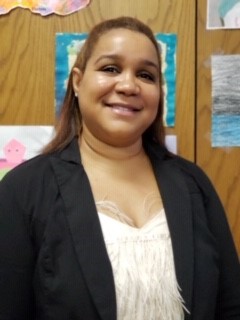 Mollita Dixon-Clark, PhD. has more 22 years of experience working with children.Her experience ranges from teaching, administration, training and consulting in the industry. She currently works for Rehoboth Preschool Academy (RPA) in Tucker, GA where she also attends church with her family.
Under the guidance of Pastor Troy Bush, Ph.D., the Preschool Academy was opened and licensed by Bright From the Start in less than 90 days. RPA is growing steadily each week and is currently enrolling new students.