This is a sponsored post for SheSpeaks and Prudential.
In the last two months, the money conversations I've had with my husband have changed dramatically. I credit this mostly to our no-obligation meeting with our Prudential Financial Professional, Aiming Allen. You can read about how we prepared by bringing important documents and explaining our family's immediate financial challenges. Although we were a bit apprehensive going into the meeting because we weren't sure what to expect, we learned that simply talking eliminates many of the assumptions couples make about money.
I'll tell you exactly how our money conversations have changed thanks to a deep-dive into our financial future.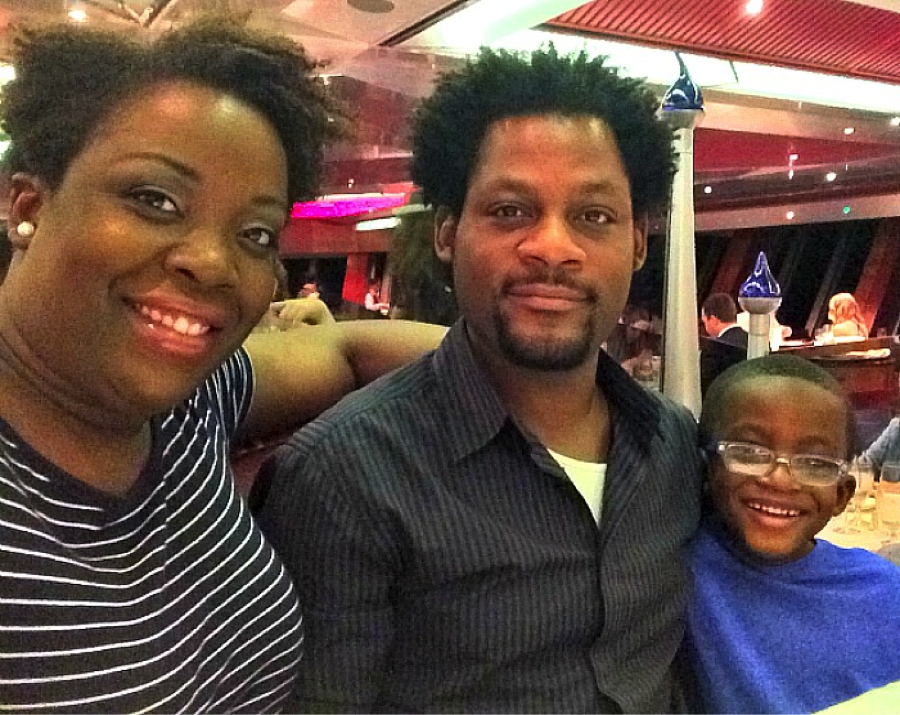 Frequency
My husband and I talk about money more. We have more in-person conversations about bills and planning. We catch up with each other and chat about money on the phone when he's at work. We even text about money to remind each other to pay bills or alert us about important mail we've received.
Long-Term Goals
We talk about our student loans, saving for retirement and how long it will likely be before we buy a home.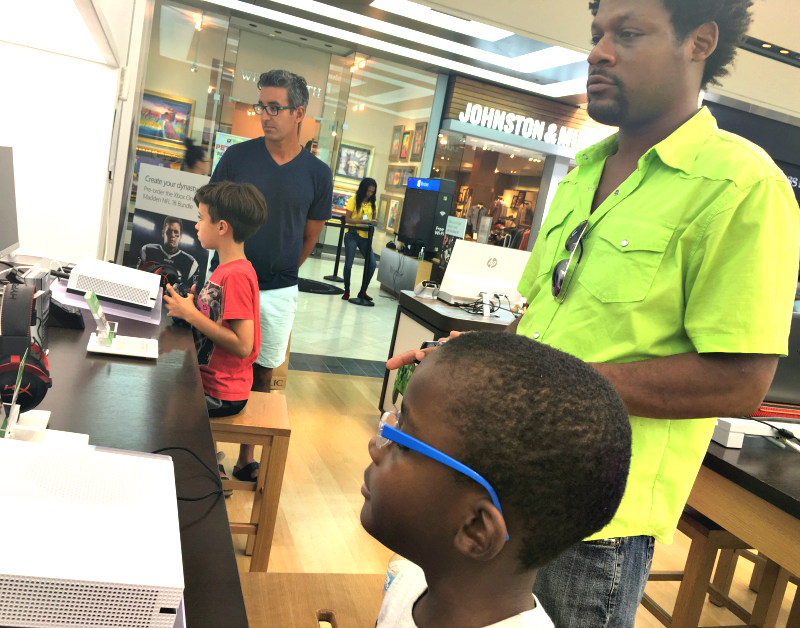 A.J.'s college savings is also on the horizon, but we have to tackle our own debt first.
My employment status could change as we move forward to increase our family's income. I've been preparing A.J. for the possibility that he may hang out at a friend's house or go to his school's after care if my work hours require it. I know it will be an adjustment for us all since I haven't worked full-time in nine years.
Did you know that the average woman working full-time earns 79% of the income earned by her male colleague?1. Factors that influence this income difference include how women, like me, have taken time away from the full-time workforce. You may recall I shared how my work at home mom experience affected my retirement savings.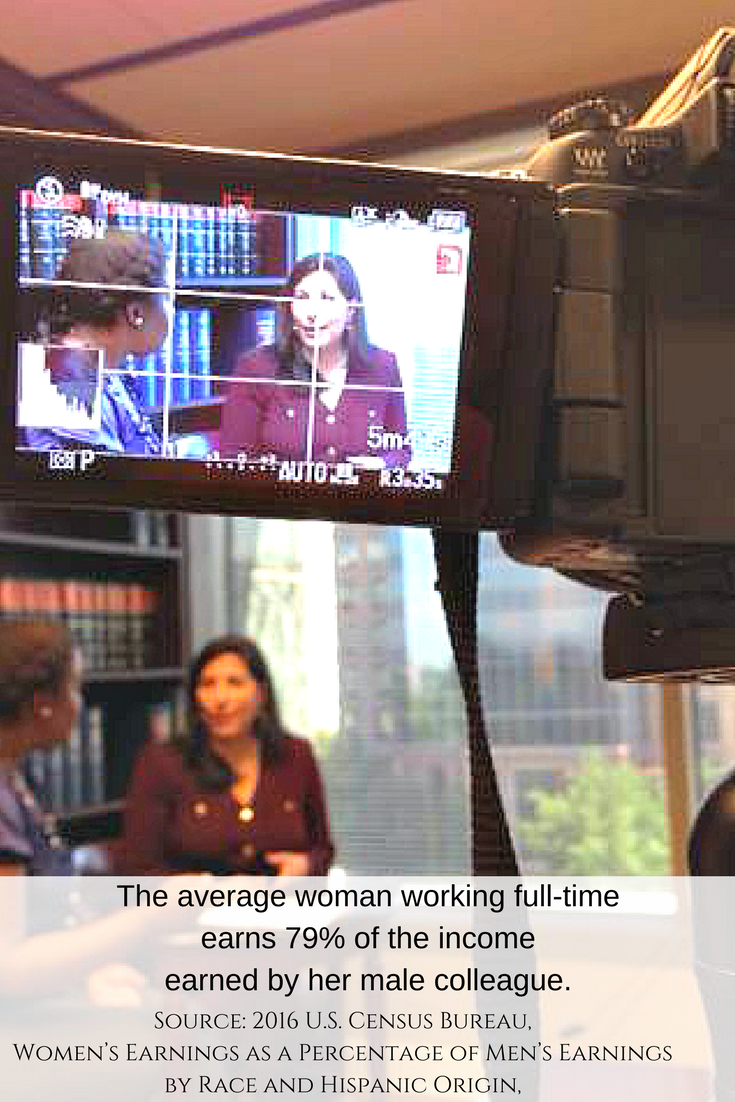 Safety and Security
If something happens to me, "the keeper of all things important," my husband, would have had a hard time finding our family's documents. I found our lockbox in the guest bedroom. Then I organized it to include our life insurance policies, passports, our home's lease, then put the keys in a safe place.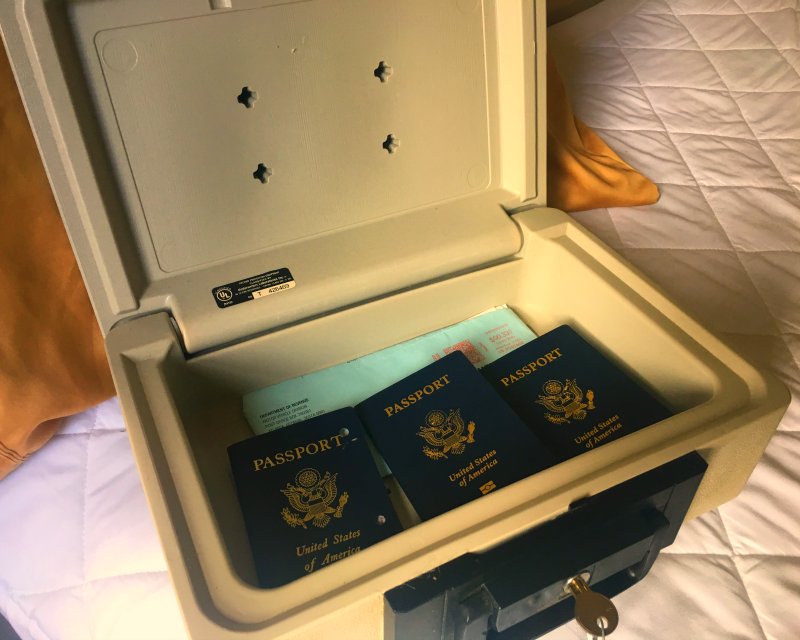 Budget Changes
We changed cell phone providers and saved more than $100 from our monthly expenses. My only concern is that our smartphone devices need additional replacement insurance, instead of being eligible for complimentary upgrades. But the immediate savings added some breathing room to our family's budget.
We've also had money conversations with our 8-year-old about why we aren't eating out as much, how our summer travel plans are scaled back and how we're cutting the cable cord as soon as the latest agreement is up.
Looking Ahead
The one thing that's been looming for a while is getting a will written and determining guardianship. Although we're not homeowners, a will can make our wishes known in case of an emergency. If anything happened to both of us, we'd like to make sure A.J. is taken care of by a responsible, healthy family member.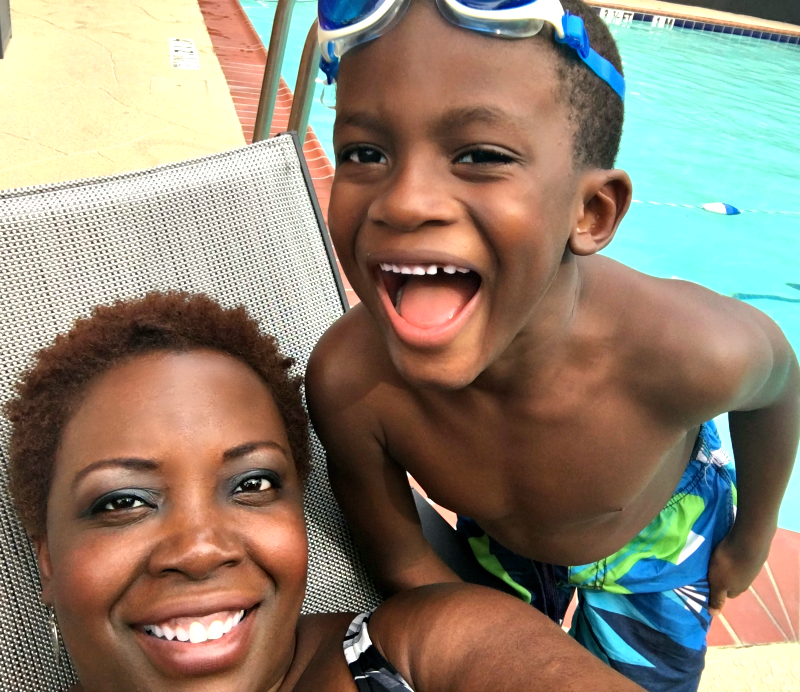 If your financial struggles include budgeting, retirement planning and college savings, I highly recommend that you make a no-obligation appointment with a Prudential Financial Professional. You can find one by filling out this form and someone will follow up with you about meeting locally.
Source: U.S. Census Bureau, Historical Income Tables Table P-40: Women's Earnings as a Percentage of Men's Earnings by Race and Hispanic Origin, 2016