On its opening weekend, I saw the Hustlers movie. I was mesmerized by the real-life story that made it to the screen, by Jennifer Lopez's 50-year-old body that puts every supermodel to shame and by the ways it explored the complexity of female friendships.
For background, the Hustlers movie brought to life a real New York Magazine article about money-obsessed strippers whose daring enterprise risked lives and landed some of them behind bars. The Hustlers movie has an all-star female cast and female writer/director.
Cast: Jennifer Lopez, Constance Wu, Keke Palmer, Julia Stiles, Lili Reinhart; cameos by Cardi B, Lizzo, and a popular Atlanta R&B celebrity (I won't spoil it for you)
Writer & Director: Lorene Scafaria
Hustlers earned rave reviews, is Certified Fresh on Rotten Tomatoes and there is online buzz that J Lo could earn an Oscar nomination for best supporting actress.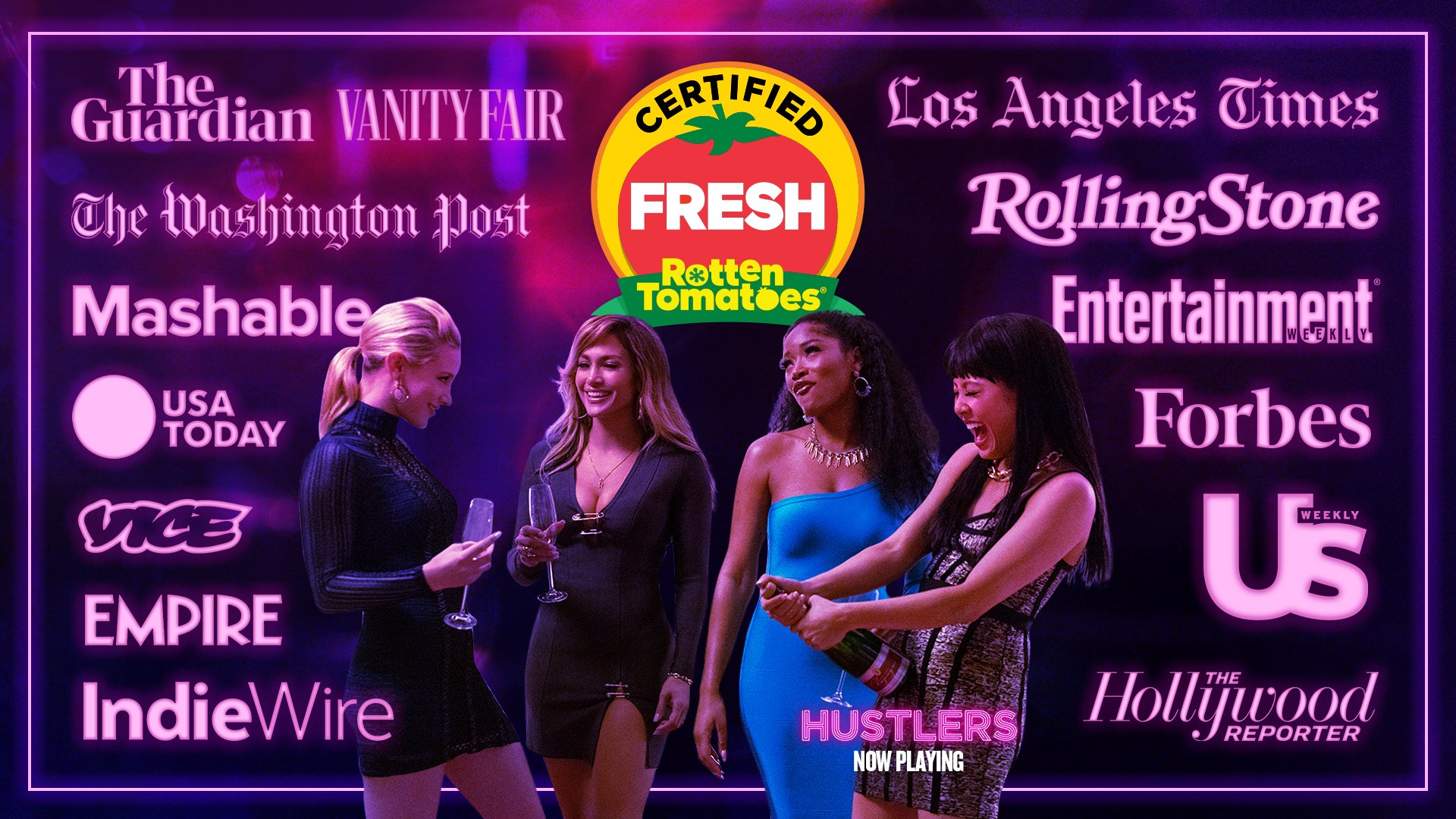 I love watching stories about women, BY women.
But something struck me when I opened Twitter first thing in the morning to see the buzz about the film. Peep this:
#Hustlers has the biggest opening weekend ever for a movie starring multiple women of color. pic.twitter.com/vilAh6Yo2r

— pop polls (@poppoIIs) September 15, 2019
When I shared the stats in this tweet with a close friend, we both questioned whether Hustlers beat out 2018's Widows, another film starring multiple women of color in a heist-style, redemption film. Widows starred Viola Davis, Michelle Rodriguez, and Cynthia Erivo. Let's unpack the opening weekend statistics.
Widows Opening Weekend: $12.3 million
Hustlers Opening Weekend: $33.2 million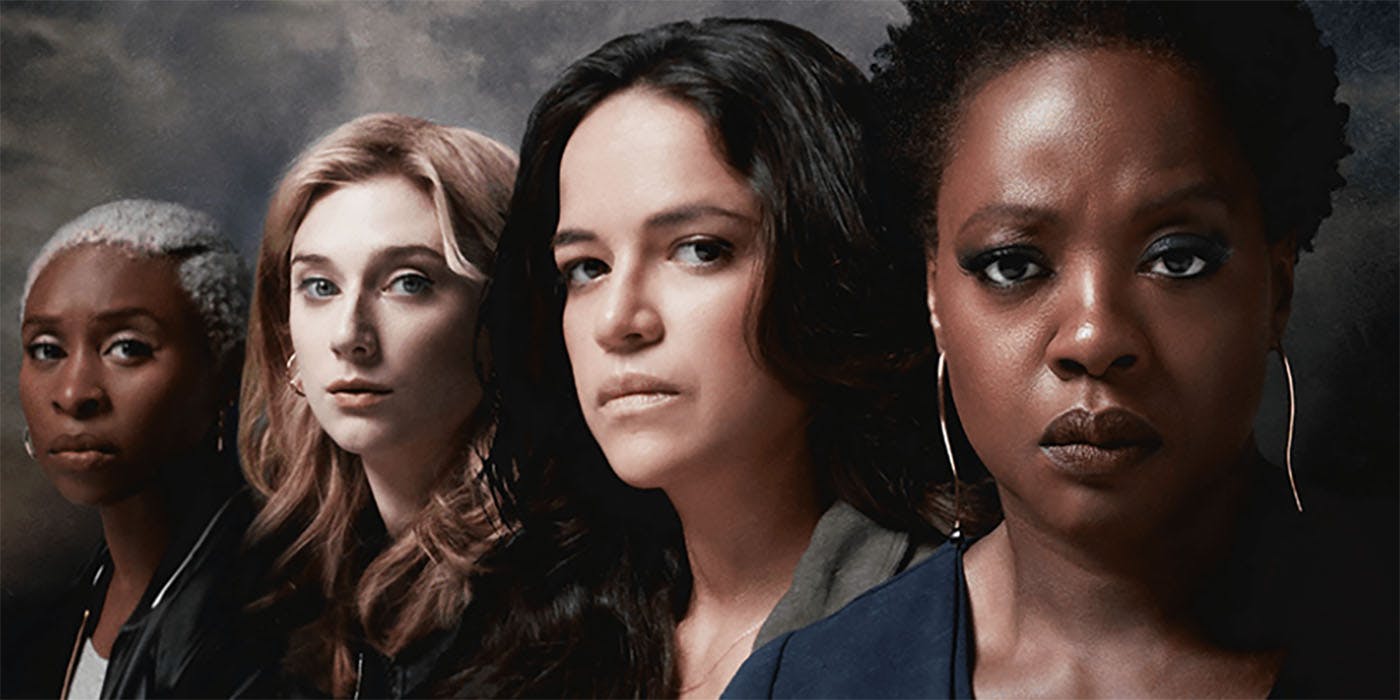 So Hustlers made more than double in an opening weekend what Widows did. I have a few theories for why this happened.
Sex sells. Strip clubs are more attractive than funeral homes. In Hustlers, the lead actresses spend a large chunk of time in their work gear as strippers. Meanwhile, the Widows cast spent considerable time in mourning and planning their heist. Aside from the scene where the Widows cast is in a sauna, they're all fully dressed.
Hip hop artists sell movies. Lizzo and Cardi B are two of the hottest female music artists of 2019. Cardi's B is bold about sharing her history as a former stripper and her song, "Money" is used in the film's trailer. It's the perfect soundtrack to the craziness that motivates the characters in Hustlers.
Promotion is key to a big opening weekend. The Hustlers cast has been to film festivals, appeared at screenings, and did round-the-clock interviews leading up to the opening weekend. Last year, when I shared my review of Widows on my personal Facebook page, most of my friends had no idea the film was out and that Viola Davis was the lead character.
Age is more than a number. Although Jennifer Lopez's 50th birthday celebration has been going on all summer and fall, the cast of Hustlers is younger than the cast of Widows. Supporting actress Keke Palmer is very active on social media, just got a new gig as a GMA host, and has promoted the heck out of her film. Younger casts have their own draw and they're incredibly active on social media.
Lighter skin is more marketable. With Jennifer Lopez and Constance Wu as lead characters in the Hustlers movie, we can celebrate the achievements of Latina and Asian actresses. But part of me feels like with Viola Davis and Michelle Rodriguez as the leads, skin color plays a role. By discussing each woman's complexion, I'm not diminishing their talent. It's about when I've seen and experienced as a dark-skinned Black woman.
I'd love to hear your thoughts if you saw Hustlers, Widows, both or neither film. What do you think about the new way women-led films are trending in Hollywood?
Both films have so many parallels between desperate women, desperate mothers, and a male-money-dominated society. Jennifer Lopez's character dropped some memorable lines about money, power and sex in the United States. I can foresee two of her gems becoming memes!
Note: Don't rush out of the theater when you see Hustlers. There are a few bonus scenes after the credits.
In case you missed it, I also pointed out the similarities between the women of Black Panther and Oceans 8.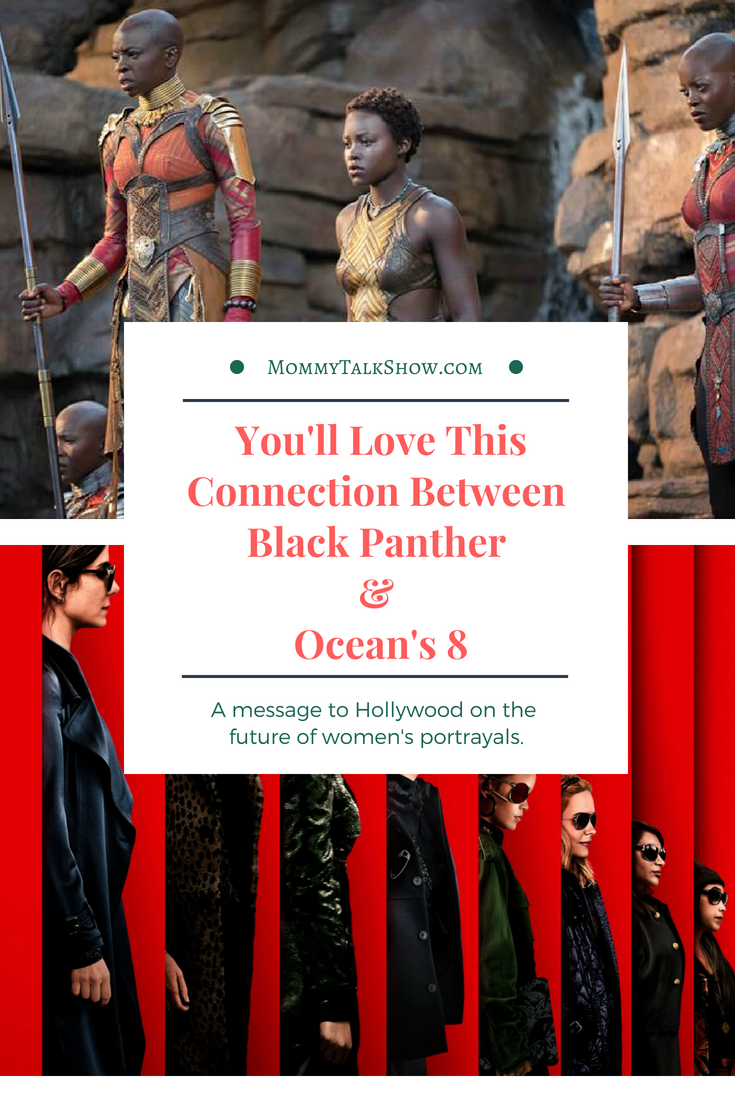 As a dark-skinned African American woman, I was also captivated by the beauty standards in Black Panther.