We are almost six weeks into A.J.'s 4th grade school year and finally, I think we have hit a groove.
You may remember when I shared his horrible public school experience in 3rd grade where he was bullied by a teacher. Throughout the school year, our efforts to advocate for him (and his entire 3rd-grade class) were fruitless and I was burdened with horrible "mom guilt."
Since A.J.'s grades and standardized test scores qualified for a magnet school for 4th grade that's closer to our house,  it seemed like the logical fit. He was apprehensive to make the switch though. Imagine leaving the school you've known for three years, including classmates you've known since pre-k to –  start all over with kids you don't know. One step we took to help calm his anxiety was asking if he could "shadow" a friend's son at the new school for a few days in May, as a preview of what he'd experience in August when he entered as a 4th grader.
Disclosure: I'm excited to partner with author T.A. Barron for this conversation.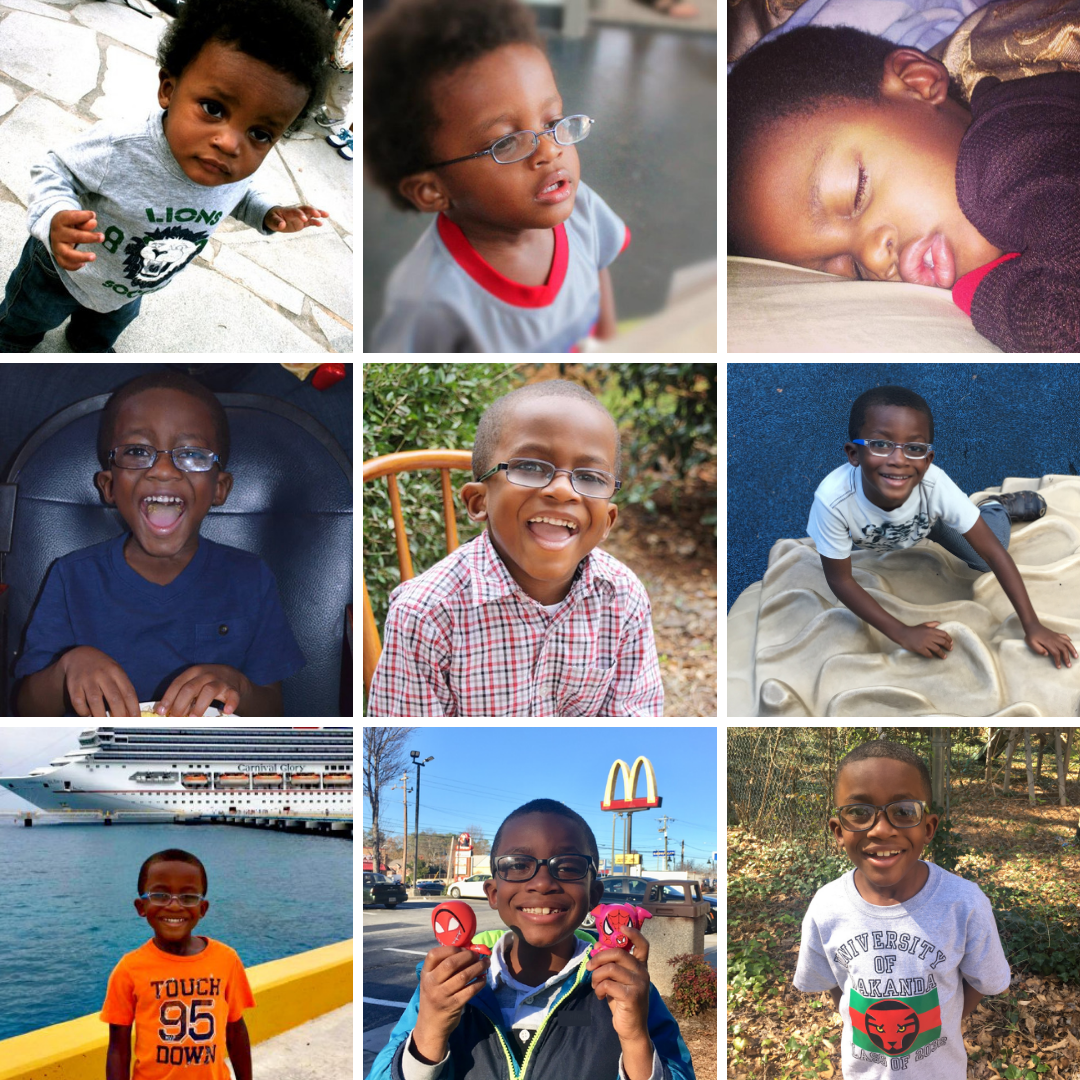 Now here we are, well into the first semester of 4th grade and we're still adjusting.
Is his new school a good fit for him? Yes.
Is he finally liking school? Yes.
Is he excited to go to school most Monday mornings? Yes.
Has A.J. stopped complaining about school entirely? No. I think he'll always have a slight issue with public school and classmates who don't "get him."
I've had a few Sunday nights at bedtime where I was shocked to hear him say, "Mama, I'm looking forward to school in the morning."
Then this week when he told his Dad about their social studies homework, A.J. delightfully shared "This is the first time I've been in a class where we move through the coursework quickly vs. so much review."
Those last two statements were such a relief for me. I think I'm finally getting a grasp on the mom guilt burden I felt about keeping him in his old school.
One takeaway we all have from this experience: COURAGE
Courage is one of the seven magical words featured in "The Wisdom of Merlin: 7 Magical Words for a Meaningful Life" by New York Times bestselling author of the Merlin Saga, T.A. Barron. Do you remember Merlin the wizard from Disney?
COURAGE is what helped me document every misstep and indiscretion by his former teacher.
COURAGE is what A.J. needed to be open to experience a new school.
COURAGE is what we'll need to not be dismayed by any stumbling blocks we find at the new school.
T.A. Barron crafted this important reminder about COURAGE on his blog.
There are six more magical words Merlin uses in the T.A. Barron-authored book.
7 Magical Words
COURAGE
GRATITUDE
KNOWLEDGE
BELIEF
WONDER
GENEROSITY
HOPE
LOVE – The word that inspires all the rest.
To me, all of these words represent what parents and children go through on their journey to growing up together.
TALKBACK TO ME BELOW: How do these words relate to what your family is experiencing this school year?
Follow @TABarronAuthor on Twitter |  @TaBarronAuthor on Instagram