Lately, I've been on a new movie "kick." I love seeing movies at an affordable price with our family. But they must be quality movies. In case you missed it, I recently wrote, 3 Emotional Family Lessons from A Quiet Place. I also loved the superhero blockbuster that showed me Dark Skin and Natural Hair are the Beauty Standards of Wakanda.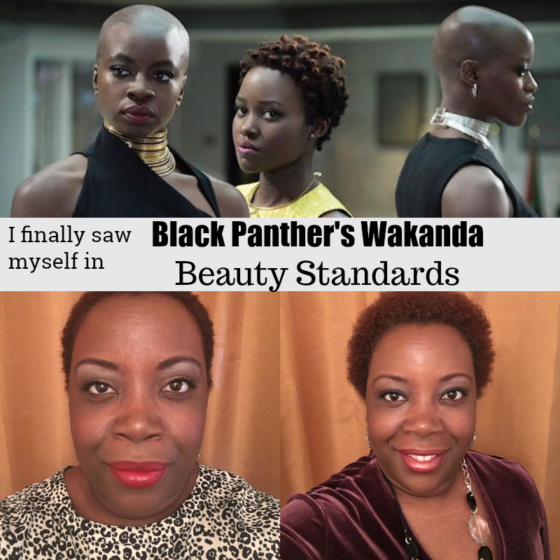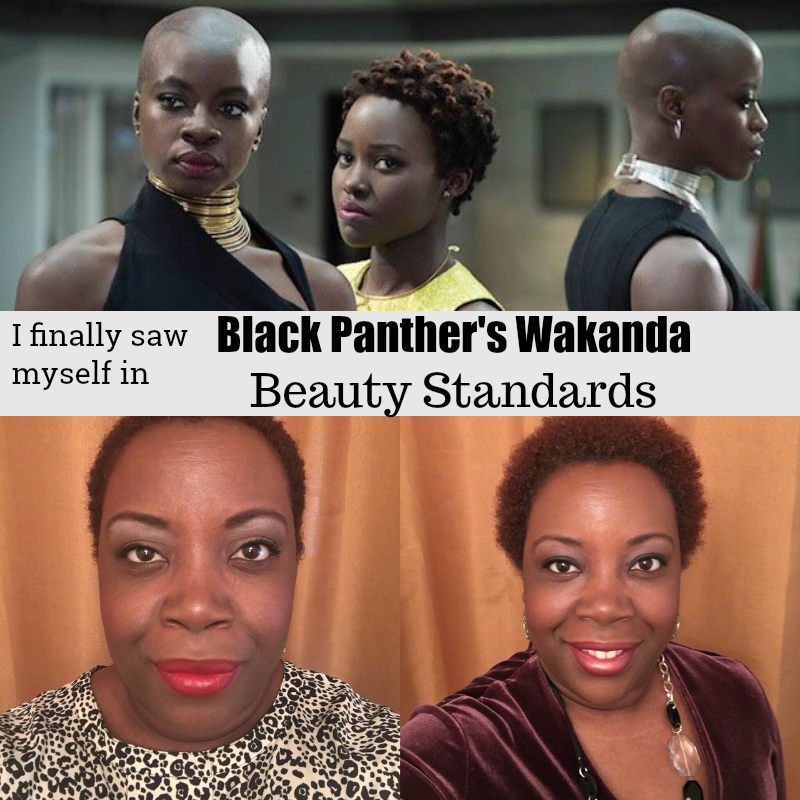 I'll do my best not to share any spoilers from my experience seeing Oceans 8. I purchased my own tickets. My affiliate links are below.
When I saw Ocean's 8 starring Sandra Bullock, Cate Blanchett, Rihanna, Mindy Kaling, Sarah Paulson and an all-women led cast, I immediately noticed a connection with the women of Black Panther.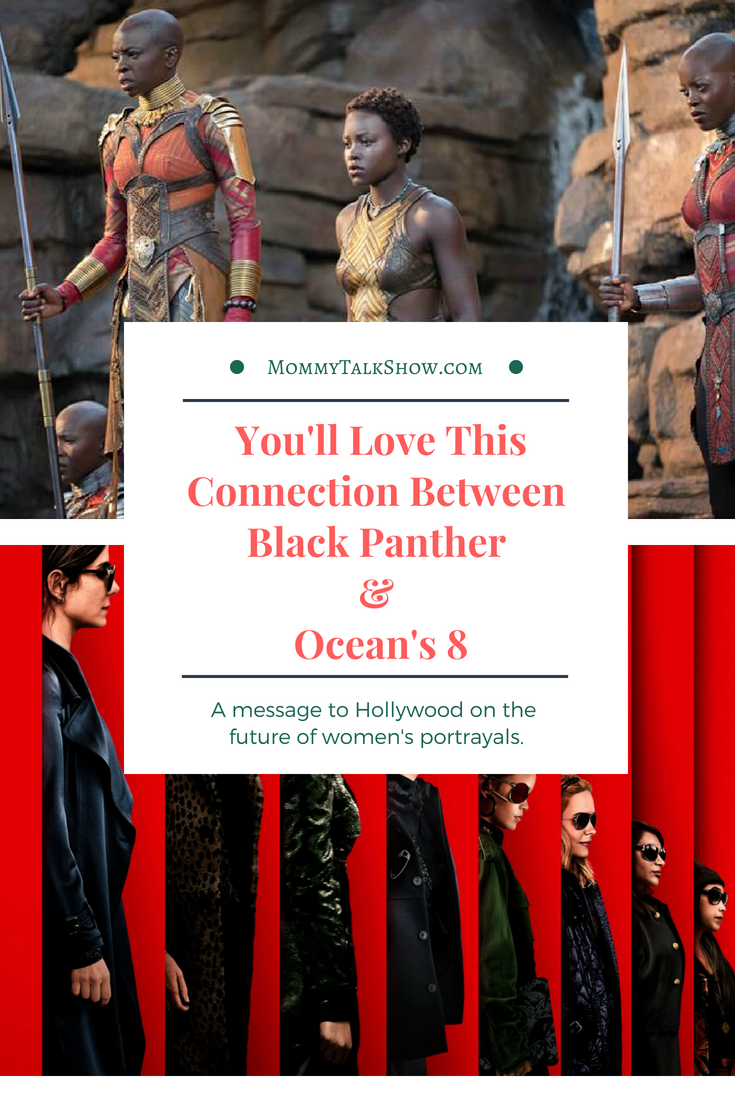 First, let me start with Black Panther. There's a scene where Okoye (the army general) and Nakia (the Wakanda loyalist and T'Challa's boo) have a disagreement on what should happen after Killmonger takes over as King. They do something you hardly ever see women characters do on-screen.
They hug.
They talk.
They respectfully disagree.
They move on with their lives.
No one threw a chair.
No one called the other a Bitch.
No one tried to steal each other's man.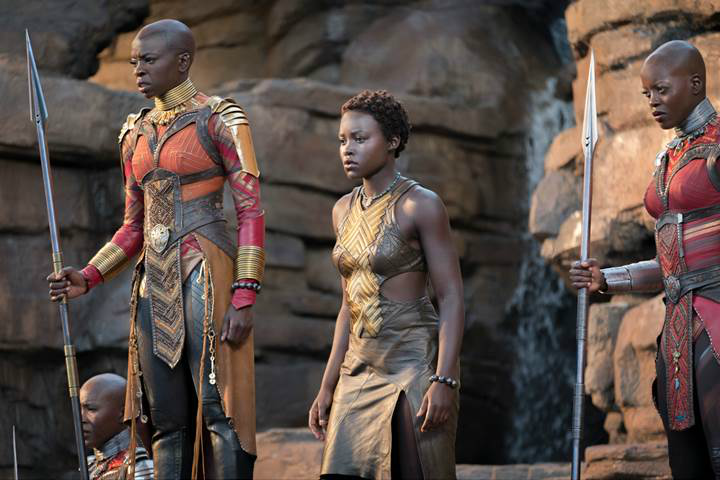 The level of non-pettiness from the women of Wakanda was a breath of fresh air. Maybe because I live in Atlanta where the Real Housewives of Atlanta antics have turned me off to watching the show ever again. Granted, it's a reality TV show. But you get my drift. Even though Girls Trip had hints of women's empowerment, I warned my Mother of the sexual content before she watched it. The character is Girls Trip also had an epic meltdown before they regrouped to become lifelong friends again.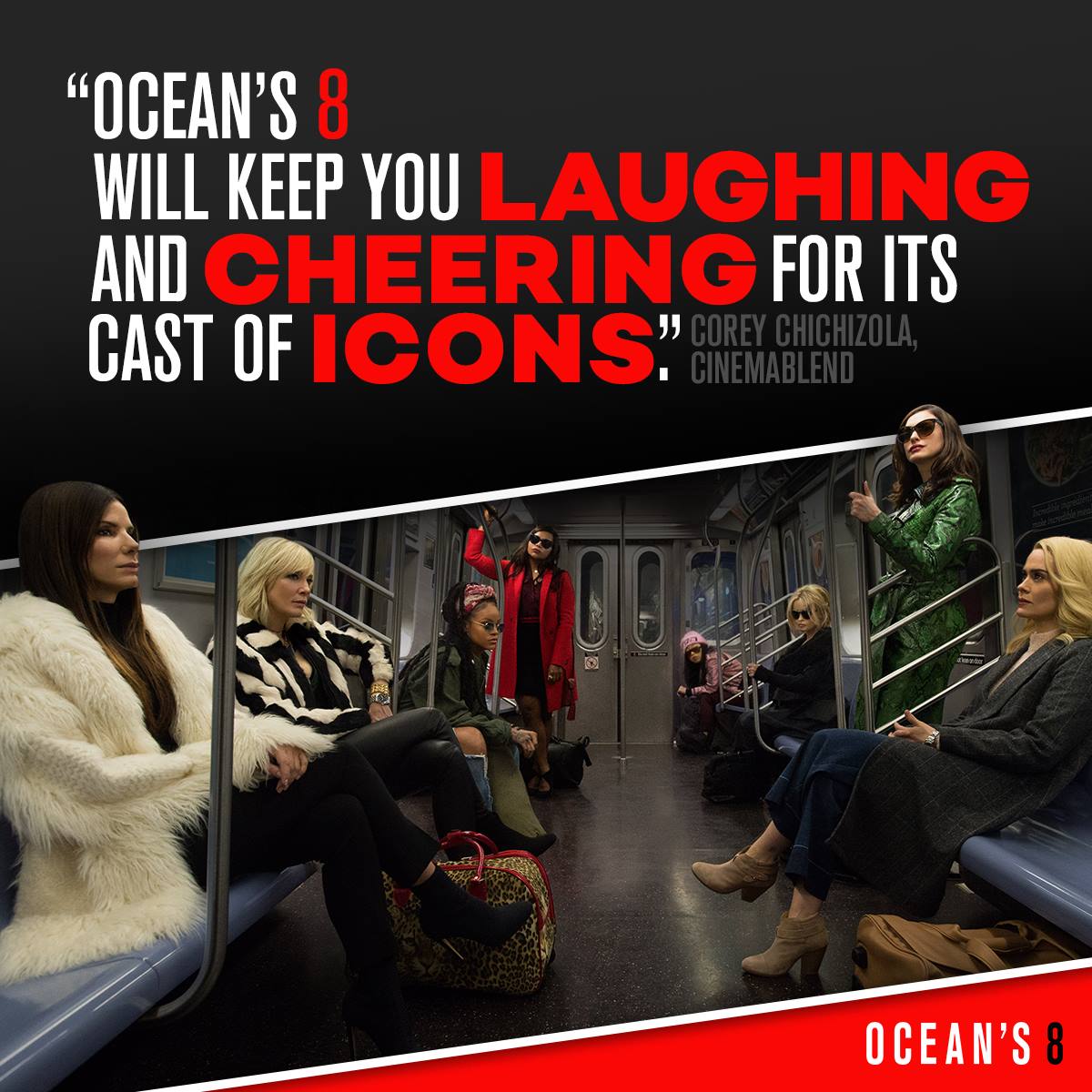 When I saw Ocean's 8, I was struck by the togetherness of the lady robbers. Yes, they're breaking the law. (Let's look past that.) But when they hit a snag for the diamond heist, these women do what needs to be done.
They talk.
They adapt.
They problem-solve.
They pull together.
No one threw a chair.
No one called the other a Bitch.
No one tried to steal each other's man. (Well, not steal him for good anyway).
Dear Hollywood,
I'd love more movies where women get along, don't fight or curse. Where women get the job done and pull for each other.
Where I can show my son how women are strong physically and mentally.
Sincerely,
An Almost 45-year-old Boy Mom
Talk back to me below: Do you notice how women are often portrayed as petty and catty in TV & film? Why do you think Hollywood gives us those themes? Which movies do you like that go against that notion?
If you'd like my spoiler-free review of Ocean's 8 along with a special message for Anne Hathaway fans,   you can catch it on the Mommy Talk Show Facebook page. I've also shared it below.