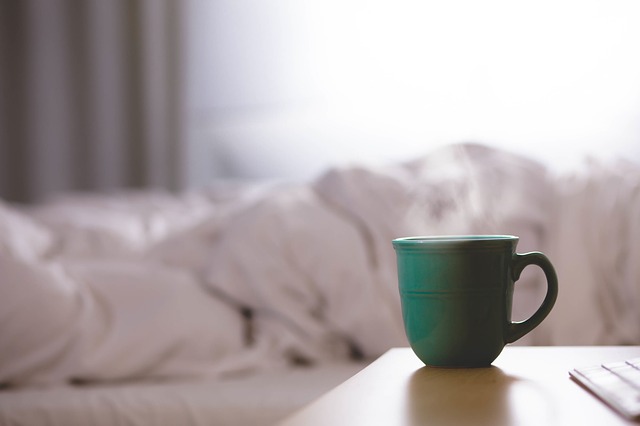 I took one of many first steps to work on my health by going to get my first complete physical in two years. I always get my annuals at the OB/GYN because I'm very vigilant about my birth control prescription. Unfortunately, I'm not as diligent about seeing my family doctor.
The nurse had already informed me that I'd gained six pounds since my last visit. (Whump Whump!) Actually I'd lost almost 10 pounds two month ago when I was diligent about the South Beach Diet phase one, then it came back and brought few of its buddies when I "fell off the wagon."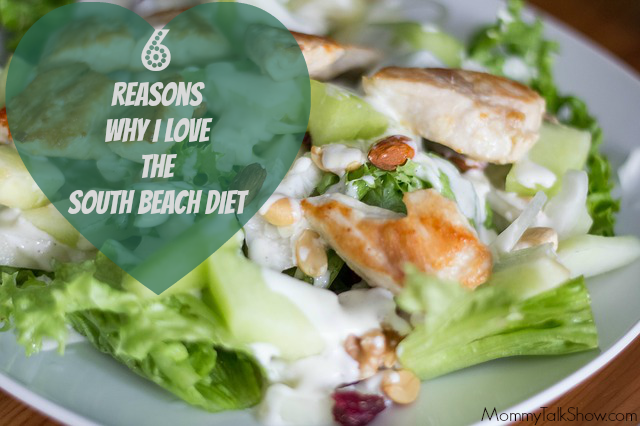 So my doctor remembered that I'd been struggling for the last few years with horrible sleep patterns. My child wakes up early. My husband gets home late. Both of them wake me up – when they feel they need to. It's downright painful. I haven't slept eight hours straight in years. I think my body is also still stuck in some sort of time warp from overnight breastfeedings, because I wake up typically between 2-4 a.m. and struggle to go back to sleep.
When the Doctor Said "You Need Get More Sleep" I Rolled My Eyes So Hard
It's like he was Captain Obvious and was flying through the Fantasy Cloud.
Every Mother I know needs a few more hours of sleep per night. Every Mother I know would probably give an appendage in exchange for eight hours of uninterrupted sleep.
If you're a well-rested mom with children under the age of 10, please share your secrets in the comments. Seriously. How do you get rest?
Family Helps
I got a bit of rest this week since I'm in New York with my family. My Mom and A.J. are hanging together in the mornings. It hasn't stopped me from waking up at 4 a.m. for no bleepity-bleep reason at all, though. But I can go back to sleep without worrying about fixing him breakfast or starting my day super early if I don't want to.
Professionals Help
Although my doctor's reminder initially infuriated me, he's correct. I need more sleep.
I also see my chiropractor regularly about my head and neck discomfort from all the time I spend on my mobile devices, as well as a family therapist as needed.
There are several more professionals you can help you cope with stress.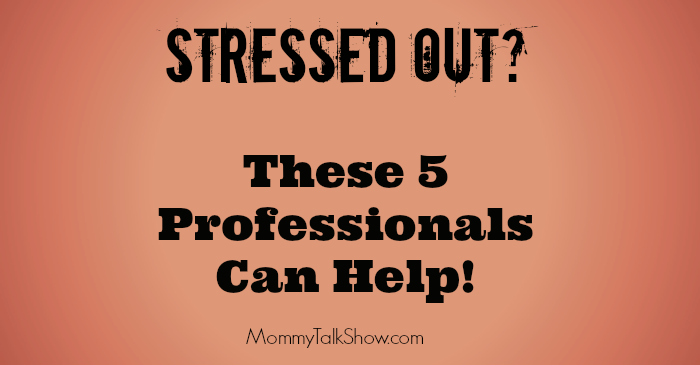 Go Out of Town and Leave the Children Home
For my birthday weekend next month, my husband and I are going out of town for one night. We haven't done that since 2014 when we celebrated our anniversary with a staycation at The Glenn Hotel in Downtown Atlanta.
I'm practically drooling at the idea of not preparing anyone's breakfast and the possibility of ordering room service.
What's the Harm?
Although I groaned and rolled my eyes at the doctor's obvious observation, the lack of sleep parents get is quite serious.
Some research shows that days of sleep deprivation have the equivalent effect of driving drunk.
In a WebMd article about Moms and Sleep Deprivation, Thomas Roth, PhD, director of the Sleep Disorders Center at Henry Ford Hospital in Detroit shared his expertise. The article pointed out many of the healthy risks connected to lack of sleep. He said, "We have good data linking insufficient sleep with all sorts of problems," Roth tells WebMD. "It's connected to poor performance at work, obesity, diabetes, excessive risk-taking behavior, and heart disease."
My weight has definitely been an issue in the last two years. I started Fitness Friday as a motivator for myself to get my wellness in check so I can share it with you each week. To say I've slacked off is an understatement.
But I'm promising to get back on track, get some rest and get my BEEP together for my overall well-being.