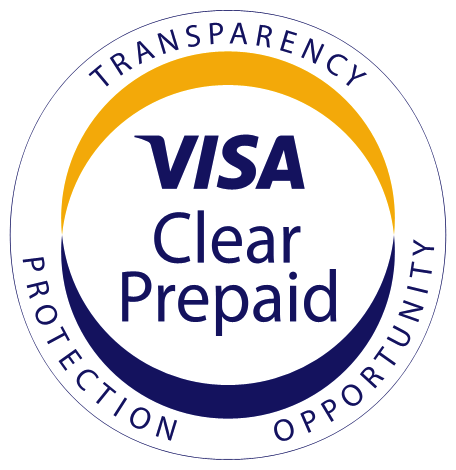 June and July will be the months of road trips for our family. We just returned from Mississippi for our friend's wedding. In July, I hope to meet one of my closest friends in Louisville, Kentucky since we haven't seen each other in more than seven years. Our sons have never met and they're the same age! To keep our family's expenses down, my goal is to have debt-free travel. No credit cards. No "winging-it" with our bank's debit card or credit cards. Thanks to VISA Clear Prepaid  and Prepaid Visa® Rush Card for sponsoring this post so I can explain to you how the prepaid card works.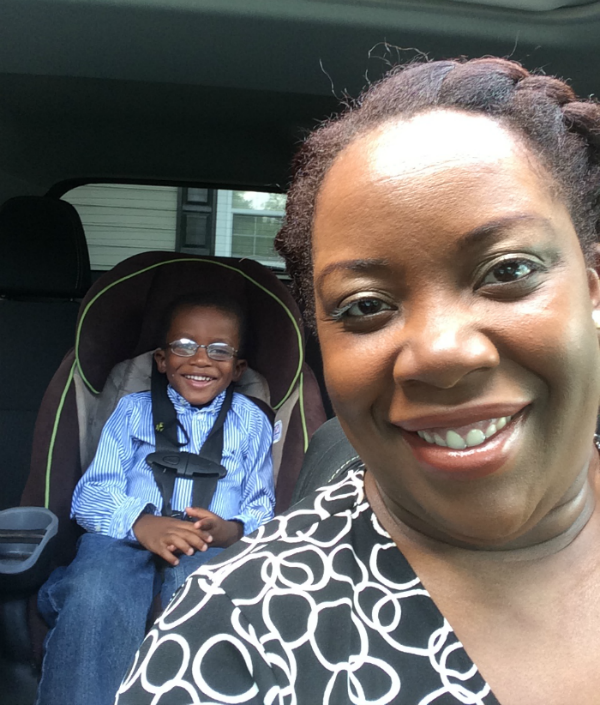 No one likes unexpected expenses, so I'm planning ahead to give our son a lesson on what he can spend on snacks and meals while we're traveling. Although I usually pack a meal or two for the road trip, he's used to getting a treat on the road. We'll stop at a drug store to grab gummy bears or a fresh drink to stay hydrated. Children get bored on long car rides, so a short shopping trip can give everyone time to stretch and relax.
Driving round-trip to Jackson, Mississippi is approximately 700 miles. We also drove to see friends, family, attended the church wedding then headed to the reception. Our trip to Louisville, Kentucky is about the same distance. In total, we'll be in the car more than 20 hours round trip. That's a lot of snacking and drinking in the car that can really add up.
My husband has a horrible habit of misplacing his wallet in our home or on his way to work. Can you imagine if he lost it while we were on the road? To alleviate that stress I loaded cash onto the Prepaid Visa® Rush Card– even if he loses this, we're covered under Visa's Zero Liability1 fraud protection giving us extra security is he loses it. This way we're less likely to use our credit cards and come home to unexpected bills. We can only spend what we have with the Prepaid Visa® Rush Card.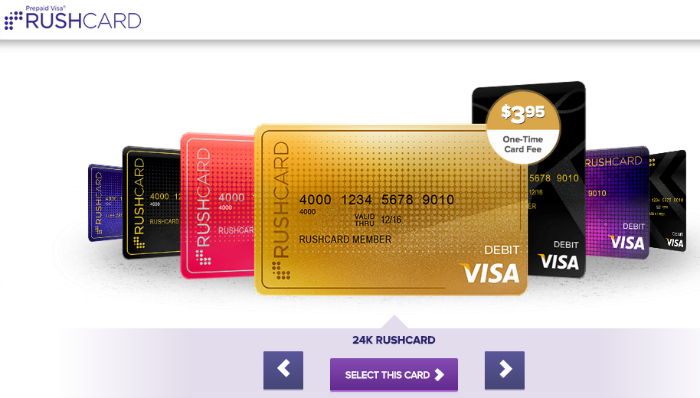 I ordered the Prepaid Visa® Rush Card online in a custom gold color. It took about seven days to arrive in the mail (so plan accordingly if you're traveling). I added cash to it at the CVS in my neighborhood right at the checkout counter. I loaded $100 on the card just for meals and snack for our trips and with Rush's flat monthly fee of $7.95, I know I'll have the money I need for our trip. Then I'll show our son along the way with the convenient Rush balance alerts, how much the balance is going down with each purchase, so he can determine if he'd like to keep spending or save up for a larger purchase along the way.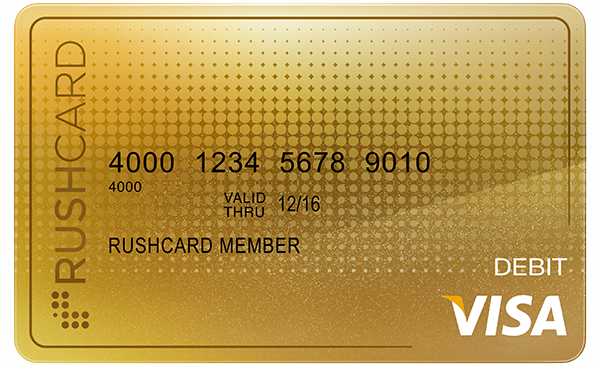 Talk back to me in the comments: How do you keep debt down when you're traveling? Do you feel more comfortable carrying cash or a Prepaid Visa® Rush Card?
This is a sponsored post written by me on behalf of Visa Clear Prepaid and Prepaid Visa® Rush Card.
[1] Visa's Zero Liability Policy covers U.S.-issued cards and does not apply to certain commercial card transactions, or any transactions not processed by Visa. You must notify your financial institution immediately of any unauthorized use. For specific restrictions, limitations and other details, please consult your issuer.