Even though it may not feel like it, you're probably not alone in the way you parent or run your home. To help us all feel a little more connected, I'll be sharing some of the habits I have that feel weird, but I do them anyway. For instance, am I the only parent who can't let things go to waste? Watch my video to see if you can identify? My commission-earning affiliate links are included.
WATCH: Am I the only parent who does this?
After I shared the short version of this video on Instagram, another blogger told me about a tool to get liquids out of bottles, tubes, and jars even easier. It's a
spatula with a long handle and a bending end
. I immediately ordered it from Amazon and I can't wait for it to get here! Real talk: Would you like me to do a video review when it does?
If you've got unused toys around your house, that you don't want to end up in a landfill, Vtech and Leapfrog made it easy to recycle them without worrying about shipping or boxes.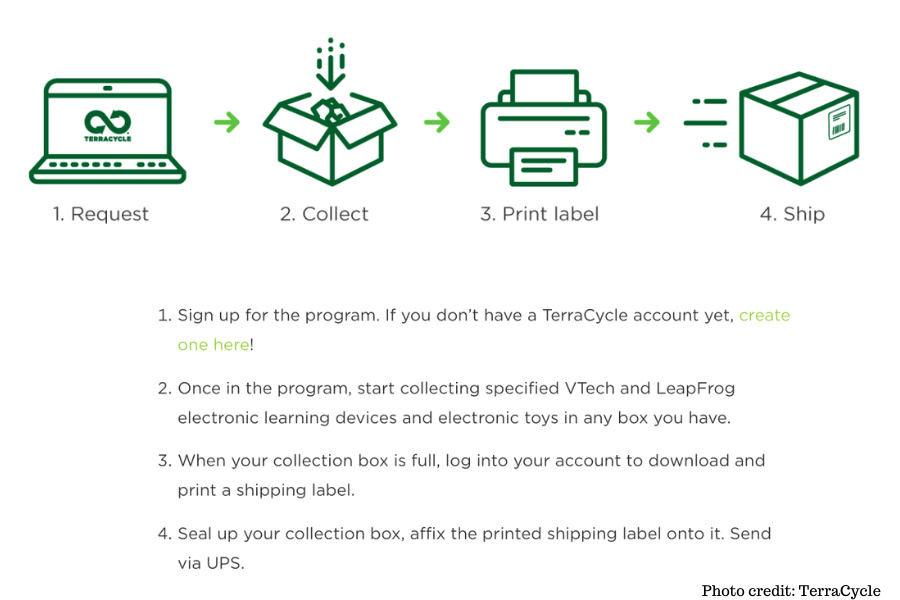 One way, I limit the counter clutter in the kitchen is with this mobile charging station I created from Michael's craft cart.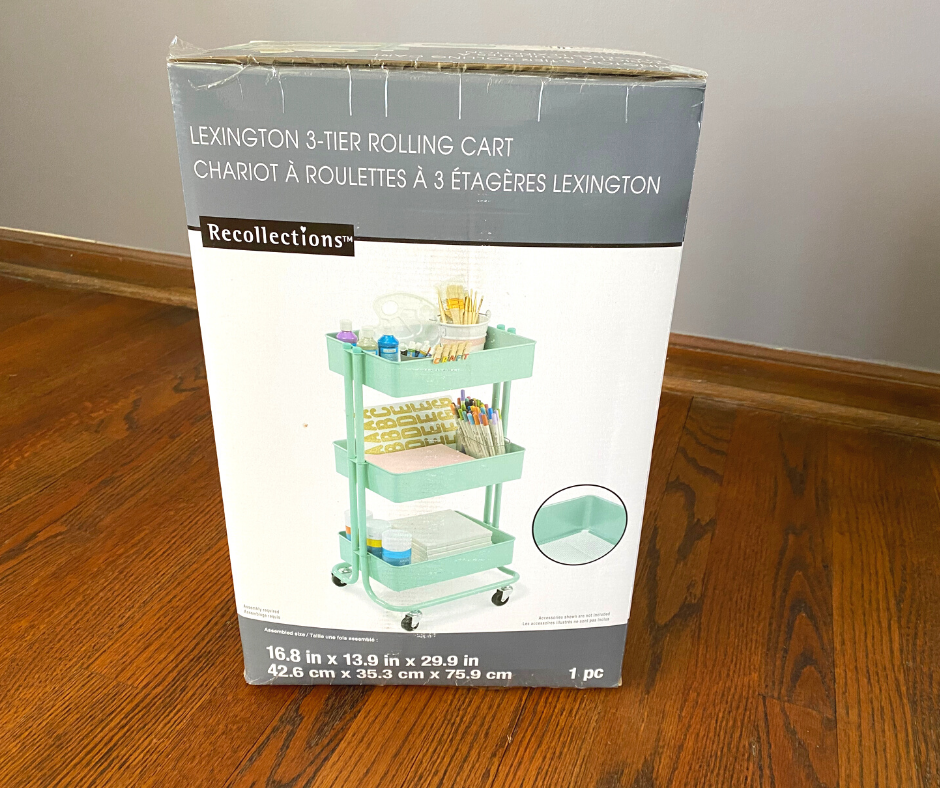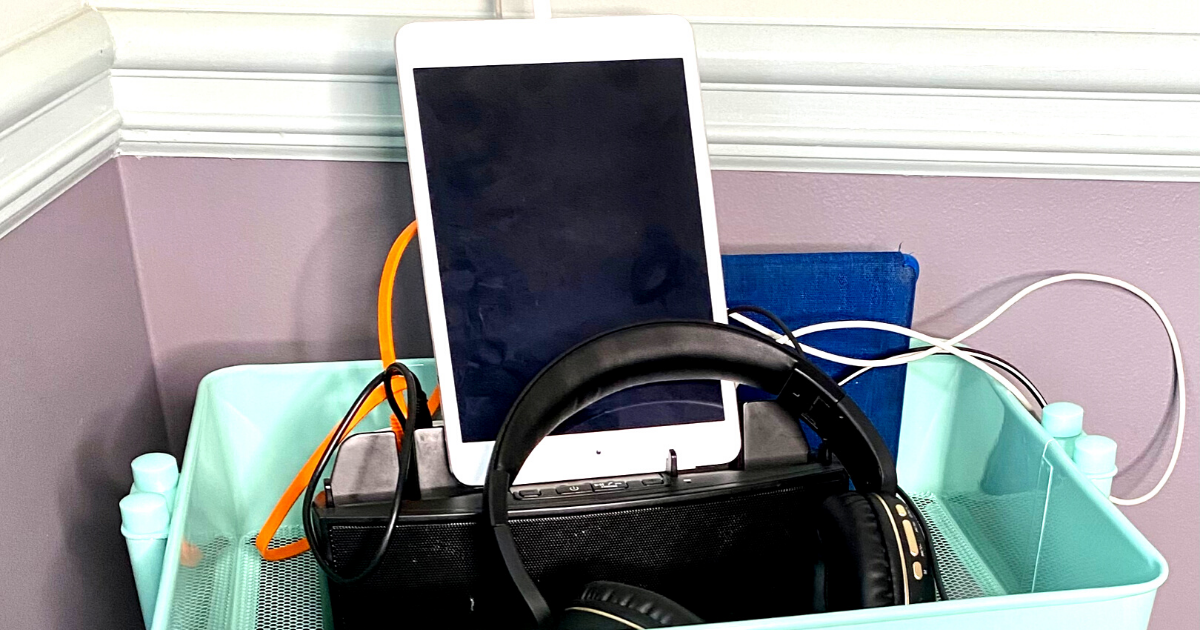 Tell me what are your favorite ways to cut the waste in your family's life! Do you recycle or re-use items?