As soon as I heard about World Princess Week, I thought about our 11-year-old son's love for the Disney Princess character, Moana. Her film debuted in 2016 when he was just six years old. He was still a big fan of the film by first grade when we watched it with his classmates at their school's end of the year party. We have watched Moana over and over. Each time it makes me emotional to see a little girl from a small island take on what seems to be insurmountable obstacles. Disney's honoring Moana and all the Disney Princess Characters with the Ultimate Princess Celebration with the first-ever World Princess Week.  Even as a "boy mom" I'm celebrating their courage and kindness. Thanks to our sponsor, Disney, I told TV viewers across the country about the Courage and Kindness Club. Here's my interview from The Rhodes Show explaining how to join in the first-ever World Princess Week August 23-29, 2021.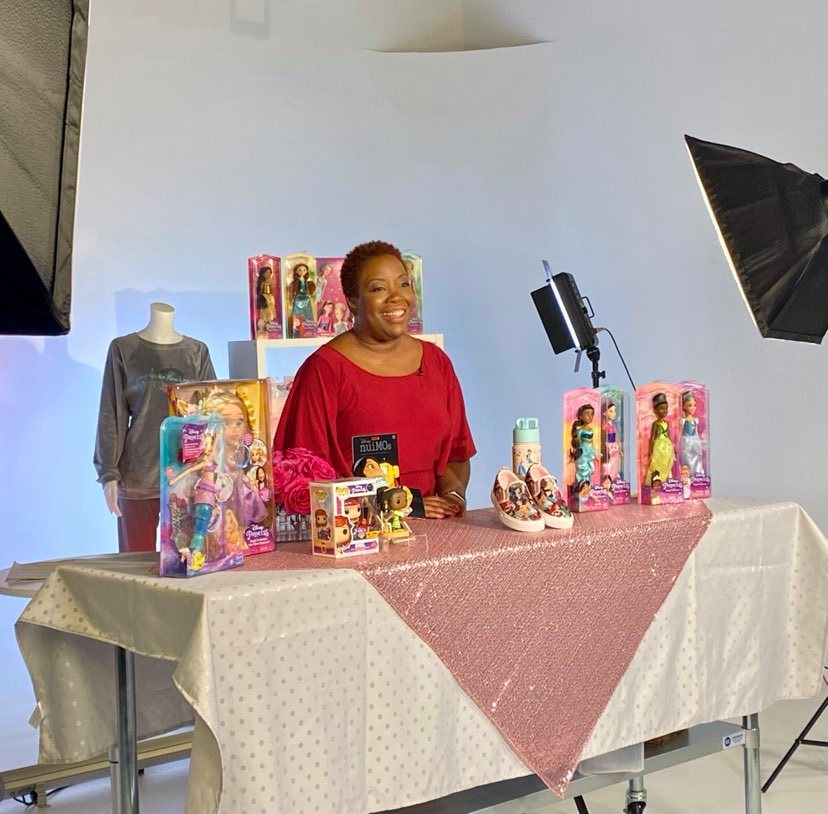 WATCH: HOW TO CELEBRATE WORLD PRINCESS WEEK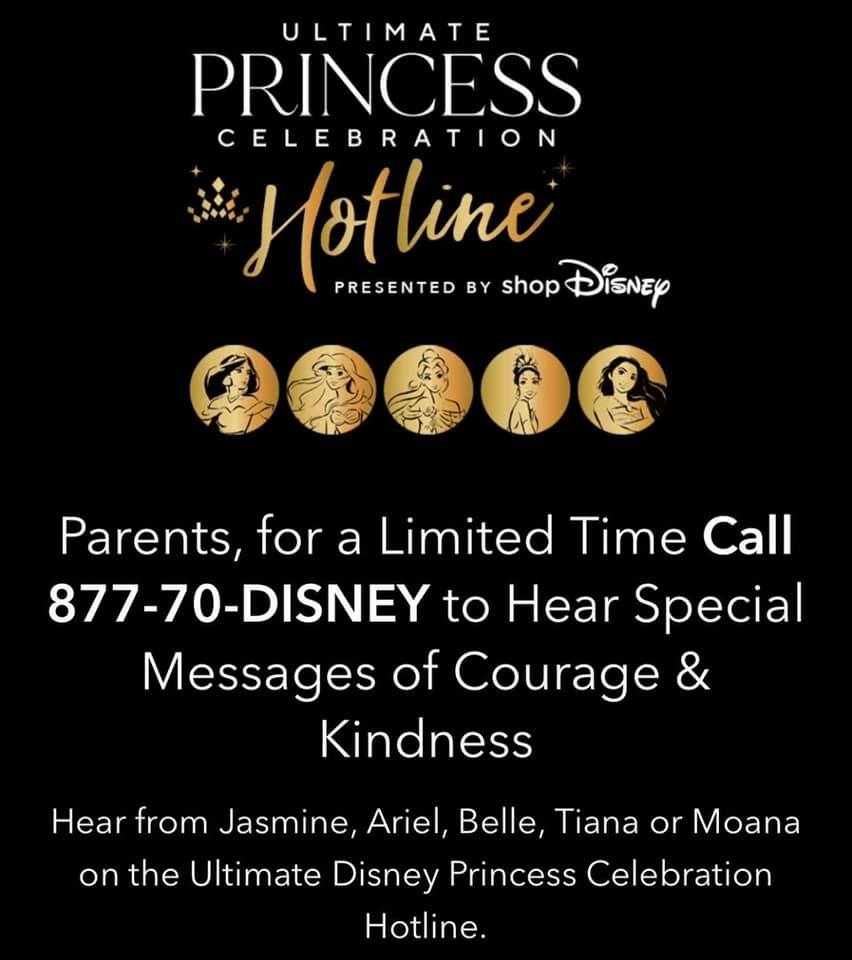 CALL A DISNEY PRINCESS
877-70-DISNEY is a toll-free number to call any of your five favorite princesses including Jasmine, Moana, Ariel, Tiana and Belle. Follow the prompts to select who you'd like to hear from. I called Moana as soon as I woke up Monday to get a positive message to start my day.
WATCH THE COURAGE AND KINDNESS CLUB CONTENT
Subscribe to the Disney Princess YouTube channel for all the latest videos from their favorite princess designed to remind young fans to be a part of the Courage and Kindness Club.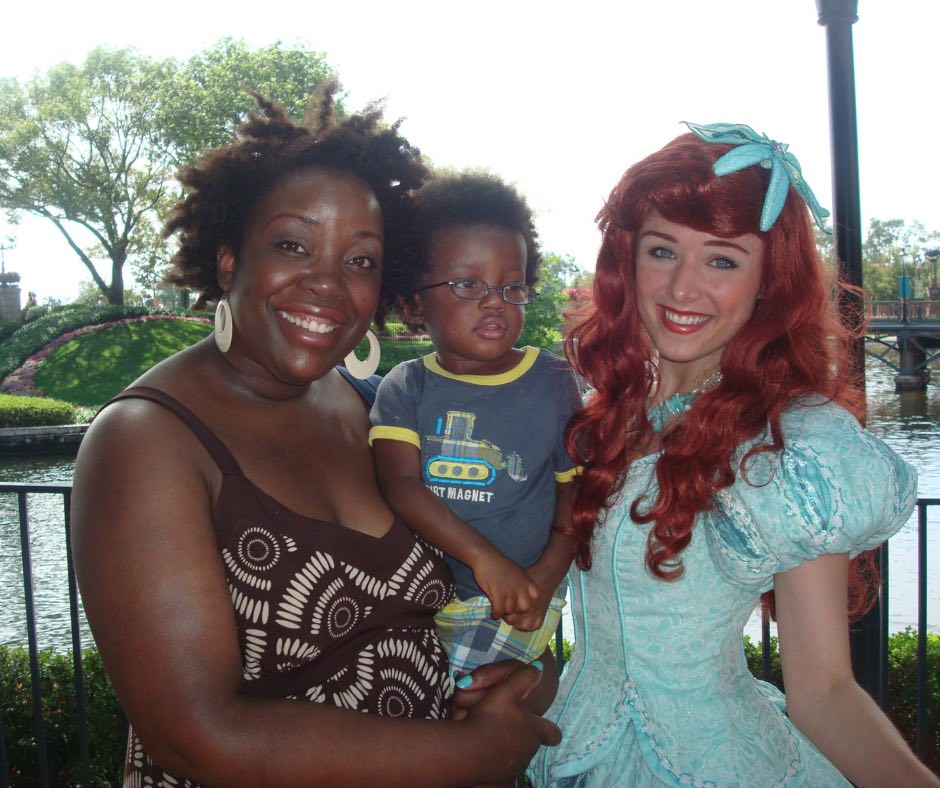 REFLECT ON YOUR DISNEY MEMORIES
Even though he may not remember it, A.J. met his first Disney princess character when we attended the Disney Social Media Moms event in 2012. Ariel and Cinderella greeted us with such warmth and kindness. When I broke out these photos and showed A.J.,  it immediately made him laugh to see how tiny he was when he first experienced the magic of Disney in Orlando, Florida.
SHOP DISNEY
Just in time for World Princess Week, there's new merchandise from Shop Disney featuring all your favorite princesses. Look for the adult-sized velour Cinderella sweatshirt with matching jogger pants to keep you warm & comfy.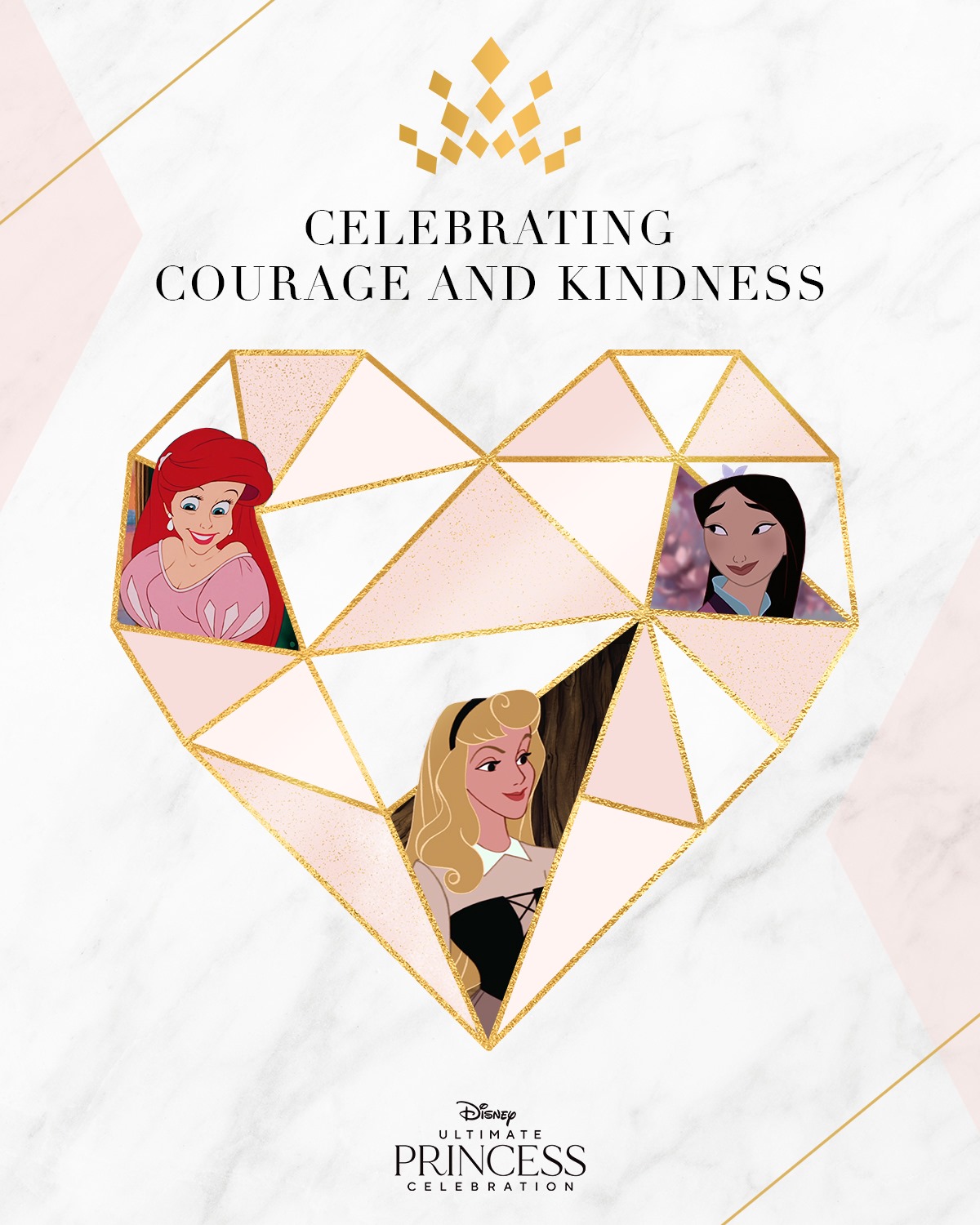 SHOW YOUR COURAGE AND KINDNESS
Ask your children if they'd like to show their courage and kindness to someone. Maybe there's an elderly neighbor you can check on or leave an encouraging note by their front door or make a back-to-school gift for their teacher. Share your act of courage and kindness on social media using #HowDoYouPrincess.
FOLLOW THE GLOBAL CELEBRATION
Visit Princess.Disney.com to see how fans across the world are celebrating World Princess Week. It's the hub for all the inspiring messages from your favorite Disney princesses, plus links to shop and explore.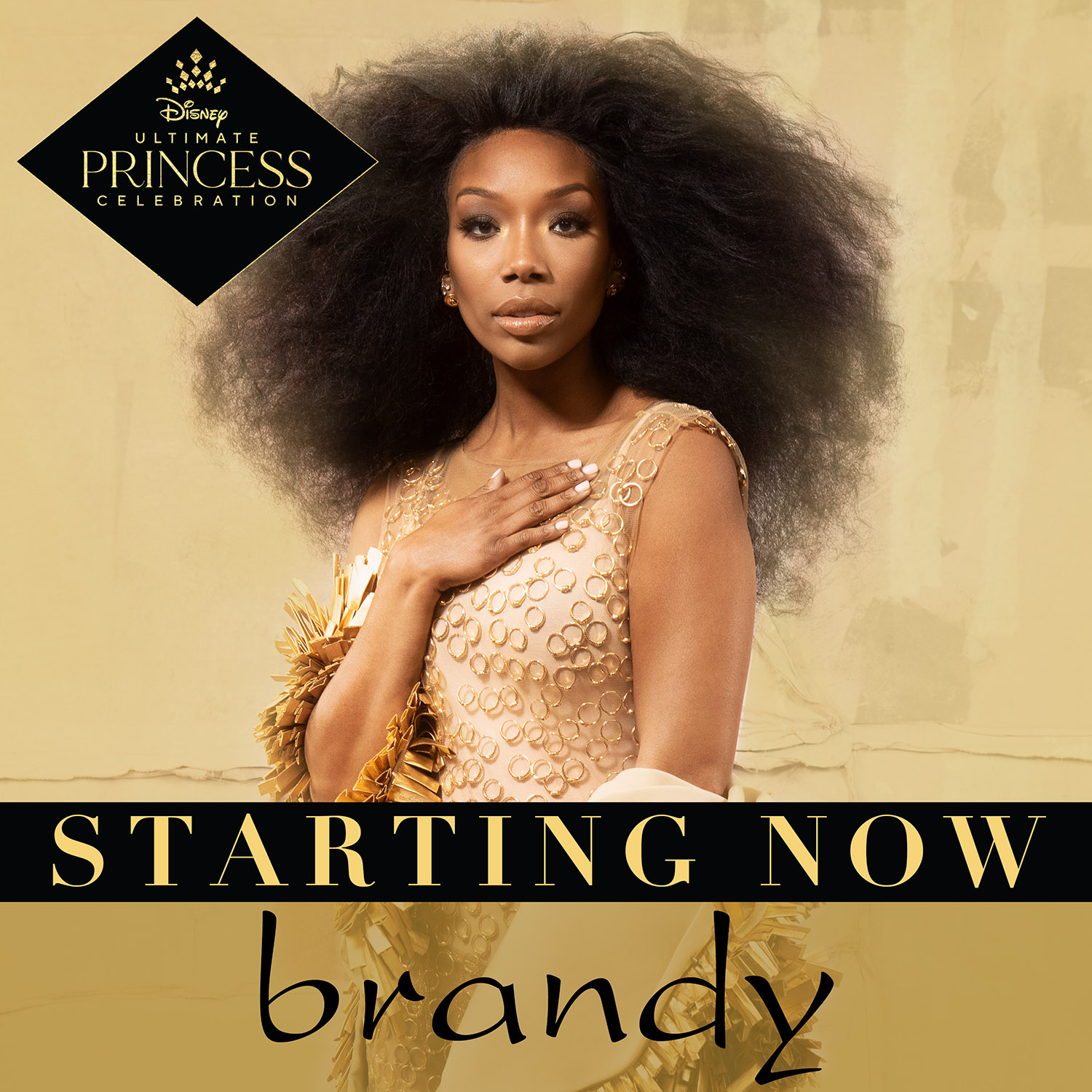 WATCH DISNEY PRINCESS REMIXED
Friday, August 27th at 7:30 p.m. ET watch an all-new music special, Disney Princess Remixed – An Ultimate Princess Celebration. The half-hour special will feature Disney princesses and queens remixed in a whole new way.  GRAMMY Award-winning recording artist Brandy will also debut her music video for "Starting Now." It's the anthem for the Ultimate Princess Celebration.