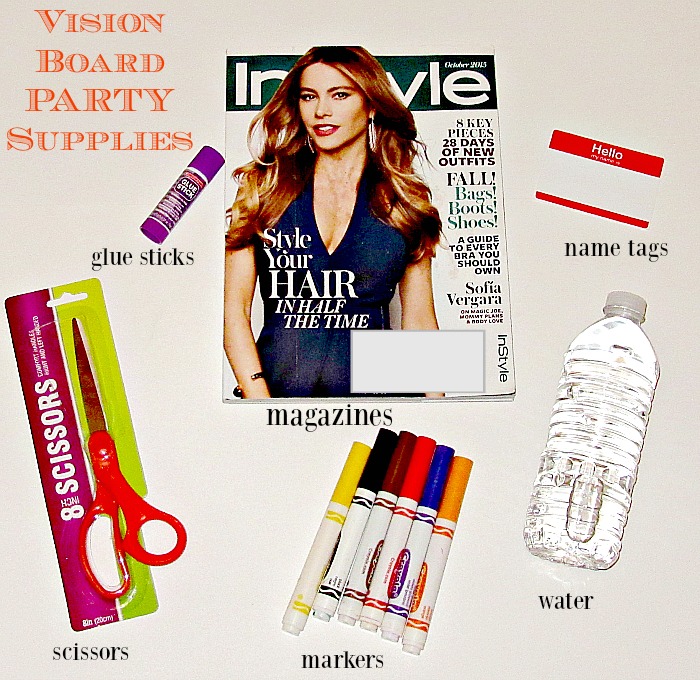 I just hosted a vision board event for Atlanta moms who watch the show and it was delightfully fun. In case you don't know what a vision board is think of it as a Pinterest board that you can carry around or display.
A vision board is ideal for you to create if you're
Working on a personal goal
Launching or growing a business
Redecorating your home/office/nursery/bedroom
Planning an event like a wedding or anniversary party
Atlanta moms told me they loved the vision board event because they really needed to get out of the house and wanted a project that was just for them!
Thanks to their feedback, I'm returning to my original goal with this show to host something on-location in Atlanta at least once a quarter, so stay tuned to the Mommy Talk Show bi-monthly newsletter if you'd like an invitation to the January 2016 event.  If you're an Atlanta business who'd like to sponsor a series at your location visit the "Get Featured" page, then e-mail Mommy Talk Show and use the subject line: Atlanta Location Sponsor.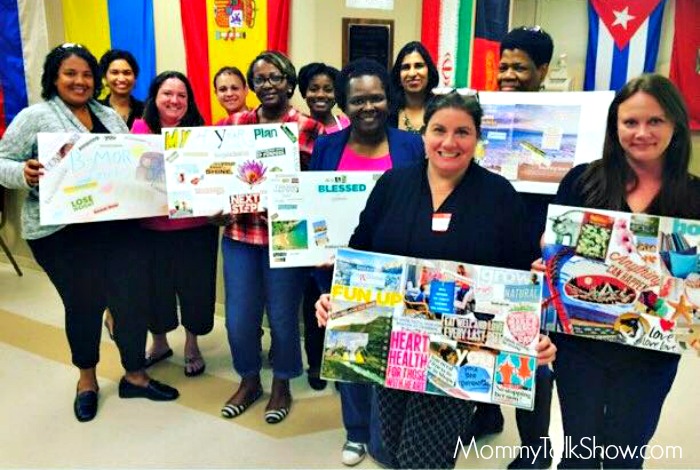 Vision Board Party Supplies
My vision board party hosting supplies were mainly thanks to with a gift card provided by Family Dollar.
White poster boards
Magazines
Glue
Scissors
Markers
Water
Snacks
Name tags
Magazines: I started collecting magazines about a month before the event. I posted in a few of my neighborhood groups that I was looking for old magazines, then made the rounds to pick them up.
White poster boards: I had them cut in half at a local office supply store so attendees wouldn't feel pressured to make huge boards.
Refreshments: I purchased disposable cups and plates, along with plenty of juice for non-alcoholic mocktails at Family Dollar as well.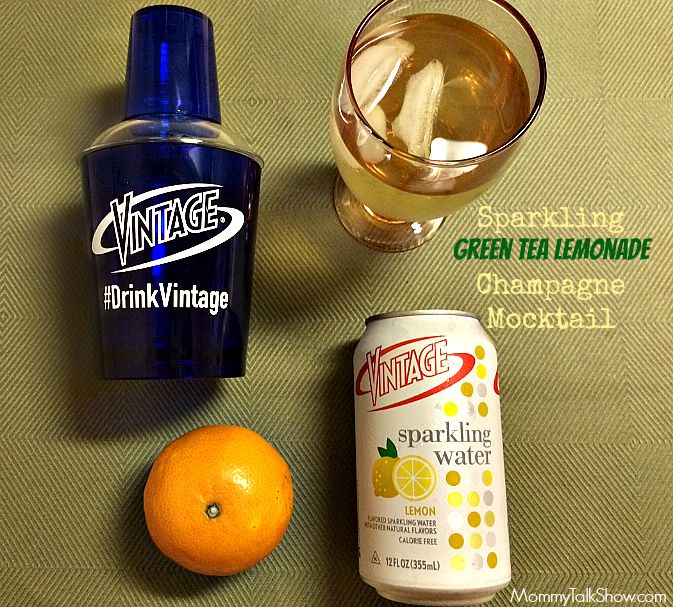 My recent vision board included a mommy expert panel featuring:
Bernetta Knighten is a lifestyle correspondent and beauty blogger at BernettaStyle.com. Bernetta is a married mom of three. You can follow @KnightenProject & @BernettaStyle
Anita Rajendra is a former marketing executive at The World of Coca-Cola and General Motors. The married mom of three just launched LaBelleBump.com, a subscription box rental service for maternity clothes.
MaryBeth Reeves is a married mom of quadruplet daughters. MaryBeth is also featured in my ebook, Use What You Know: A Business Idea Guide for Moms and we were profiled on Good Day Atlanta in 2011. MaryBeth is a former trainer in the hotel industry who creates custom photo books through her company, Porch Swing Publishing.