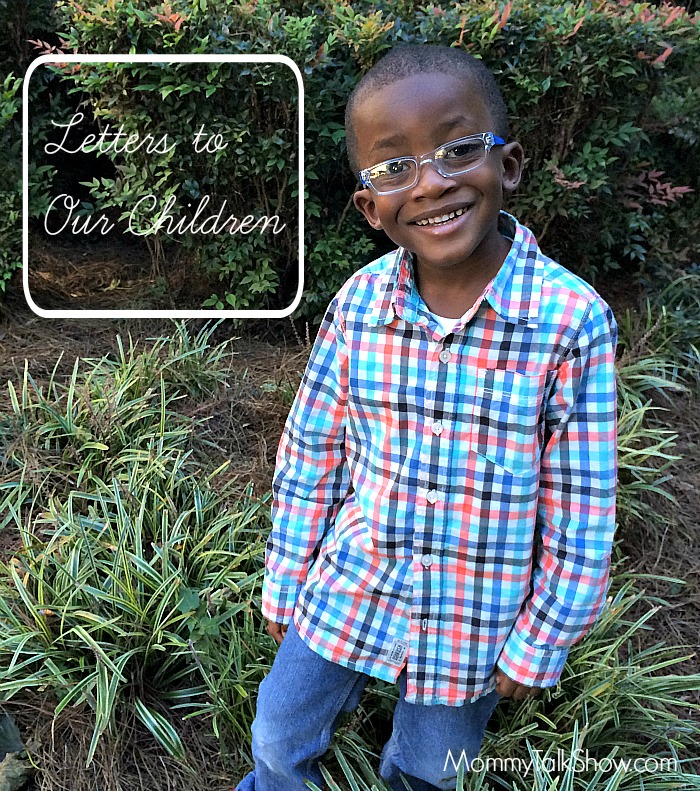 This month I'm joining fellow parenting bloggers for "Letters to Our Children"( inspired by  LaShawn Wiltz at Everyday Eyecandy) where we pour our hearts out to little people who run our lives. First, check out my letter to A.J., then follow along to the next letter at the end.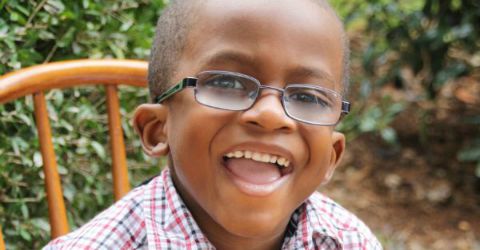 Dear A.J.,
This month you've cried more tears than I'd like –  because you were scared or worried. Each tear was a waste.
Yes, you bumped your head when you feel off of the monkey bars. But you were also frustrated by the littlest things.
You didn't win. You cried.
You couldn't solve the puzzle on "Wheel of Fortune." You cried.
You didn't feel like you could pedal your bicycle up the hill. You cried.
You got scolded. You cried.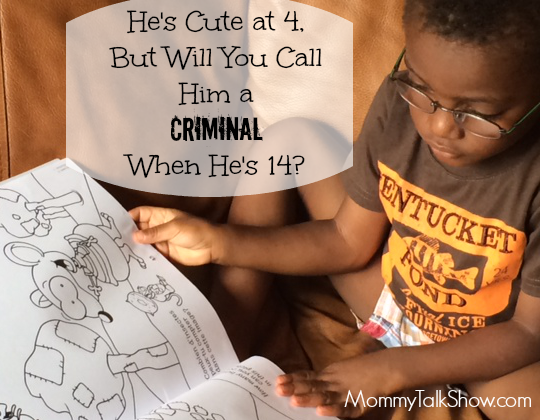 Mama and Dada will not make life easy for you. Life is tough. You have to be strong. You ARE strong.
You ARE smart.
You ARE funny.
You ARE friendly.
You ARE our blessing from God.
You ARE the best son we could ever dream of having.
Every time I made you pedal up the hill without my help, each tear you cried wasn't worth it because your skinny legs are strong enough to climb a thousand hills in a day if you wanted to.
Remember that.
Mama will NEVER lie to you.
I love you and your stinky feet.
Love, Mama
(I can't wait to see your face when you read this)
See Tilly's letter to her children and if the complete circle around to read ALL of our letters to our children.