This week I got tired of hearing my OWN excuses of why I wasn't exercising.
I'm tired.
Too much evening traffic to go to the gym.
I'm tired.
I'm not sure if I want to sign a gym contract.
I'm tired.
You know the drill.
Being a mom consumes your whole life and it can sometimes be really difficult to find the time to squeeze in exercise. Depending on your childrens' ages the time you have to get moving varies. So here are some simple ways moms can make time for exercise, including a tip that got me moving twice this week!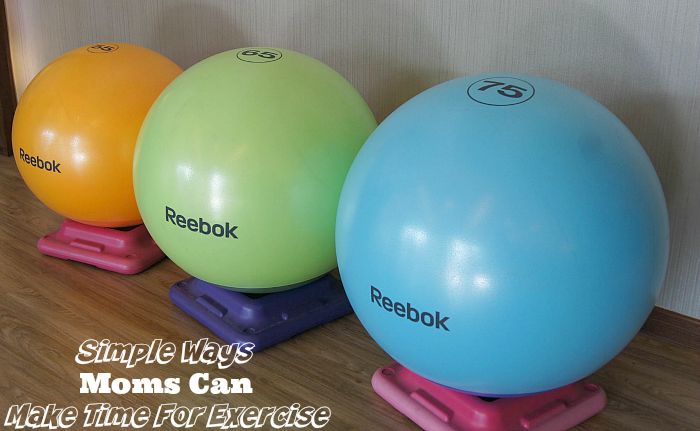 Simple Ways Moms Can Make Time For Exercise
Nap Time: Nap Time is golden, it is the perfect time to go fit in a workout. I know you may want to go take a nap yourself because you finally got them to sleep and quiet, but you  have to find that energy and motivation to finish the workout. I wish I'd done this when A.J. was smaller. But he was not the best napper and I also used his nap time to blog, as well as manage social media for clients.
Use a Bouncer/Walker: When your baby gets to old enough, you can confine them into a bouncer or walker. Put on a CD or their favorite TV show to keep their attention so you can squeeze in a simple at-home workout, like walking on the treadmill, doing sit ups or jumping jacks.  You my think that short workout while your baby is nearby won't make you break a sweat. Well, you've got to start somewhere. Moving a little is better than not moving at all.
Go to a Gym with Childcare: A lot of gyms have a kids area or daycare where you can take your kids while you workout. They watch and care for your kids for you. Take a tour first and ask questions about how snacks or emergencies are handled. Usually you can get some sort of package/membership that includes this service!
I loved my week reviewing
Roc House Fitness Spa
in Buckhead, but I could only go while A.J. was in school or on mornings my husband dropped him off -because it doesn't offer child care.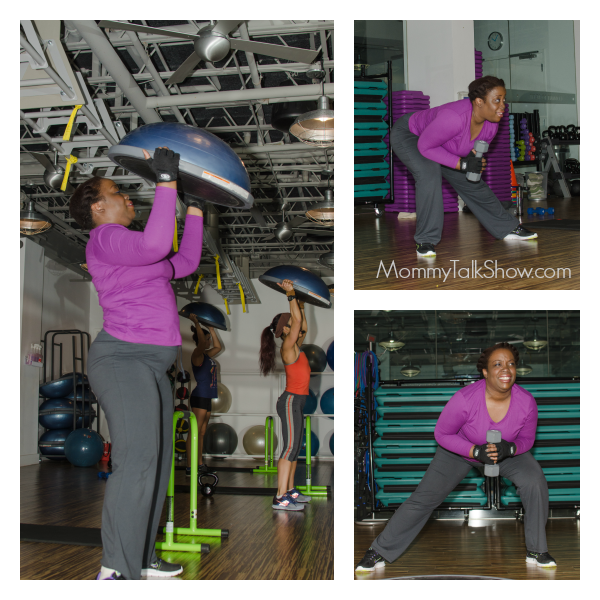 Take them with you:  This is what finally got me moving this week. I posted in one of my Facebook groups that I was looking for a mom who could be by walking buddy after school. We could bring the kids in strollers, bikes or watch them on the nearby playground.
I found someone within a day!
Our children had fun and we walked almost two miles.
Depending on the age of your child and their exertion level, take them on a family walk with you!
Workout after Bedtime: This is just like nap time, working out while your children are asleep is the best time to do it.  I admit this is the hardest time for me to workout because I feel like collapsing after A.J. is finally in bed. But if you're more of a night owl, a 30-60 minute workout in the evening is worth it. Some evening workout enthusiasts say it's harder to wind down later in the day. Others say it gets out all of their exertion so they can sleep better.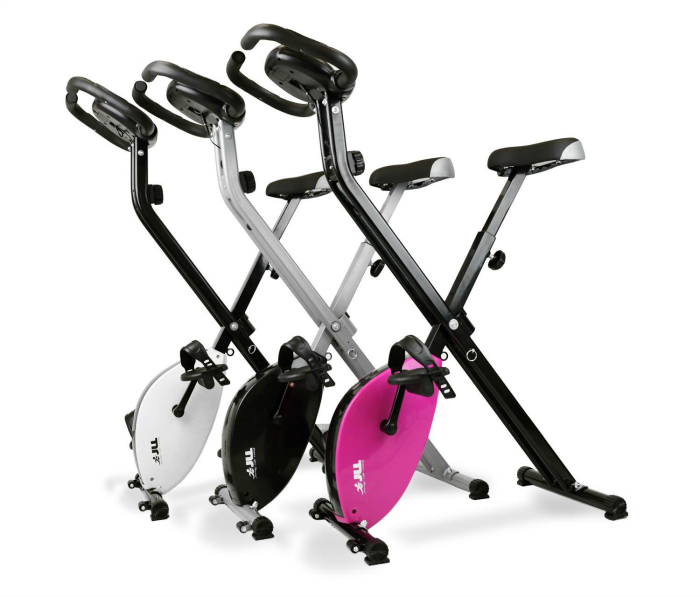 Talk back to me in the comments: What's your favorite way to squeeze in a workout? Do you workout with other moms?