Maybe you see Labor Day Weekend in Atlanta as a signal that it's the end of summer. But instead of winding down, Atlanta Labor Day weekend is jam-packed with Fun, Food and Football!
I highly recommend taking MARTA public transportation if you're going somewhere on its line or booking an Uber (get FREE first ride if you use my link) to get around Atlanta to avoid all the parking headaches.
My affiliate links are below.
Atlanta Labor Day Weekend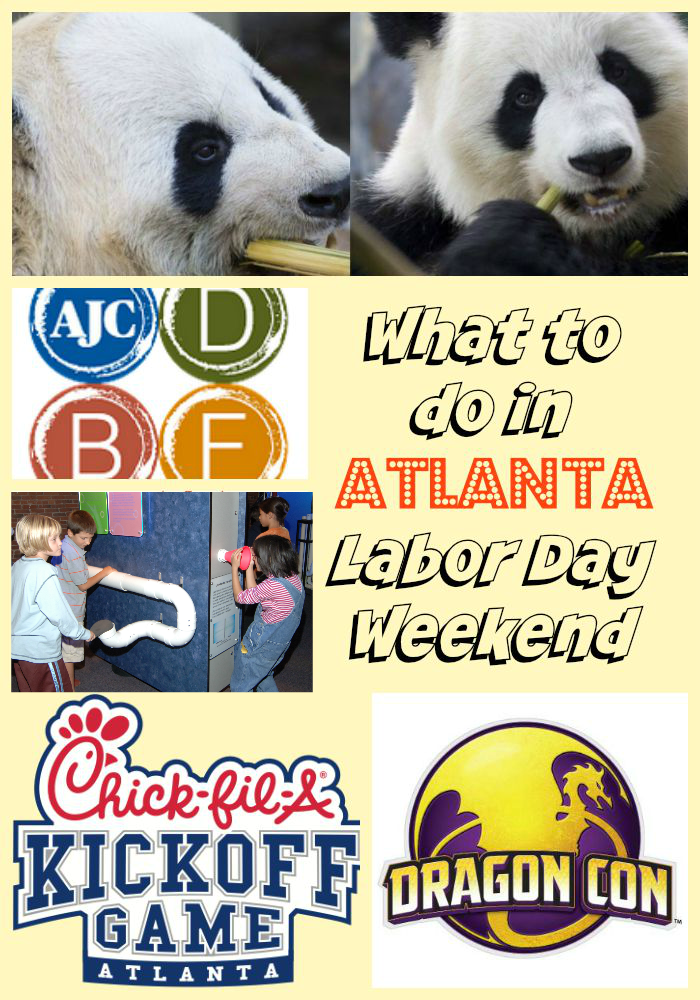 Family Fun
Zoo Atlanta Animal Celebrations – Labor Day weekend gives you reason to visit the zoo and learn about two amazing species.
Visit Zoo Atlanta Saturday, September 2nd from 10 a.m. to 2 p.m. for International Vulture Awareness Day.
"Join us for interactive games, educational fun, a Hooded Vulture Keeper Talk at 11 a.m., and a chance to check out a lappet-faced vulture feeding at 1:30 p.m." Activities are free to Zoo Atlanta members, children under three and free with admission.
Then come back Sunday, September 3rd because "The only giant panda twins in the U.S. turn 1 on September 3, and you're invited to their party! Double up for a holiday weekend packed with exclusive opportunities in honor of the twins, and join us for a birthday bash full of special surprises."
See the Zoo Atlanta Events Page for a full schedule.
Stone Mountain Park – The park "honors and appreciates our Everyday Working Heroes in a Labor Day Weekend celebration featuring the Lasershow 2.0 followed by an extended fireworks display on all three nights."
If you'd like to enjoy the Adventure Pass, there's a Labor Day Sale = $19.95 + tax + $15 Daily/$40 Annual Parking Passes
Saturday, September 2- Monday, September 4th
Attraction Hours: 10:30 a.m – 8 p.m.
Lasershow and Fireworks: 9:30 p.m.
Visit the Labor Day Weekend Event Page for Stone Mountain Park for info.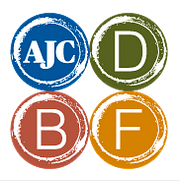 AJC Decatur Book Festival – Book lovers will descend on the AJC Decatur Book Festival Friday Sept. 1st – 3rd. Downtown Decatur streets will be closed to through traffic. Here's another reminder to take the train instead of drive and stress about where to park.
DragonCon – The four day festival for comic book and superhero fans returns to Downtown Atlanta. Dress up for DragonCon, then line up early for the Saturday morning parade that starts at 10 a.m.  Consider taking MARTA public transportation to avoid any parking hassles downtown.
Children's Museum of Atlanta – Through Monday, September 4, 2017 enjoy the Children's Museum of Atlanta's Blue Man Group – Making Waves exhibit.
Just like the captivating show in Las Vegas and arenas around the country, children can make all the magic the real Blue Men do.
"Throughout the exhibit, little ones can navigate the science behind sound through tube phones, a sand drum, PVC pipe instruments, a surround sound theater and more!"
Visit the Children's Museum of Atlanta Blue Man Group event page.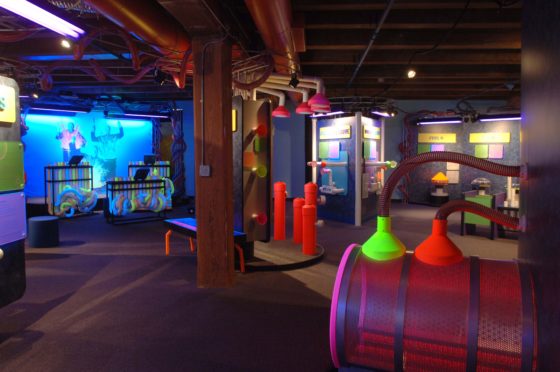 Music
House in the Park – House in the Park is back for its 13th edition this Labor Day Weekend in Grant Park. Join music fans from all over as they celebrate unity through house music. The event is Sunday, September 3rd from 12 noon – 8 p.m. and it's free.
Black Gay Pride Weekend –  This is the 21st Annual Black Gay Pride Weekend. "The masses of black LGBT individuals who gather in Atlanta each Labor Day weekend is incomparable, as are the mind-blowing parties and community empowerment seminars."
PXP Fest/Passport Experience – Sunday, September 3rd from 3-10 p.m for $33 admission you can enjoy the event at the SoHo Lounge and Gardens.
"PXP Fest is Atlanta's international music festival created by international DJ, Fully Focus for the open minded music fan. We cater to all cultures & genres showcasing the best artists & DJs representing Afrobeat, Afrohouse, Reggae, Dancehall, Soca, Hip Hop, R &B, EDM & Latin Pop."
Food
Taste of Soul Atlanta -Bring your appetite and our patience because lines will be long at the Taste of Soul, Saturday, September 2, 2017.
"Taste of Soul Atlanta (TOSA), is a citywide FREE festival that takes place in one of Atlanta's oldest and most historic neighborhoods. Located at the foot of Atlanta's new Mercedes Benz Stadium, in the heart of the country's Soul Food capital, TOSA is the largest festival west of Peachtree St. This family festival celebrates Soul and Southern foods, hosts live music, art, games, and Atlanta's best people watching."
Football
Chick-fil-A Kickoff Game – My husband has already warned me that with college football season beginning, his butt will be firmly planted on our couch. For those who like their football up close and personal, Labor Day Weekend in Atlanta is the place to be since the Mercedes Benz Stadium is hosting the Chick-fil-A Kickoff Game,  Saturday, September 2nd Cheer on Alabama or Florida State "at your team's Pep Rally when you visit the FanZone presented by Coca-Cola Zero.  This game is sold out is sold out!
"In celebration of the Chick-fil-A Kickoff Games, World of Coca-Cola invites all college football fans to join in the pre-game activities inside World of Coca-Cola and outside in Pemberton Place. Guests can try out the all-new Coke Zero Sugar or a new game-day challenge in Taste It! The attraction will be bubbling over all day with fun features for fans, families and friends. We have an extra-special offer, too.  Any college student with a valid student ID can purchase a ticket to the attraction for just $10.*"
While supplies last stop by a special food truck in Pemberton Place hosted by World of Coca-Cola. Enjoy games and a free hamburger from noon until 6 p.m.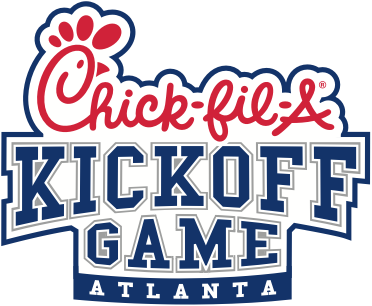 Feeling thirsty?   "The World of Coca-Cola invites football fans to see what the fizz is all about at the attraction. Get a glimpse inside the world's #1 brand at the dynamic, multimedia home of the secret formula for Coca-Cola, which also features a variety of sports memorabilia, including a collection of Olympic torches from past Games."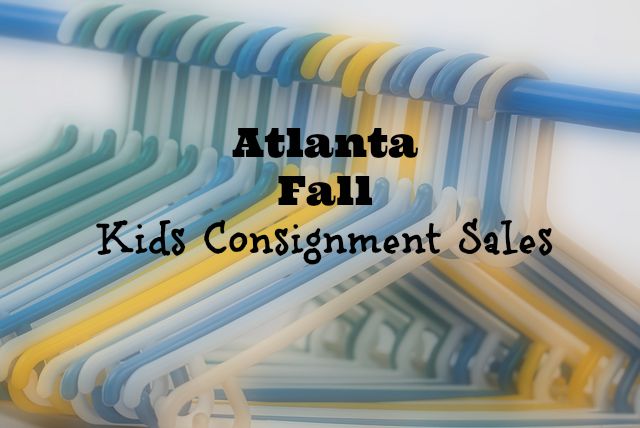 Staying in this Labor Day weekend in Atlanta to avoid the crowds? Organize gently used baby and kids items to sell at an upcoming Atlanta Fall Kids Consignment Sales.
Comment below: Tell us about your family's plans for Atlanta Labor Day Weekend? Will you hit the road for a long weekend or stay close by?
For Atlanta parents and visitors, here are some more helpful resources:
6 Days of Atlanta Spring Break Ideas: Food & Fun | 6 Services All Atlanta Parents Should Use  | Atlanta Art Camp for School Break