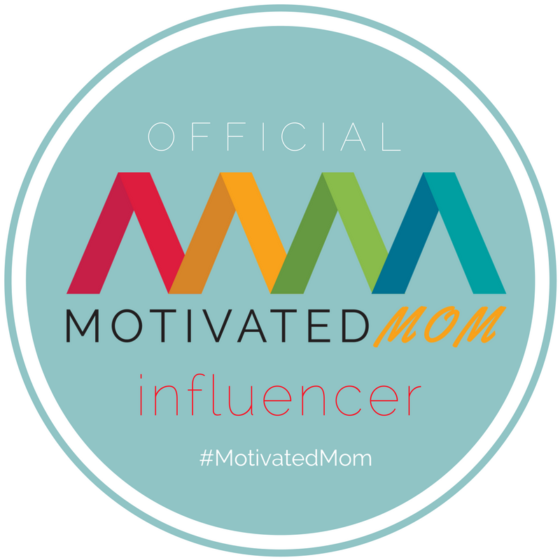 I'm an ambassador for the Motivated Mom Tour. The half day event goes across the country thanks to partnerships with Prudential, Hilton, BET,  Coca-Cola and more. It's designed to give moms to the tools they need to be successful at home and work.
Did you know Coca-Cola has a Women's Business Enterprise National Council (WBENC) Certification?
I just attended the Atlanta stop for the Motivated Mom Tour, but don't worry there are still plenty of stops ahead for this event.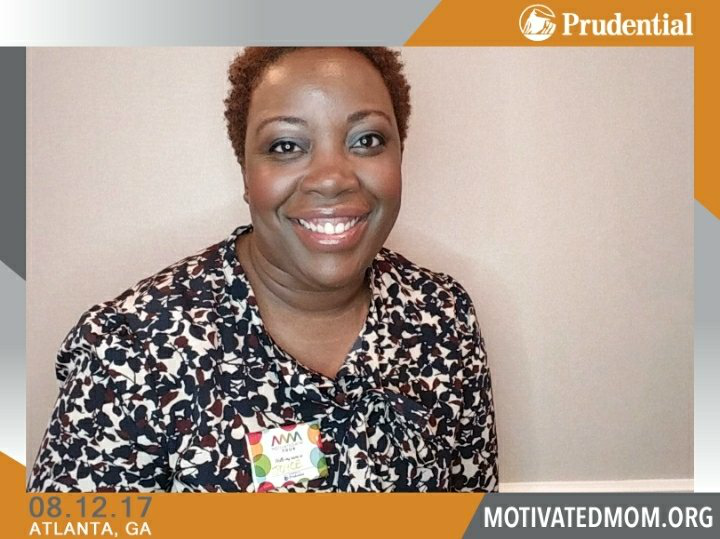 Before I get to the tour details and business, I want you to remember two of my favorite business takeaways from the Atlanta Motivated Mom Tour.
Then stick around for business tools from Prudential and a relevant video about turning your passion into a product.
Two Important Takeaways from The Motivated Mom Tour
Both of my favorite take aways came from Motivated Mom Tour Speaker, Michele Thornton, who's @Stratechic on Twitter. The mom, author and marketing executive dropped some knowledge you'll want to implement today – or at least before your next conference or networking event.
Takeaway #1: Follow-Up More Than Once
This is a right on time for me when it comes to partnerships with brands I have here on the show or freelance assignments.
We're all pulled in multiple directions. It's hard to keep track of the hundreds of new emails I get in my inbox daily.
Following up once is just not enough. Business decisions change in an instant. A no can become a maybe, and eventually a yes in a matter of minutes.
You won't know that unless you follow-up more than once.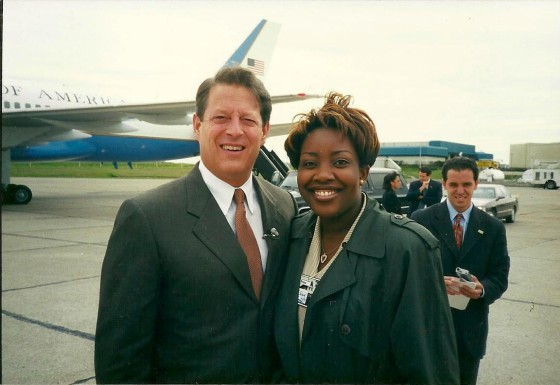 Takeaway 2: The Difference Between a Mentor & an Advocate
I remember desperately seeking a mentor when I was in college and in graduate school for journalism.
My first mentors were my professors and immediate supervisors at various TV newsrooms where I worked.
They mentored me through some of the pitfalls, mistakes and growing pains I experienced as an anchor & reporter.
Michele Thornton reminded moms who attended the Motivated Mom Tour that although they may think they need a mentor, what they really need to step up their career is an advocate.
However, an advocate may be someone who you don't have a long-term relationship with. They could meet you, be impressed with your work and immediately put you in touch with your next ideal project.
Sometimes you're looking for a mentor when what you need is an advocate!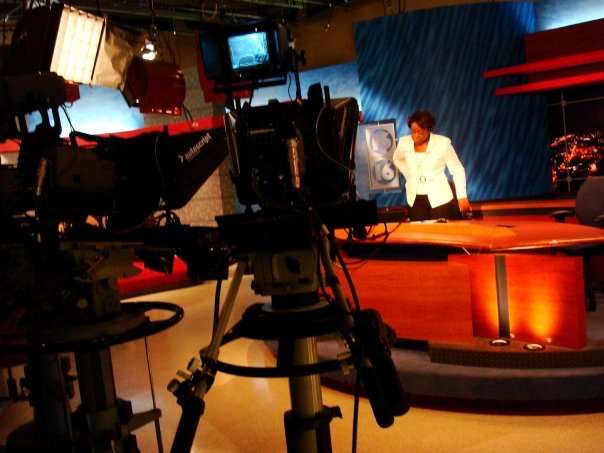 Comment below: How can you use these two takeaways from the Motivated Mom Tour? What's your biggest struggle at work or in your business?
Click to Tweet: [Tweet "Learn 2 important business takeaways from #MotivatedMom Tour via @StrateChic @LaToyiaDennis"]
In case you missed it, I was a panelist for the Motivated Mom Tour with an inspiring co-host, Elayna Fernandez of ThePositiveMom.com. We recapped the Atlanta event and packed in plenty of money reminders from sponsor, Prudential.com.
The Motivated Mom Tour has several stops left in Newark, NJ; Miami, FL and Los Angeles, CA. See the dates and locations on the Motivated Mom Event Page.
Turning Your Passion into a Product
Here are two case studies of individuals who took their passions and turned them into thriving businesses (without startup money). They used life and work experiences to learn how to make their way. Watch The Root video about "Turning Your Passion into a Product."